Specials
Bollywood Films That Were Promoted By Showing Kissing Scenes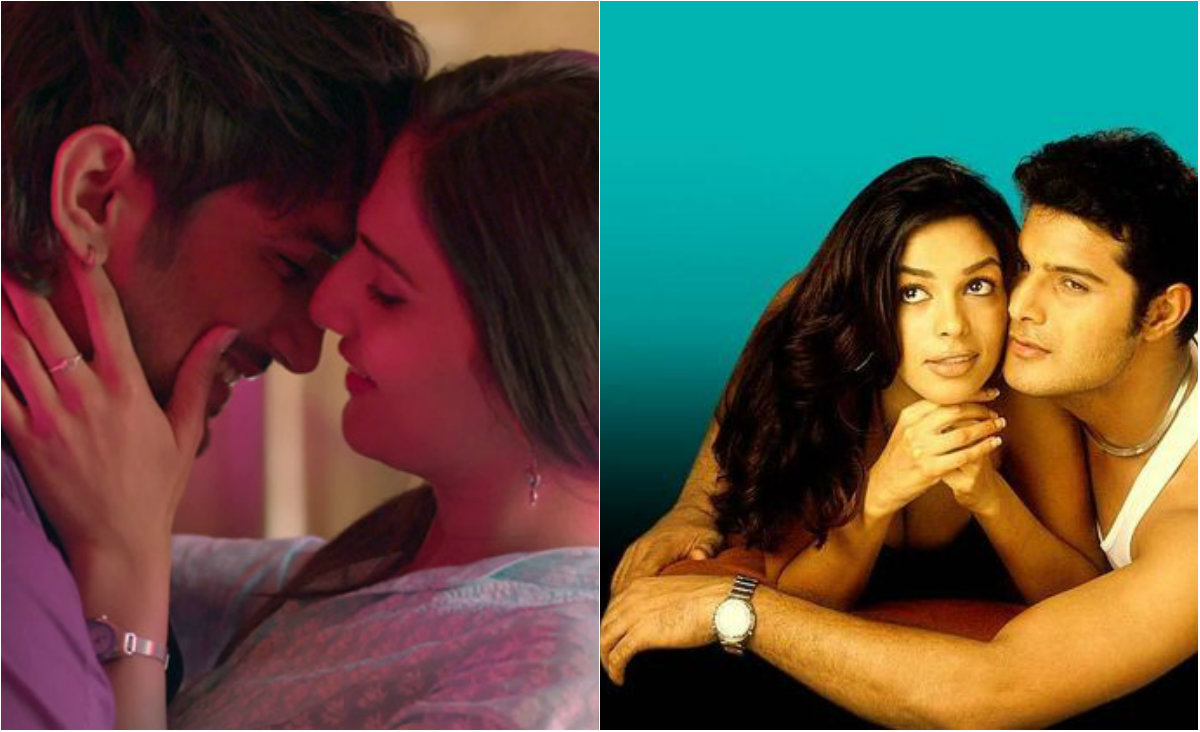 Bollywood filmmakers always make sure that their film run for the maximum days at the Box-Office. For that, they try every trick to market their films and earn profit out of it. Gone the days where directors and producers just make movies to entertain the audience with the core messages. Now it's a time where the makers do sell movies on the basis of the catchy elements. Here we mean the bold and beautiful scenes that turn the head of the people. In the past, we have witnessed that many makers are now promoting their movie by showing bold scenes in their trailers.
Also read:Vaani Kapoor Takes Responsibility Of Befikre's Failure At Box Office
Here are the 9 movies that were being promoted by showing Kissing Scenes:
1. Befikre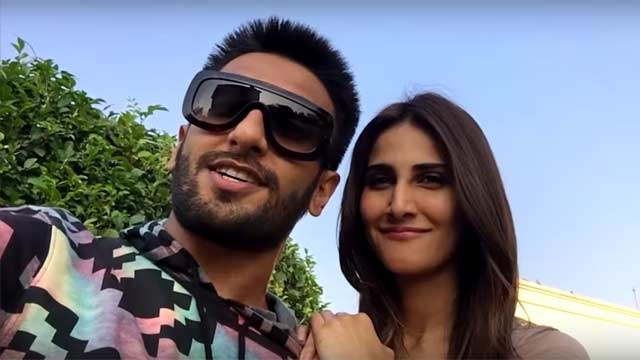 Even i don't remember how many kissing scenes where there in flick Befikre. The film was heavily promoted by showing kissing scenes in the posters and trailers. Though the film was a flop affair but this one has 23 kisses!
2. Yeh Saali Zindagi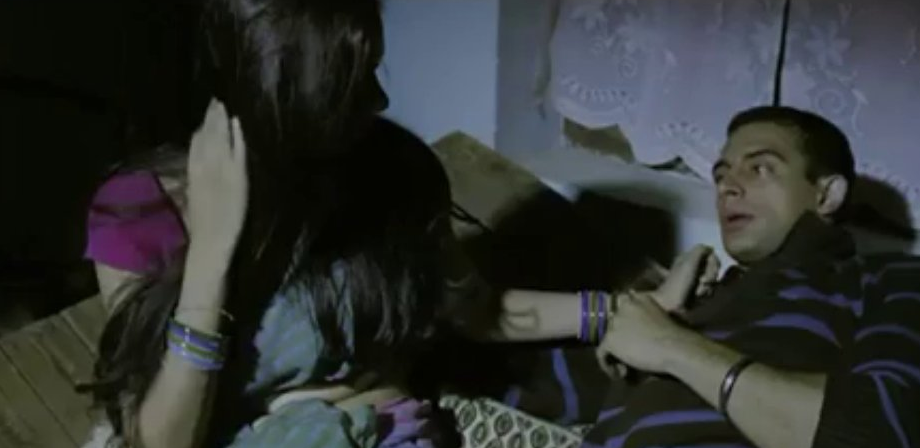 The film has an intense story plot but still we have seen almost 22 kissing moments between the lead Arunoday Singh and Chitrangada Singh.
3. Khwahish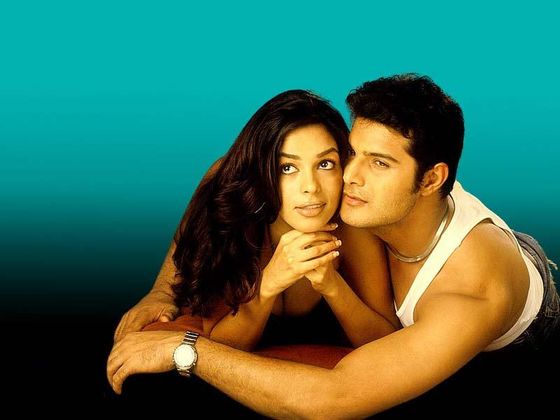 You can also call Mallika Sherawat a kissing queen! In this film Mallika and co-star Himanshu Malik kissed on 17 times.
4. 3G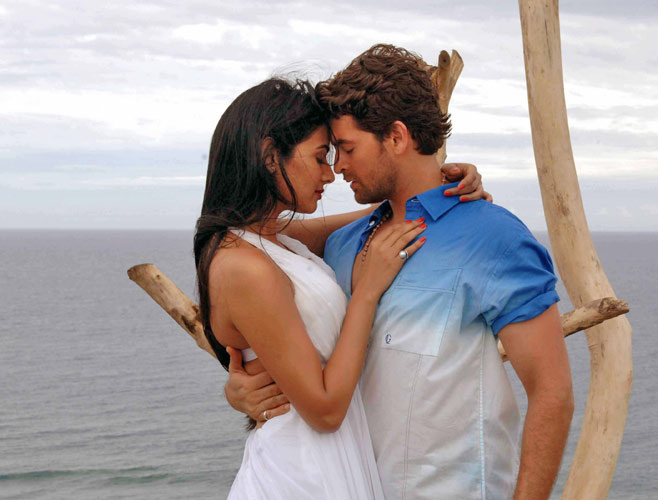 It was a psychological thriller which got an immense buzz when people heard that it has 30 kisses. Later, stars of the film Neil Nitin Mukesh and Sonal Chauhan has refuted the reports. Though there were only few kissing scenes!
5. Shuddh Desi Romance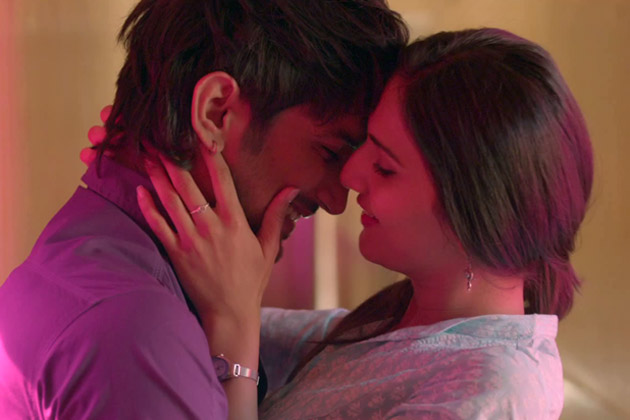 Yash Raj Film are full of romance and love and this one too has some love making scenes. The film has nearly 30 kissing scenes with the co-star Vaani Kapoor.
6. Katti Batti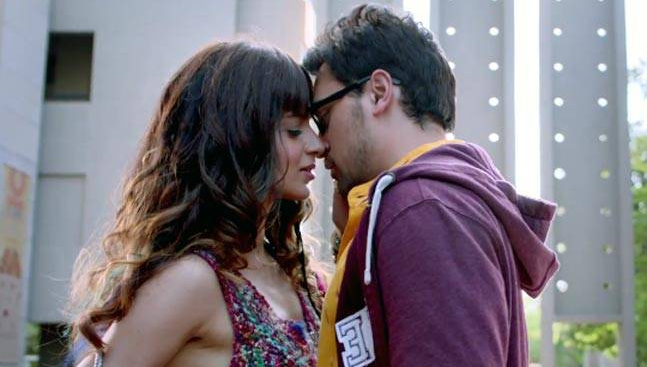 In this flick, there was a song Lip To Lip De Kissiyan, which was shot with the stop motion technology. For this song the actors Kangana Ranaut and Imran Khan done the lip lock for almost 24 hours.
7. 'Raaz'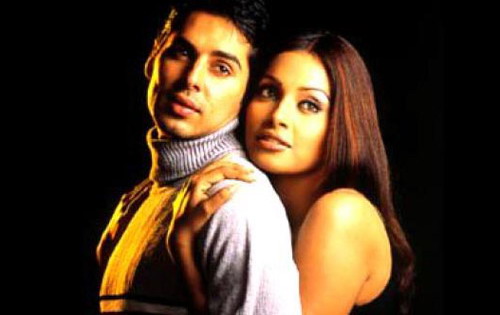 We know it was a horror movie first, but it also has many kissing scenes between Dino Morea and Bipasha Basu. It was their debut movie together, which was a blockbuster hit.
8. 'Hate Story 3'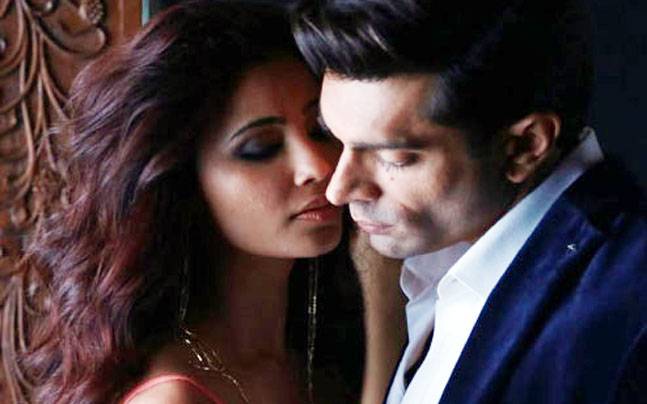 This flick was full of seductive elements. It was heavily promoted by showing steamy scenes in it. Even after all these, the film didn't worked wonders!
9. 'Murder'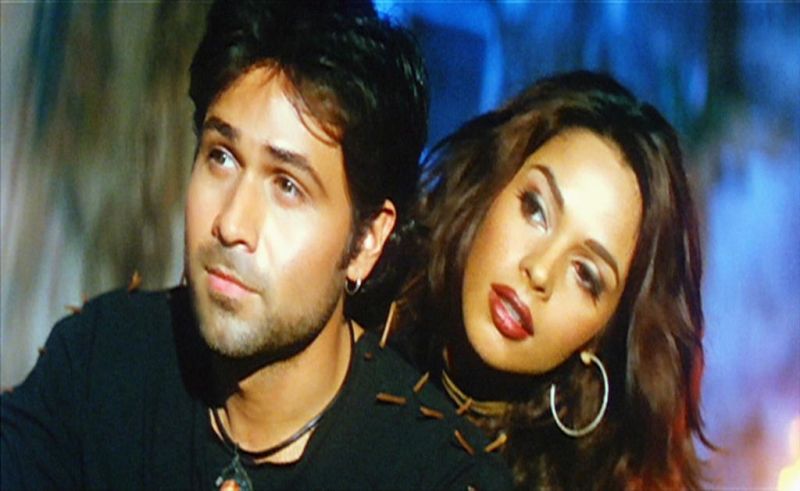 This film has taken the bollywood by storm as it has end number of kissing scenes between Emraan Hashmi and Mallika Sherawat. This is an important film in Emraan's life which has given him a tag of serial kisser of Bollywood.
Overall, now kissing scenes are more of a common things in the Bollywood movies but these are movies that has actually given a tough task for the censor board too!
What are your thoughts about these movies? do let us know in the comments section below.
Also watch: OMG Sanjay Leela Bhansali Got Slapped | Bollywood Reaction On Sanjay Leela Bhansali Slapped
https://www.youtube.com/watch?v=Fa0ibbizWI4