Featured
Bollywood Ex Wives Who Are Single But Their Husband Is Married For The Second Time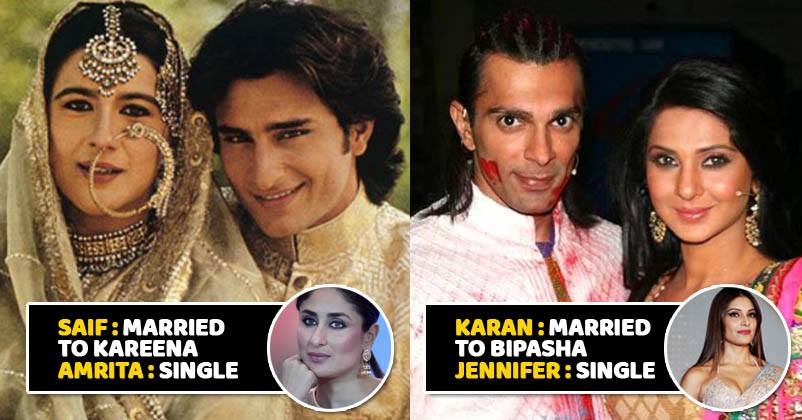 Bollywood has witnessed a lot many relationships and a lot many marriages! A certain sustain while a certain break at struggling points in life! A certain couples part ways on an ugly note while a certain move on without a grudge! Re-marriage is no taboo today and there have been quite a lot taken place in the industry!
From Karan Singh Grover-Jennifer Winget to Saif Ali Khan-Amrita Singh, there have been couples, wherein one decides to move on while the other chooses to rather stay single after a rough patch experienced in their first marriage! Here's bringing to you a list of such Bollywood celebrities wherein after the first marriage broke, the wives remained single while the husbands opted for second marriage!
Amrita Singh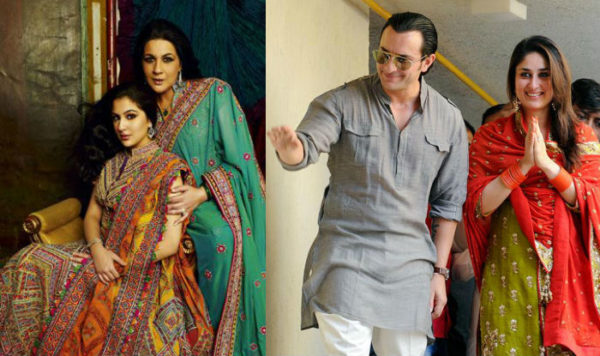 Amrita Singh and Saif Ali Khan who married, parted ways due to the issues occurring between the duo due to the age difference between them! Post the divorce, while Saif Ali Khan chose to move on marrying Kareena Kapoor, Amrita Singh chose to be a single mother! The dotting single mother has no plans of getting married again and is focusing on her daughter's career!
2. Jennifer Winget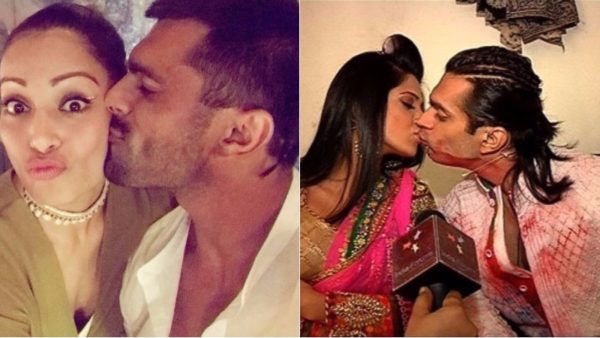 The Riddhima-Armaan of Tellywood, Jennifer Winget and Karan Singh Grover, who were the most loved couples on TV of their times, got married post the show Dil Mil Gaye! This was Karan Singh Grover's second marriage! They were a lovey-dovey couple and it came as a shocker to the people when the two parted ways seeking a divorce! While Karan Singh Grover then got married to the Bollywood Diva Bipasha Basu, Jennifer is still single!
3. Pooja Bedi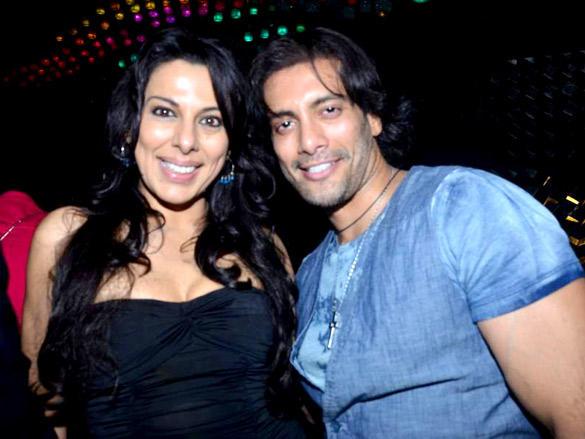 Pooja Bedi got married to Farhan Furniturewala in 1994 and the duo were blessed with two kids! The love nest got disrupted in the year 2003 when the duo seeked a divorce! Pooja said, "When I read books, my life changes. I read a book Who Moved My Cheese? written by Dr. Spencer Johnson. After reading that book, I thought of divorce…I realized that all the problems and emptiness in my life were my own creations, I should be strong to start life again. After reading the book, my life changed forever."
While Farhan opted for second marriage with Fatima Khan, Pooja is till a single mother!
4. Aarti Bajaj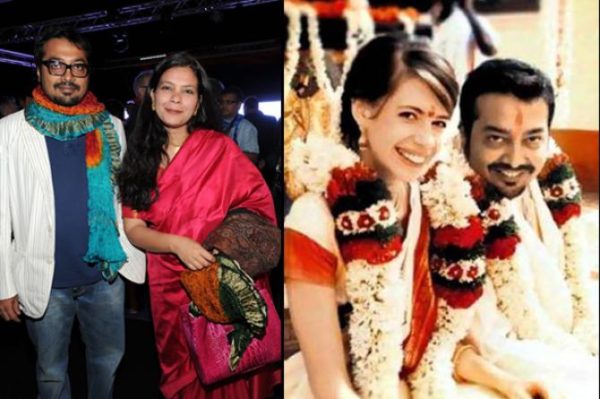 Childhood sweethearts Anurag Kashyap and Aarti Bajaj got married post a 9 year long relationship but the marriage couldn't sustain for long and the two got separated! They have a daughter! While Anurag Kashyap married Kalki Koechlin, Aarti choose to be single! Kalki-Anurag's marriage could not last long and the duo too got separated!
5. Reena Dutta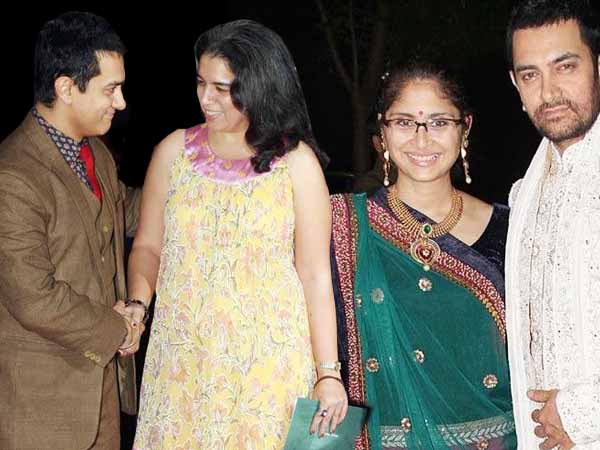 Reena Dutta and Aamir Khan got married in 1986 and after 16 years of marriage and 2 children, the seeked a divorce on mutual grounds of temperamental issues! While Aamir married Kiran Rao then, Reena continues to be a single mother and a part of Aamir's company till date!
6. Karishma Kapoor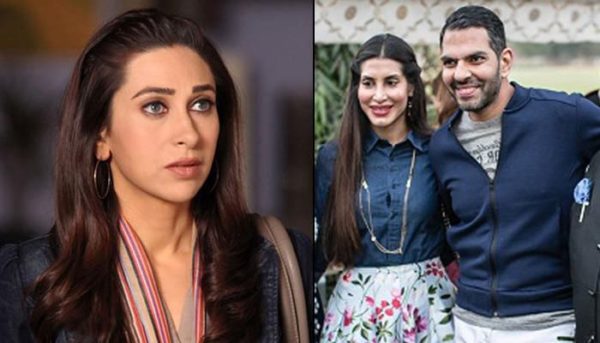 As much in headlines was Karishma Kapoor's wedding, that much was in headlines her divorce with husband Sanjay Kapur! The marriage ended with a series of serious accusations and allegations! While Karishma is a single mother to two lovely kids, Sanjay Kapur moved on with Priya Sachdev.
7. Honey Irani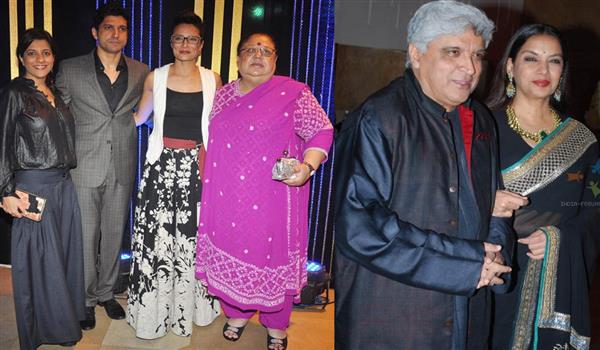 Javed Akhtar was married to Honey Irani for 6 years and the duo were blessed with 2 kids, Farhan and Zoya! The duo then separated due to Javed's closeness to Shabana Aazmi! Post the couple's divorce in 1984-1985, Javed Akhtar married Shabana Aazmi while Honey preferred staying single!
Stay tuned for more updates!