Specials
Bollywood Celebs Went Overboard With Obscenely Expensive Gifts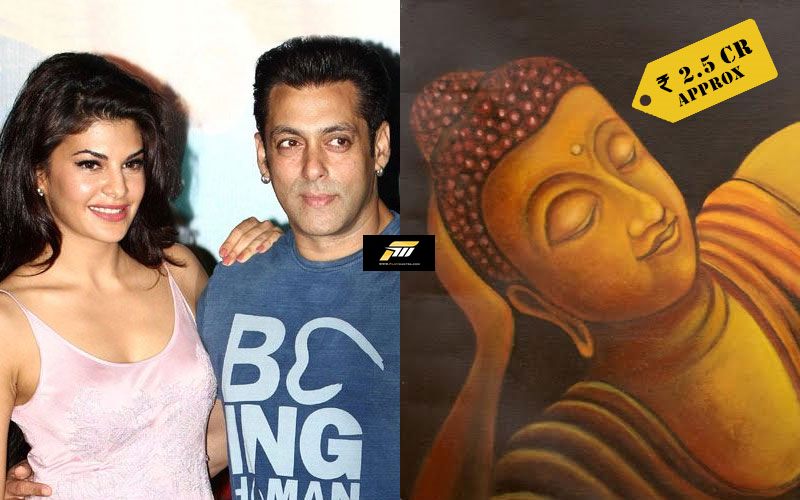 Bollywood Celebs Went Overboard With Obscenely Expensive Gifts
Extravagant and pompous in every aspect, life in Bollywood is better lived king size. In an industry where star power and clout is weighed by the display of wealth, it is not uncommon for actors to flash their cash at every given opportunity.
However, it turns out that B-town celebs have not been splurging all the money on themselves. Here are some ridiculously expensive gifts given by Bollywood celebs to their loved ones, which will leave you feeling extremely poor.
1. Raj Kundra to Shilpa Shetty:
An apartment in Burj Khalifa, Dubai.
Of what could be the the world's most expensive anniversary gift ever, Raj Kundra gifted Shilpa Shetty an apartment on the 19th floor of the tallest building in the world i.e The Burj Khalifa.
A lavish mansion in England
Mr Kundra did not stop at only this as he is also known to have gifted a sprawling mansion in England to his wife, setting him back by £5.5 million.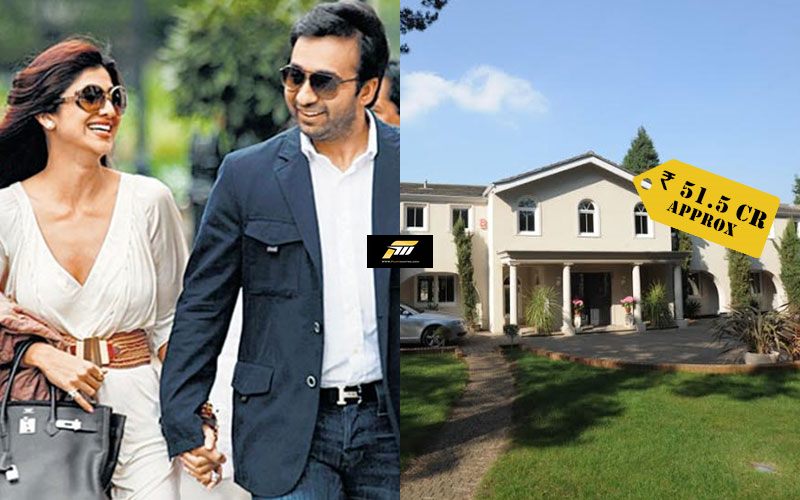 A 20-carat diamond ring
Oh btw, did we mention a 20-carat heart-shaped natural white diamond engagement ring ?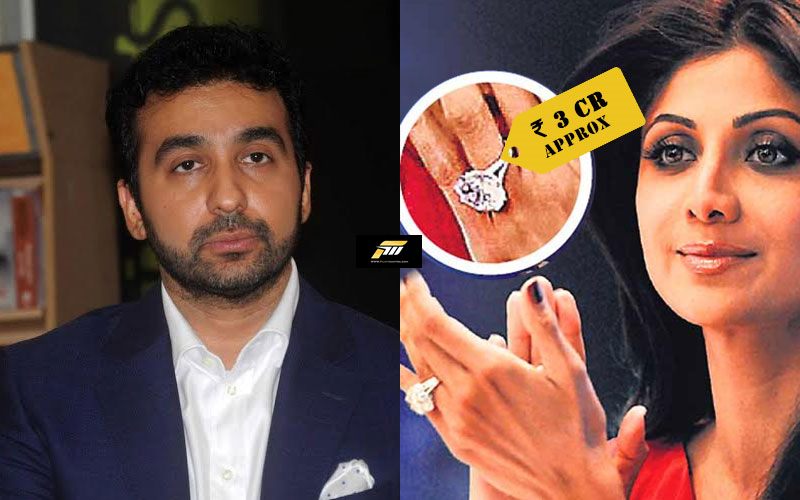 And obviously an IPL team!
Phew! This list is endless!