Specials
Bollywood Celebs Who Are Nearly Of Same Age As Their Step-Mothers And Daughters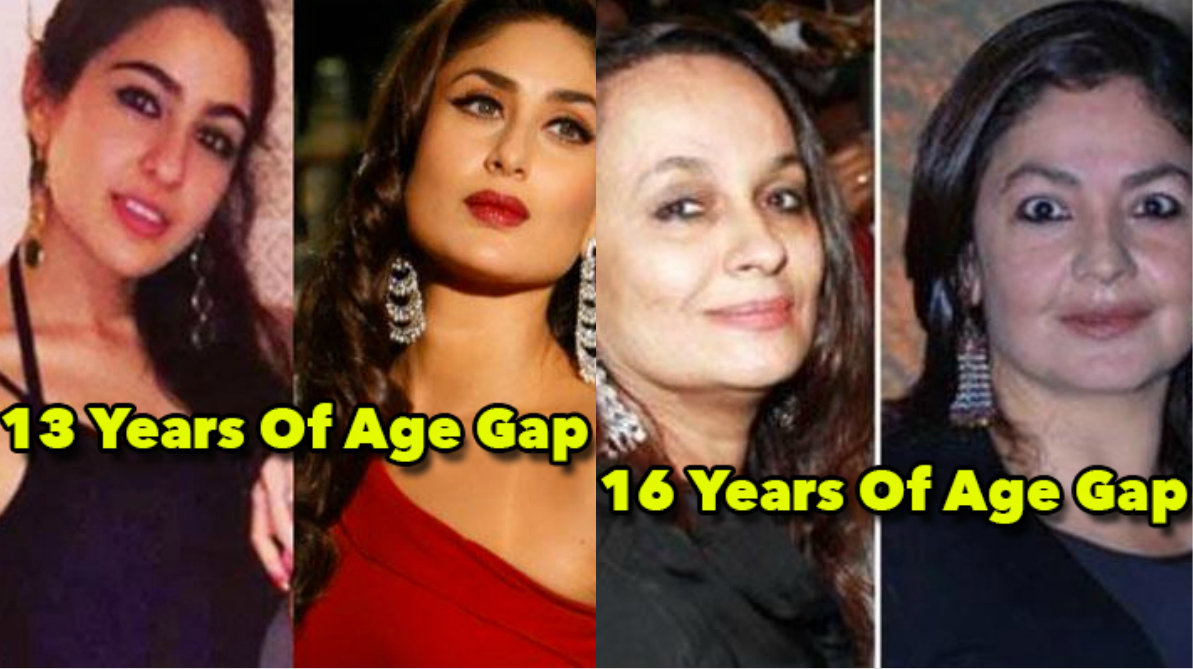 Bollywood celebrities are always open about their feelings and views. Even when it comes to love, they just don't see the age or religion as a barrier. They just get along with the person and eventually get marry. Here we have ensemble a list of celebrities who are nearly of the same age as their step-mothers and Daughters.
Also read: 7 Superstars Look Unrecognizable In These Bollywood Movies
This is an interesting list and you must know about:
1. Kareena Kapoor and Sara Ali Khan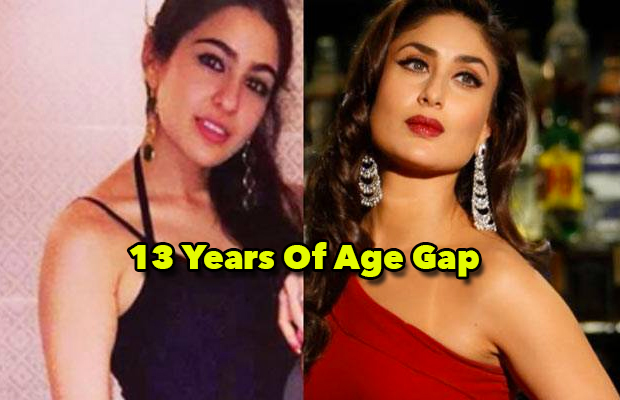 Kareena Kapoor Khan married to Saif Ali Khan, even after a huge age difference. Saif Ali Khan already has a daughter from his first marriage to Amrita Singh, Sara Ali Khan. The age difference between Kareena and Saif's daughter is just 13 years. Kareena Kapoor is 13 years older to Sara.