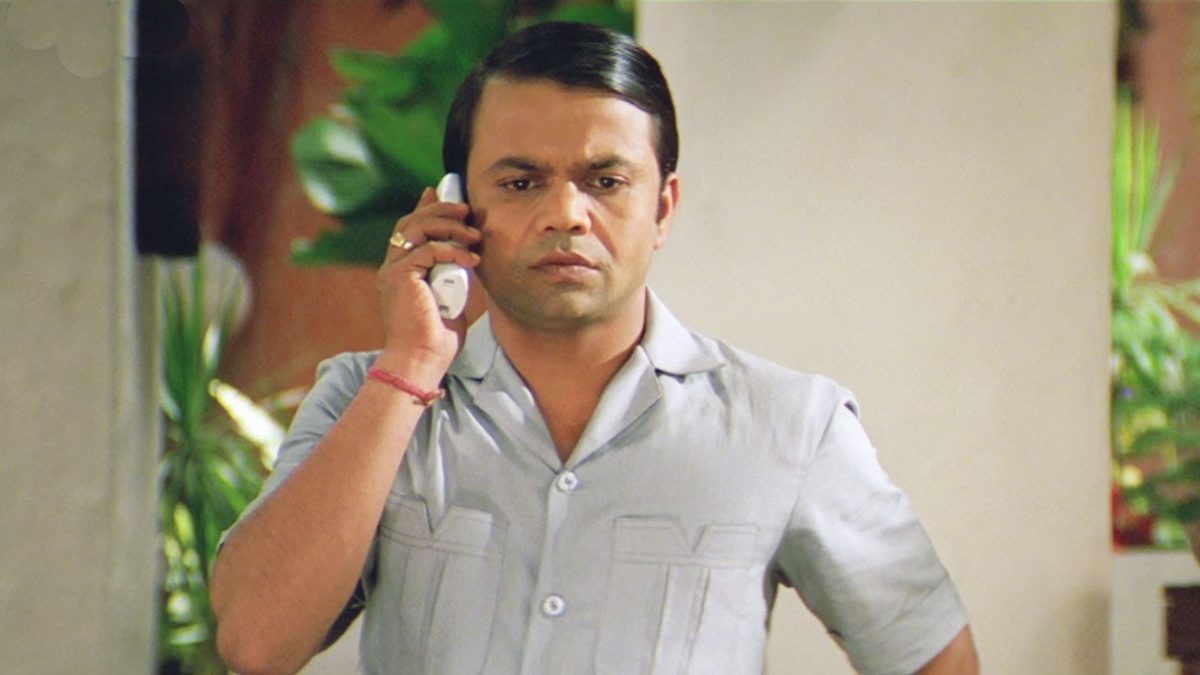 Rajpal Yadav, the hilarious comedian of our Bollywood Industry was sentenced to a six-month-long imprisonment by the Delhi Karkardooma Court on 23rd April in context of the cheque bounce case.
Reports suggest that Rajpal Yadav and his wife Radha Yadav were ordered to pay Rs. 1.60 crore for each of the 7 cases against them with the total amount coming up to Rs. 11.20 crores. Rajpal Yadav submitted a request for a lenient punishment that was later rejected by the court due to his incompetency in paying back Rs. 8 Crore to Messrs Murli Projects Pvt. Ltd, in context of recovery of the case filed against him. The reason being that the company had extended a loan of Rs. 5 crores to Mr. Yadav for making a film titled, 'Ata Pata Lapata' in 2010. Hence, the court ruled saying:
" Record reflect that convicts made several undertakings… claiming that the amount will be repaid, however, to no avail. It shows that the approach of convict number 2 (Rajpal Yadav) is highly contemptuous "
https://www.instagram.com/p/BhqW-YfDC-a/?taken-by=rajpalofficial
Previously on 14th April, the court had found him, his wife Radha Yadav and their company named Messrs Naurang Godavari Limited guilty in the case. While Rajpal was ordered imprisonment, the court didn't extend the same punishment to Radha stating that,
" She is a woman and keeping in view her medical condition, no sentence of imprisonment is awarded to Ms. Yadav "
Rajpal Yadav has promised to pay the company Rs. 11.10 crore including the interest accrued on it. He is currently released on bail for a bond of Rs. 50,000 and he plans to appeal in the High Court.