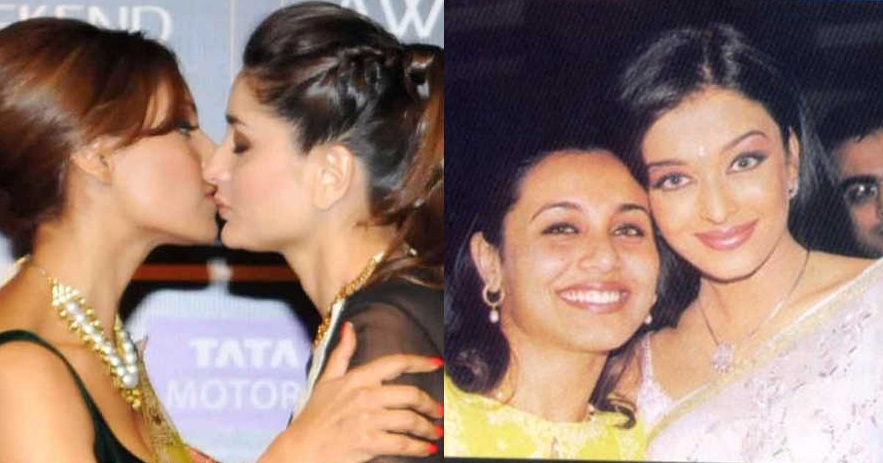 Presenting you the list of such Bollywood celebrities who were once upon time used to be friends but later turned into enemies. Know their story below:
Ronit Roy and Aditya Pancholi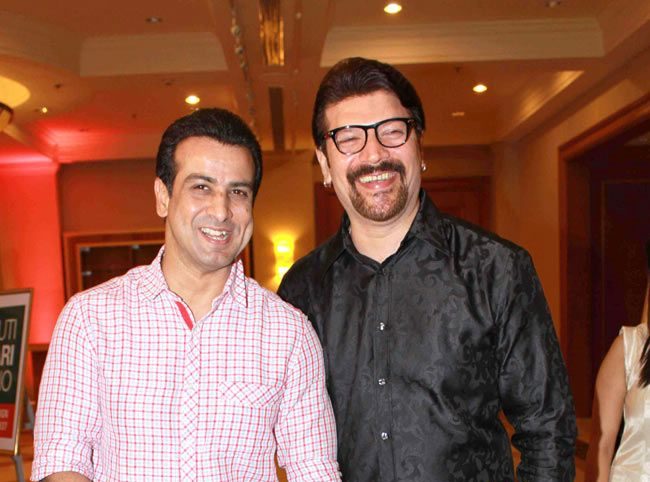 Initially Ronit and Aditya were very good friends but one evening while having dinner at five-star hotel they got into verbal spat after few shots. Post that evening, nothing remained same between two.
Salman Khan and Sanjay Leela Bhansali
Salman and Sanjay shared a great rapport but it didn't last long. Things turned ugly when Sanjay casted Hrithik Roshan in one his film and Salman remarked his film as 'the film was so boring even dogs wouldn't feel like watching it.'.
Emraan Hashmi and Mallika Sherawat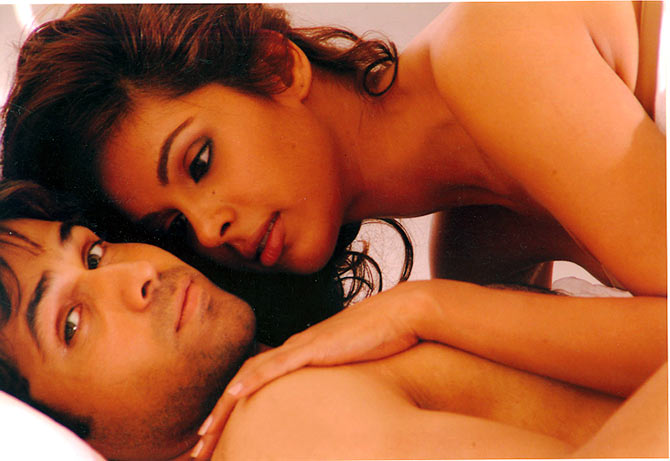 It all started when Emraan went up on saying that his Murder co-star was not a good kisser and in reply Mallika said that she would prefer to kiss a snake instead of kissing Emraan.
Stay tuned with for more interesting featured stories of more Bollywood celebrities.