Deepika Padukone's upcoming film- 'Padmavati' is all set to release but movie is facing lots of issue due to its some of the content which is not going well with some community. While talking to leading daily about the protest going against Padmavati Deepika said, "I am 200 per cent with the film and I stand by it as well as Sanjay Leela Bhansali. I also stand by his vision for the film. He had a vision and has done everything to realise it. Vis-à-vis the film, I can just request the audience and everybody else who have concerns about it to wait and watch the film. One shouldn't doubt Sanjay sir; he is a magnificent film-maker and has tremendous respect for Indian culture and an enormous respect for Indian heritage and he will never intentionally hurt sentiments or do anything wrong. He is a good man with good intentions."
[Also see: DEEPIKA PADUKONE TO EARN MORE THAN RANVEER SINGH AND SHAHID KAPOOR FOR PADMAVATI]
Lets hope for the best!
Though Deepika Padukone is a Bollywood diva but her name is also counted in Bollywood blunder. Presenting you such 25 pictures of Deepika Padukone which made her to Bollywood blunder list.:
1. Big black rose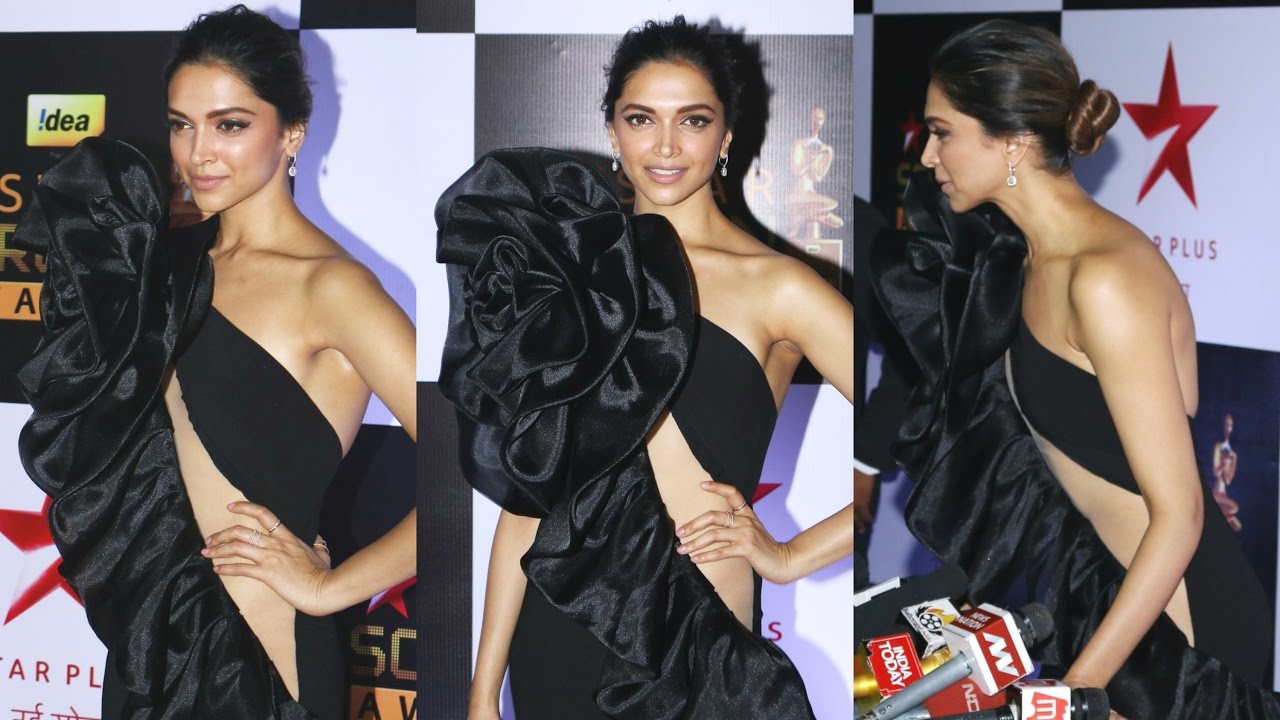 [Also see: These Bollywood celebrities Are Victims Of RACISM!]
2. Shade of Pink went wrong!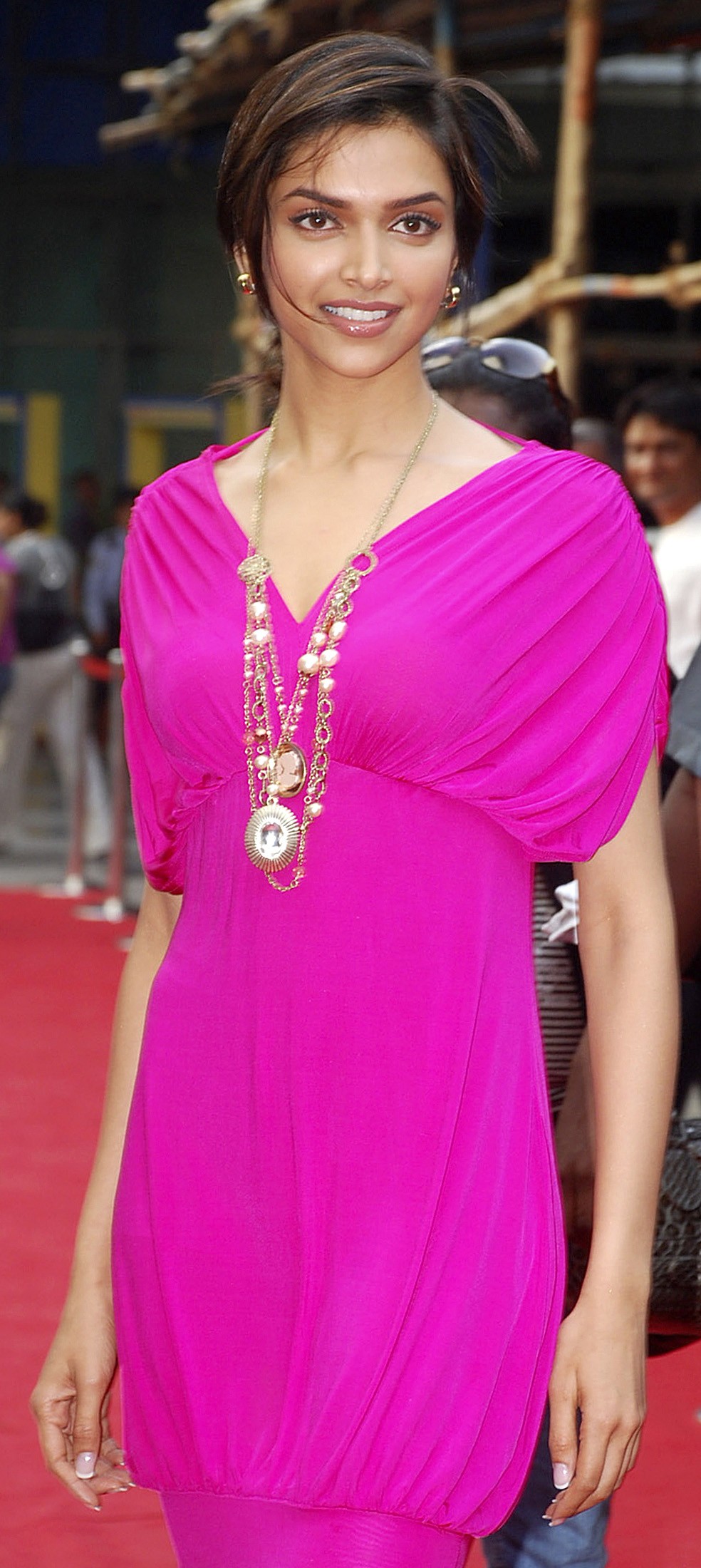 3. Shirt went wrong!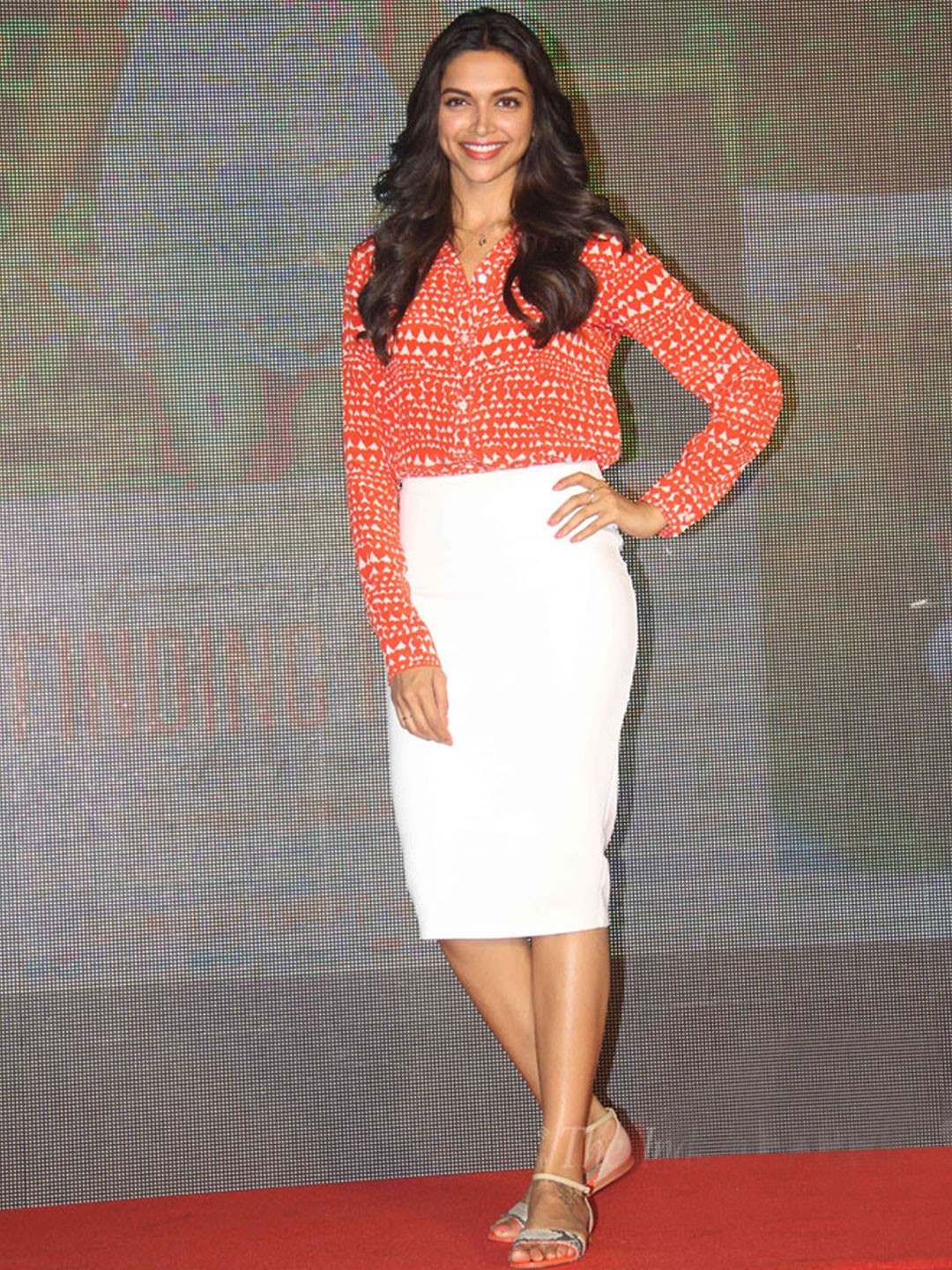 4. Again shit went wrong!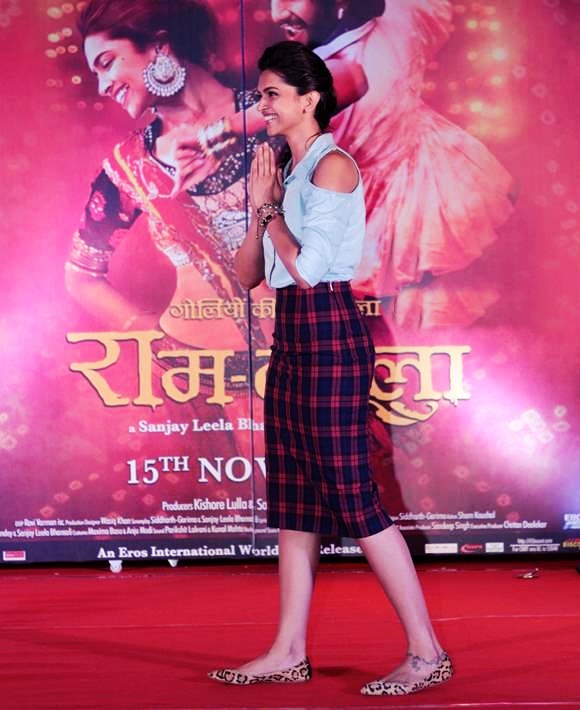 5. Too much yellow!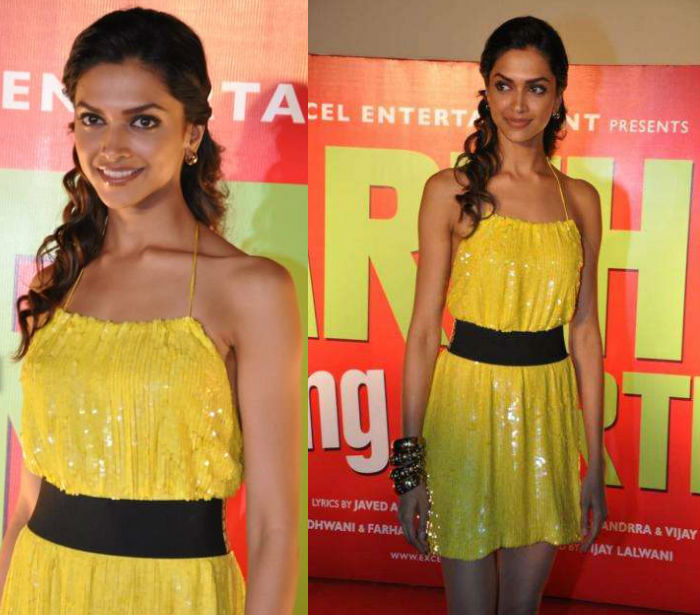 6. Everything went wrong!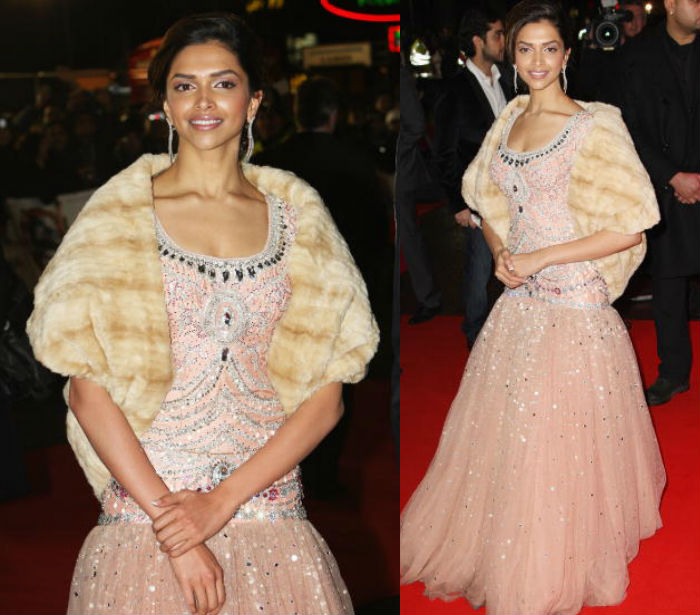 7. Glittering green!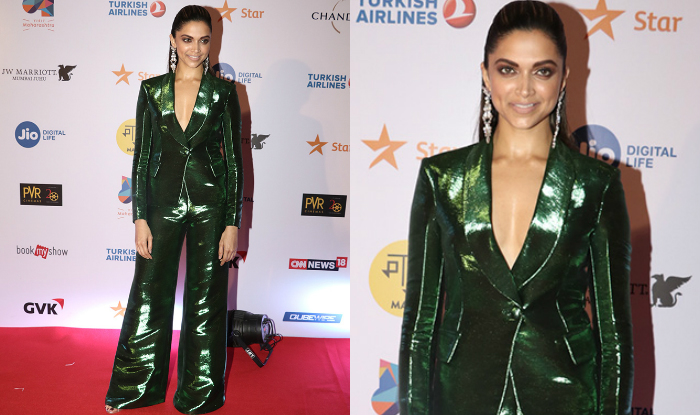 8. Fur-neck and makeup went wrong!
9. whole-and-sole blunder.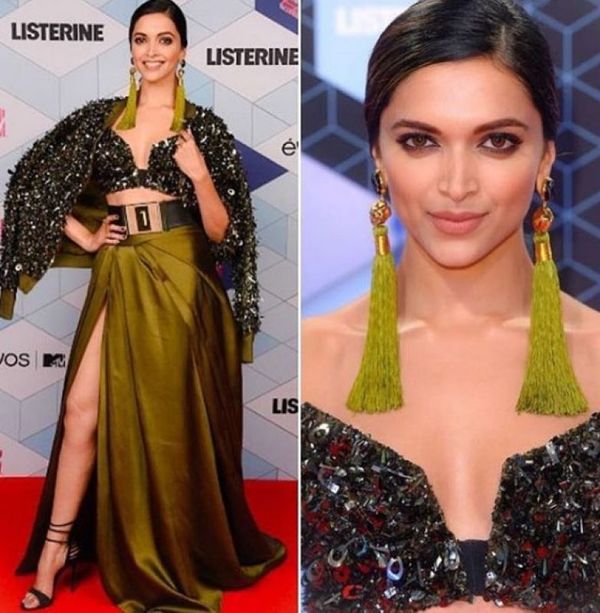 10. This is not a Diva's style!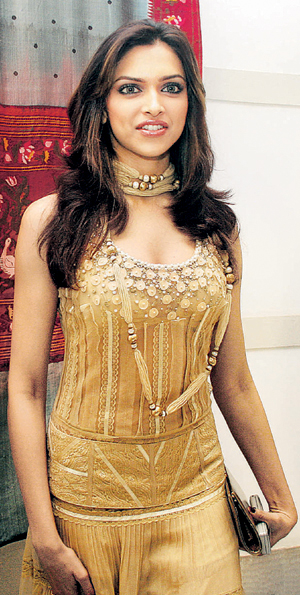 11. Glitter that hurt eyes.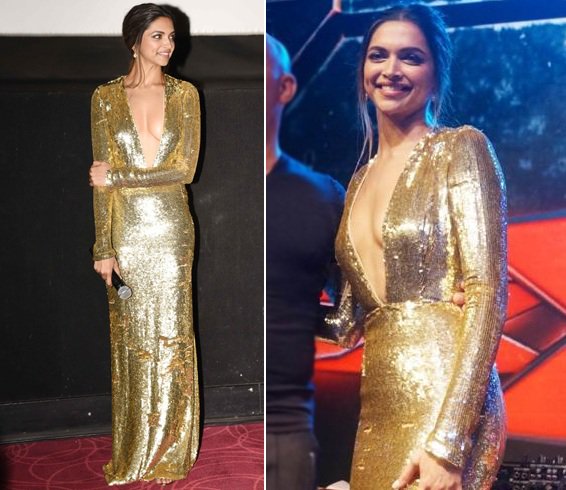 12. Pink+Leopard print=Blunder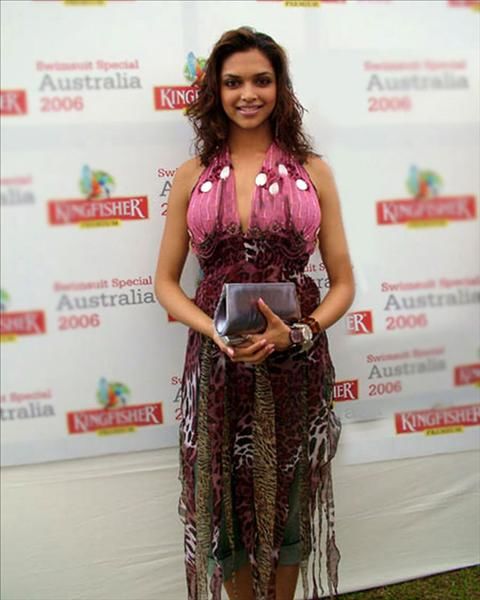 13. Is this an award function look?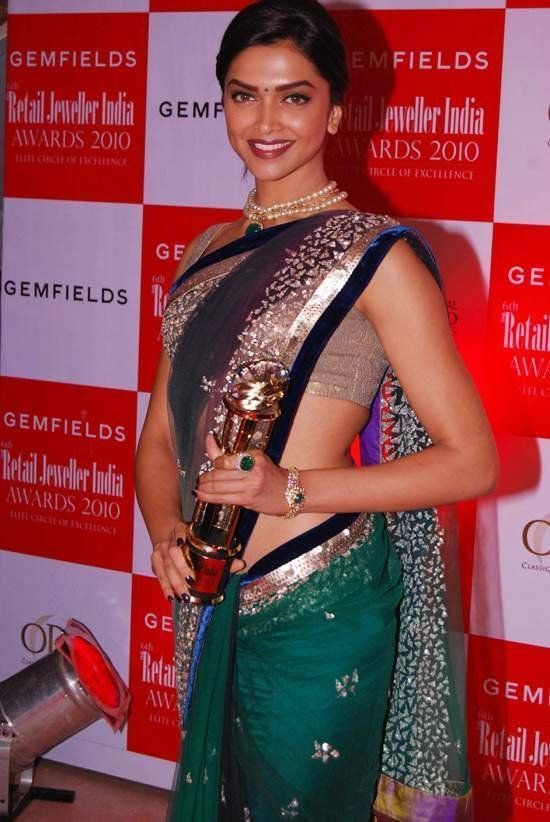 14. Run Deepika! Fashion police are after you.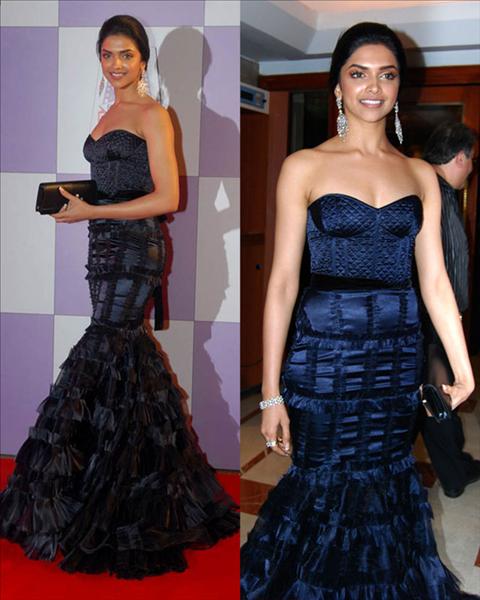 15. 90's red shade is out of trend.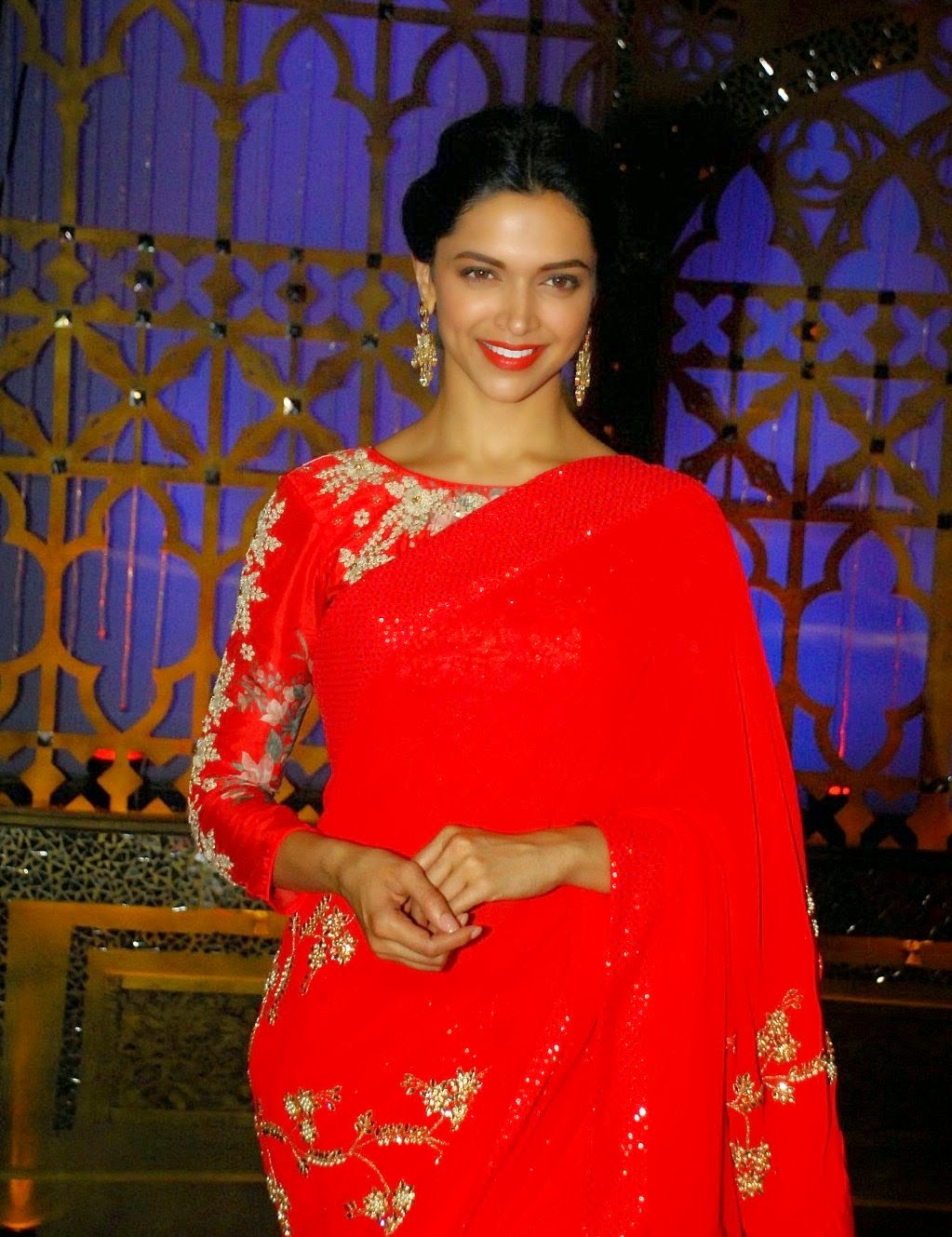 16. This floor length gown didn't went well with Deepika's sharp edges.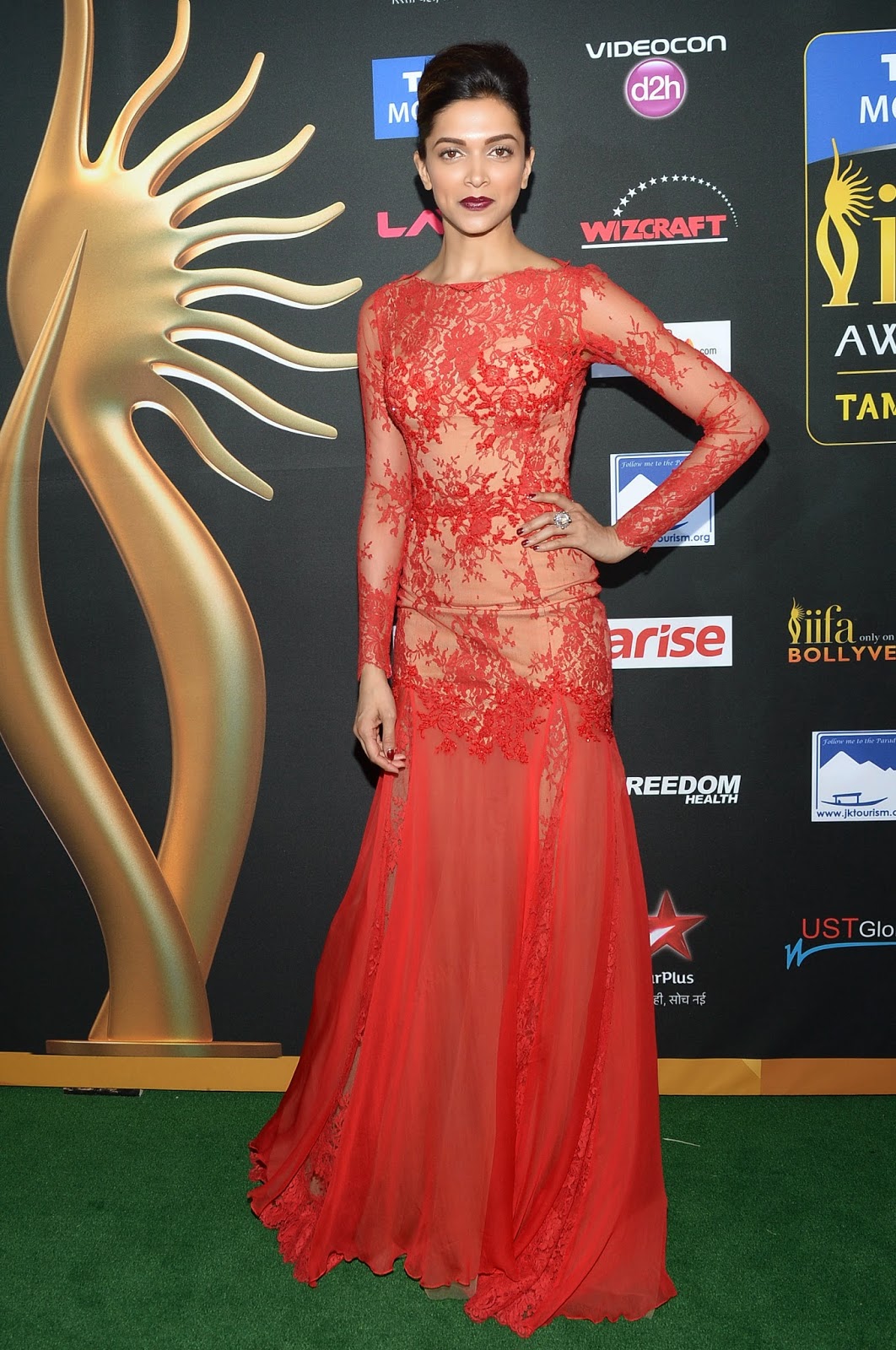 17. Red LED dress.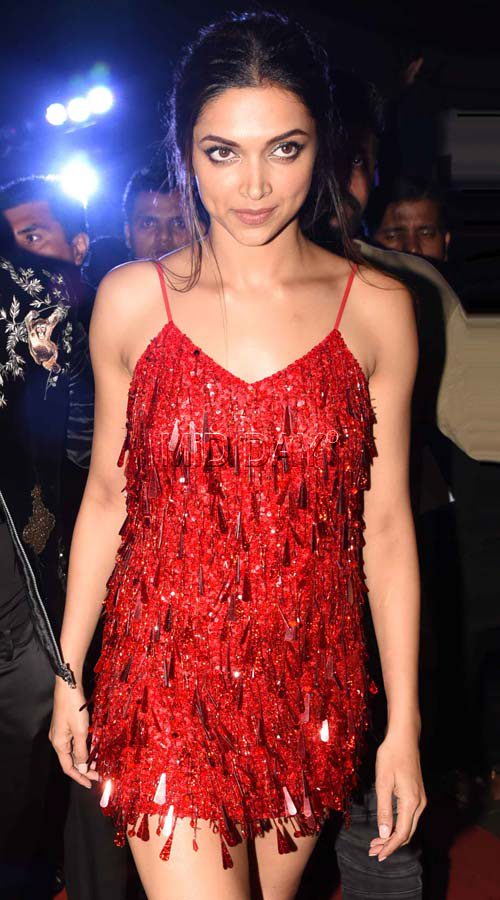 18. This Tacky ear-ring does not go with this printed one-piece.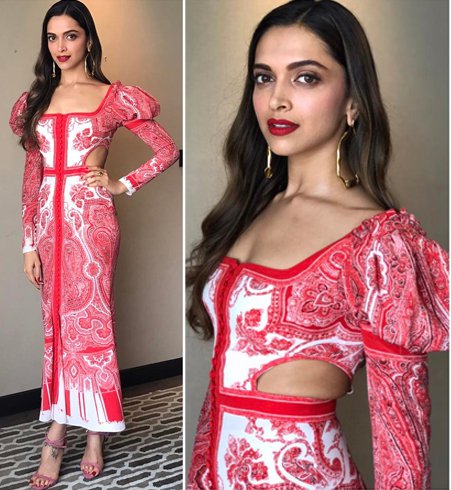 19. Too much of orange and too much of accessories.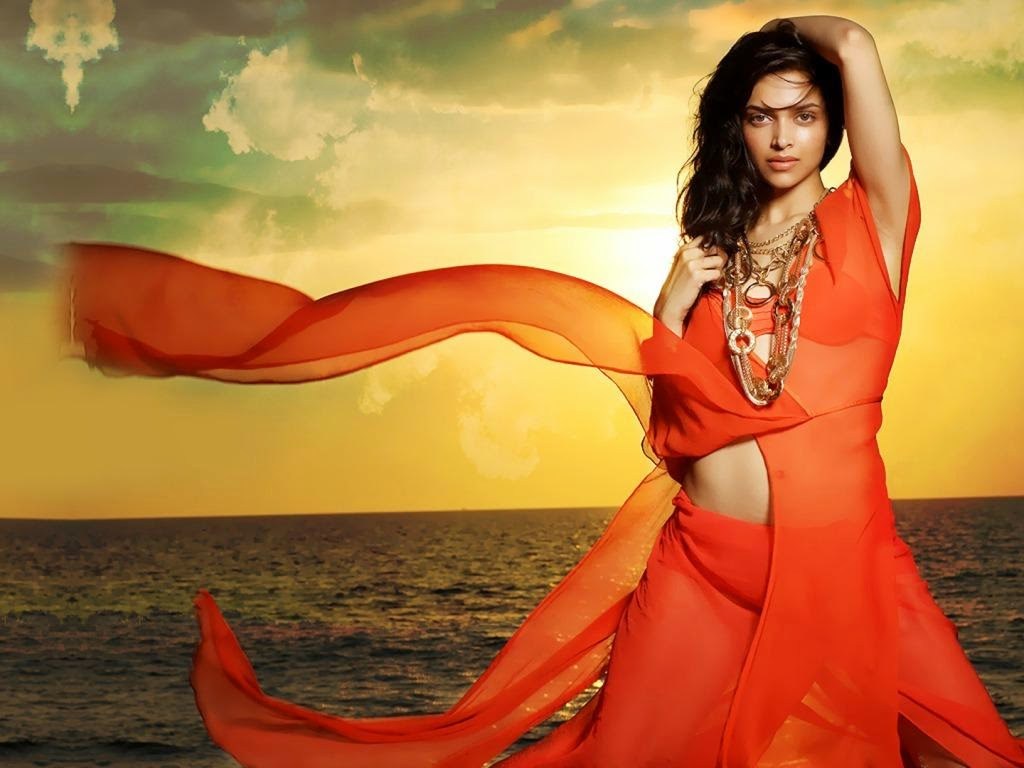 [Also see: Have Ranveer And Deepika Called It Quit? Check Out Ranveer's Cryptic Tweet]
20. Orangness all over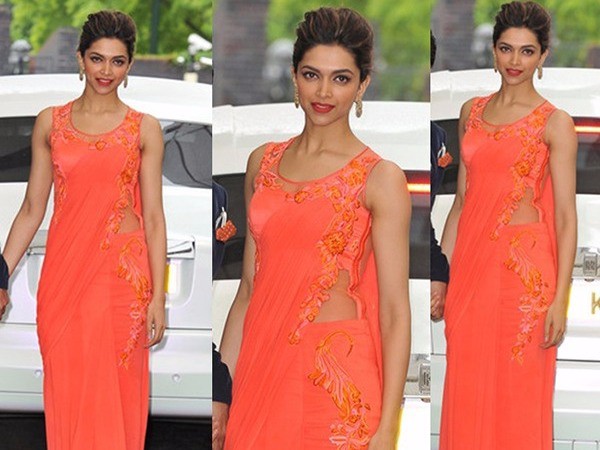 [Also see: Ranveer Singh Plays A Bisexual In Padmavati, Read More Interesting Facts About Ranveer's Character!]
21. Makeup and Bikini blouse made her way to Bollywood blunder list.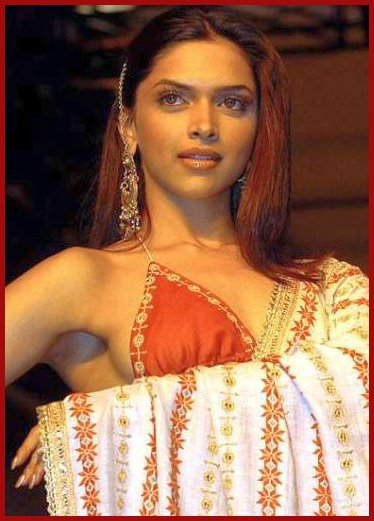 [Also see: This Is How Much The Padmavati Stars Have Been Paid For Their Roles!!]
22. Way bigger fluffy sleeves. isn't it?
[Also see: Saif's Daughter Sara's Workout Video Will Make Your Heart Beat Faster!]
23. The hairdo and the outfit does not complement each other.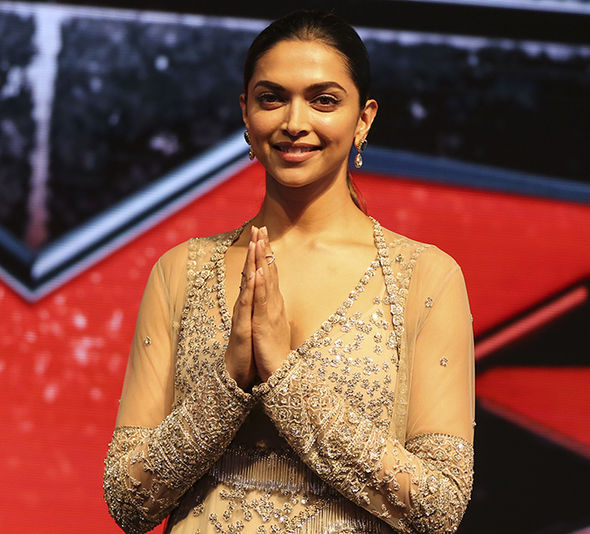 [Also see: Luxurious Vanity Van of Top Bollywood Actors, Checkout Inside Pictures ]
24. Multi shaded Saree 
What you have to say about Deepika's Bollywood blunder? Stay tned with us for more Bollywood news and gossips.