Bollywood
This Is How Much The Padmavati Stars Have Been Paid For Their Roles!!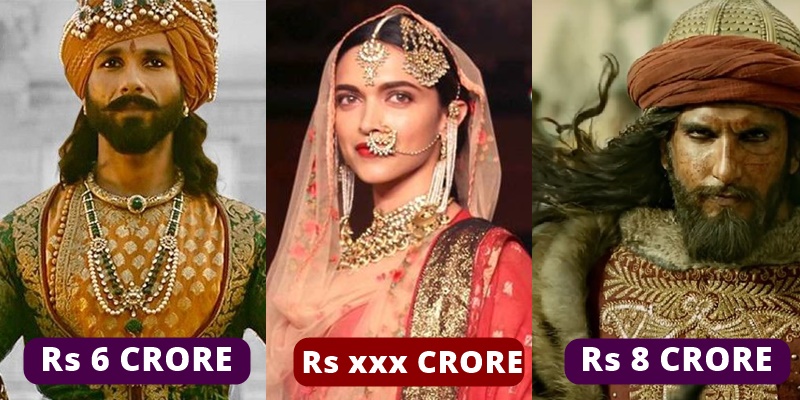 Now its been a week that Padmavati Actress Deepika Padukone shared the the first official trailer of the film. In no time trailer crossed a millions views and popular celebs like Karan Johar and Baahubali maker S S Rajmouli can't resist from appreciating Sanjay leela Bhansali Bhansali's work and calling him a true craftsmen.  After lots of controversy, finally movie is releasing in the month of December this year.
[Also see:Â Here Are 13 Hollywood Remake In Bollywood, Which Movie Version Is Better?]
Presenting you the details of Whopping Pay Cheque of actors and actress who are part  of Sanjal Leela Bhasali's Padmavti. Have a look:
Jim Sarbh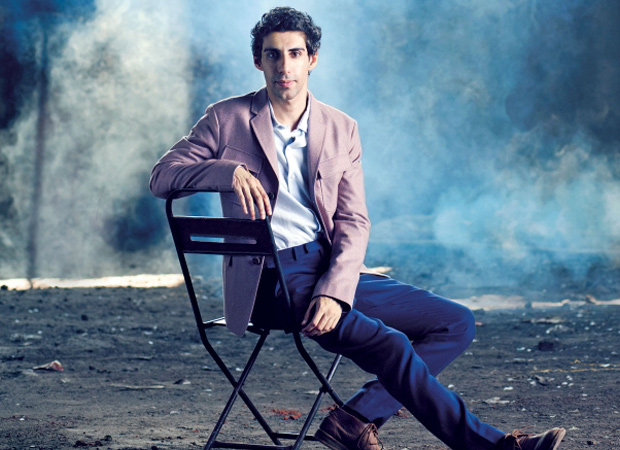 Jim Sarbh, will be seen playing the role of Alauddin Khilji's protege Malik Kafur. Sanjay Leela Bhansali gave him the cheque of Rs 70 Lakhs for the film.
Aditi Rao Hydari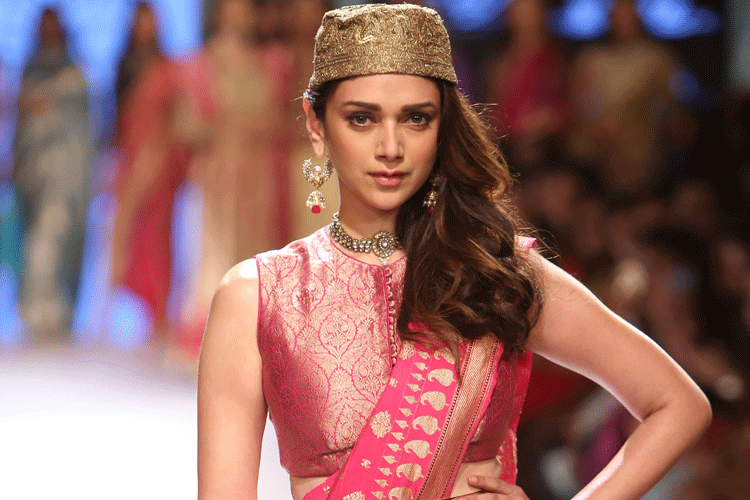 Bollywood popular actress Aditi Rao Hydari will seen essaying the role of Mehrunissa (Empress consort of the Mughal Empire). She is reportedly getting Rs 85 Lakhs for the Padmavati.
Shahid Kapoor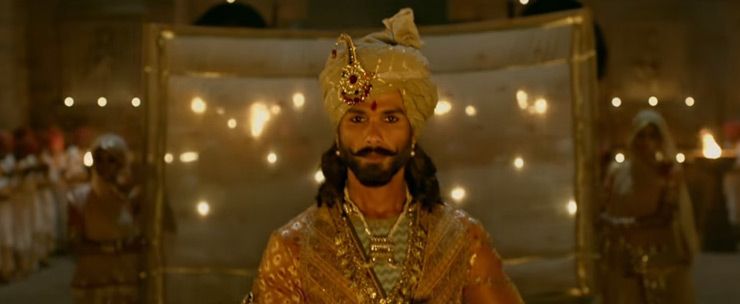 Shahid Kapoor will be seen playing the role of Maharawal Ratan Singh who happens to be husband of Padmavati and king of Chittor (now chittorgarh). He is getting whopping amount of Rs 6 crore for the film.
Ranveer Singh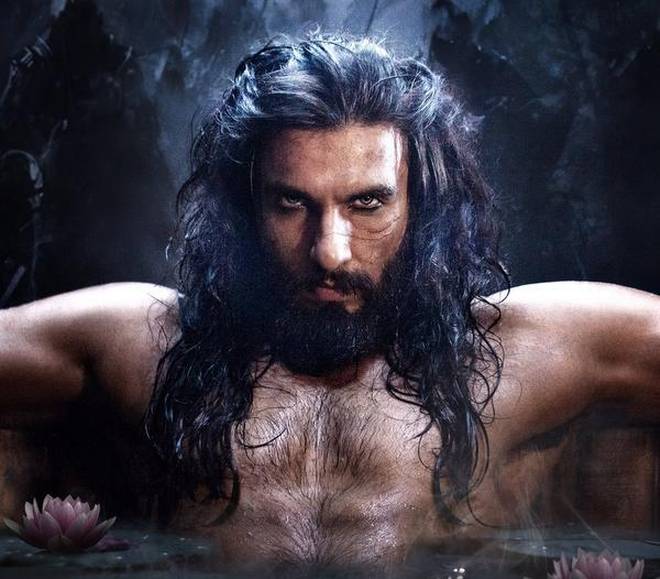 The Bollywood Bajirao who will play the grey shaded character of Alauddin Khalji in the film.  He is been paid Rs 8 crore for the film. Probably for the first time in the history a negative shaded character in Bollywood is getting such whopping amount. In other words his character is larger than life in the film.
[Also see:Â Ranveer Singh Plays A Bisexual In Padmavati, Read More Interesting Facts About Ranveer's Character!]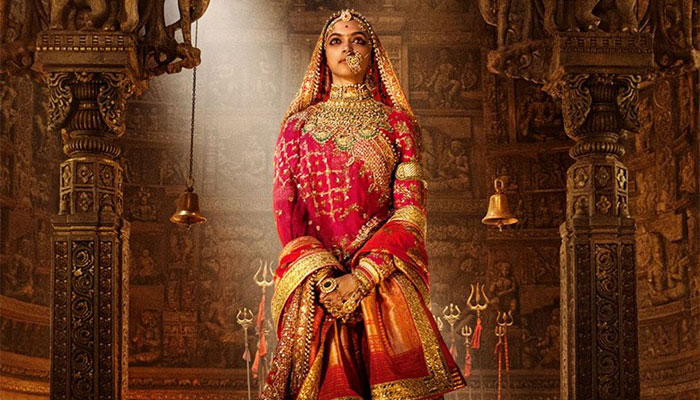 Deepika PadukoneWell Deepika Padukone is playing the titular role in the film and so but obviosuly she is been paid more than her male co-actor Shahid and Ranveer Singh. She is been paid a huge sum of Rs 11 Crore. Surely Sanjay Leela Bhansali is writing history of Bollywood. Well must say we loved the look of Padmavati Actress Deepika Padukone in the trailer of the film.
Are you excited to watch Padmavti? Do tell us your answer in comment section below. For all the latest Bollywood happening stay tuned with us.