Featured
Bollywood Actresses Who Were Bullied For Being Too Thin!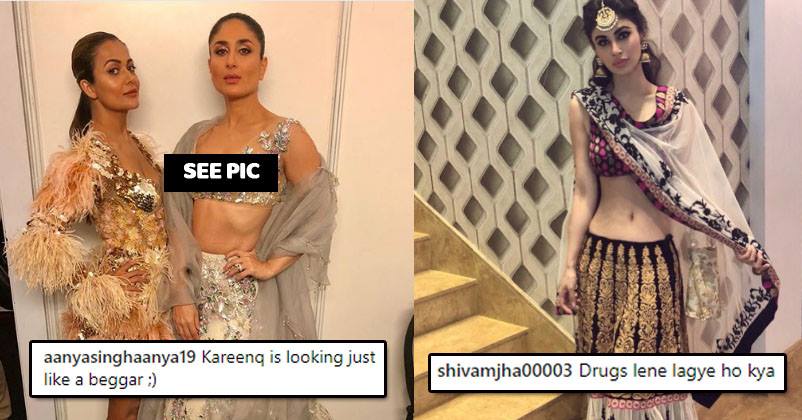 Bollywood actresses face a lot of criticism, not only for their movies, but also for being themselves! People take a dig at their body shape and leave no chance to criticize some for being too healthy, while some for being too thin! This judgmental behaviour of the masses keeps these actresses on a constant test of patience, with people passing nasty and unacceptable comments over them!
While actresses like Vidhya Balan and Sonakshi Sinha have been criticized being called heavy bodied, the actresses Mouni Roy, Kareena Kapoor and others have always been criticized being called too skinny! Here's presenting to you a list of actresses who have been bullied and shammed for being too thin!
Mouni Roy
https://www.instagram.com/p/BkgATbHgRlQ/?utm_source=ig_embed
Mouni Roy, who posted a picture in a beautiful lehenga a few days ago, was trolled for being too skinny! Her picture got nasty comments such as, "Everything is good, Mouni Roy but you became so thin now a days, especially your hands… looks so skinny", "You are looking so thin, just like a skeleton, Mouni." The actress was called malnourished and was brutually slammed over social media.
2. Deepika Padukone
https://www.instagram.com/p/BWeWfU7B4wf/?utm_source=ig_embed
Deepika Padukone, the Padmaavat actress, posted a picture on her social media in a pretty black dress, but got the most hateful comments with people calling her 'dead body', for being too skinny!
3. Kareena Kapoor
https://www.instagram.com/p/Bgv902jj-Pn/?utm_source=ig_embed
Kareena Kapoor is back to her original shape post her delivery and the actress looked ravishing when she walked the ramp for Manish Malhotra in a stunning white gown! However, the trollers left n stones unturned in slamming the lady for being too skinny and called her a skeleton! She received comments like, "Kuchh kha liya karo", "What happened to Kareena? She looks like a skull."
4. Lisa Haydon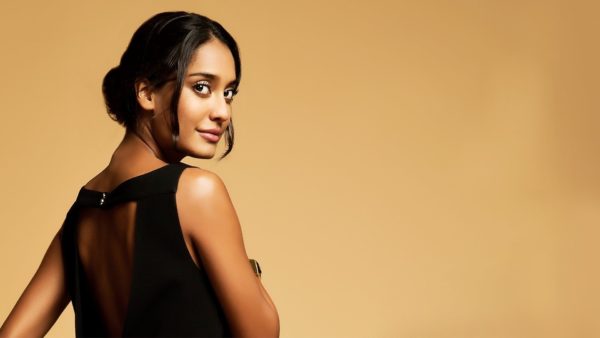 Lisa Haydon was bullied for being 'too skinny' even after delivering her child! People referred to her as a 'toothpick'! The actress revealed that she was bullied in her childhood as well, for being this skinny!
5. Aneri Vajnani
https://www.instagram.com/p/BVibCKmFs4g/?utm_source=ig_embed
Aneri Vajani uploaded a photo of posing in lingerie and got brutally trolled by the netizens. She slammed her trollers for doing that and asked them to change their thinking!
6. Tanisha Mukerjee
https://www.instagram.com/p/Bg20RrWj5mT/?utm_source=ig_embed
Tanisha Mukerjee, who has undergone major transformation recently had posted a picture on her Instagram, where she is posing to show her abs off! She was called a 'TB Patient' by the netizens who slammed her brutally. One of the comment was, 'apke spare part ko repair ki zaroorat hai, specially shakal'!
The actresses have the liberty of being themselves, whatever body shape they may have! Trollers really need to take a dig at their own flaws before criticizing the actresses!
Stay tuned for more updates!