Specials
If Baahubali Had A Bollywood Starcast, Here's Who We Feel Will Do Justice To The Role
Disclaimer: We in no way want a Bollywood remake of Baahubali. This article is purely fictional and made for purposes of entertainment only.
Bahubali 2 is winning the hearts of every cinema fan across the globe. In India, the film is breaking records and is now called the biggest box-office grossing movie of all time.
After watching the Bahubali 2 movie, we all must have thought once, What if Bahubali 2 movie is being made in Bollywood? Well, we know that Baahubali can never ever match up to Bollywood and we totally agree that no bollywood starcast can ever match up to the roles and performances delivered by the cast of Baahubali. But like every other remake from the South, if Baahubali also was ever attemtpted to be re-made in Bollywood, here's who we feel would do justice to the roles:
Read also: Bahubali 2 Fourth Day Box Office Collection Of Hindi Version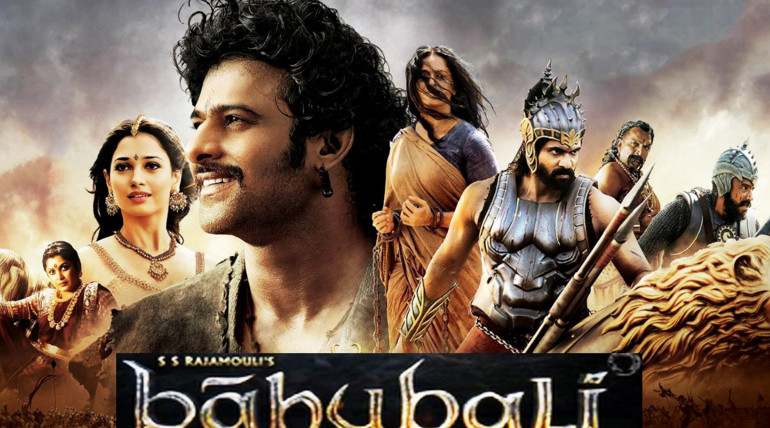 Here Are The Bollywood Actors Who Could Easily Fit In Bahubali 2 Characters:
1. Sathyaraj aka Kattappa – Jackie Shroff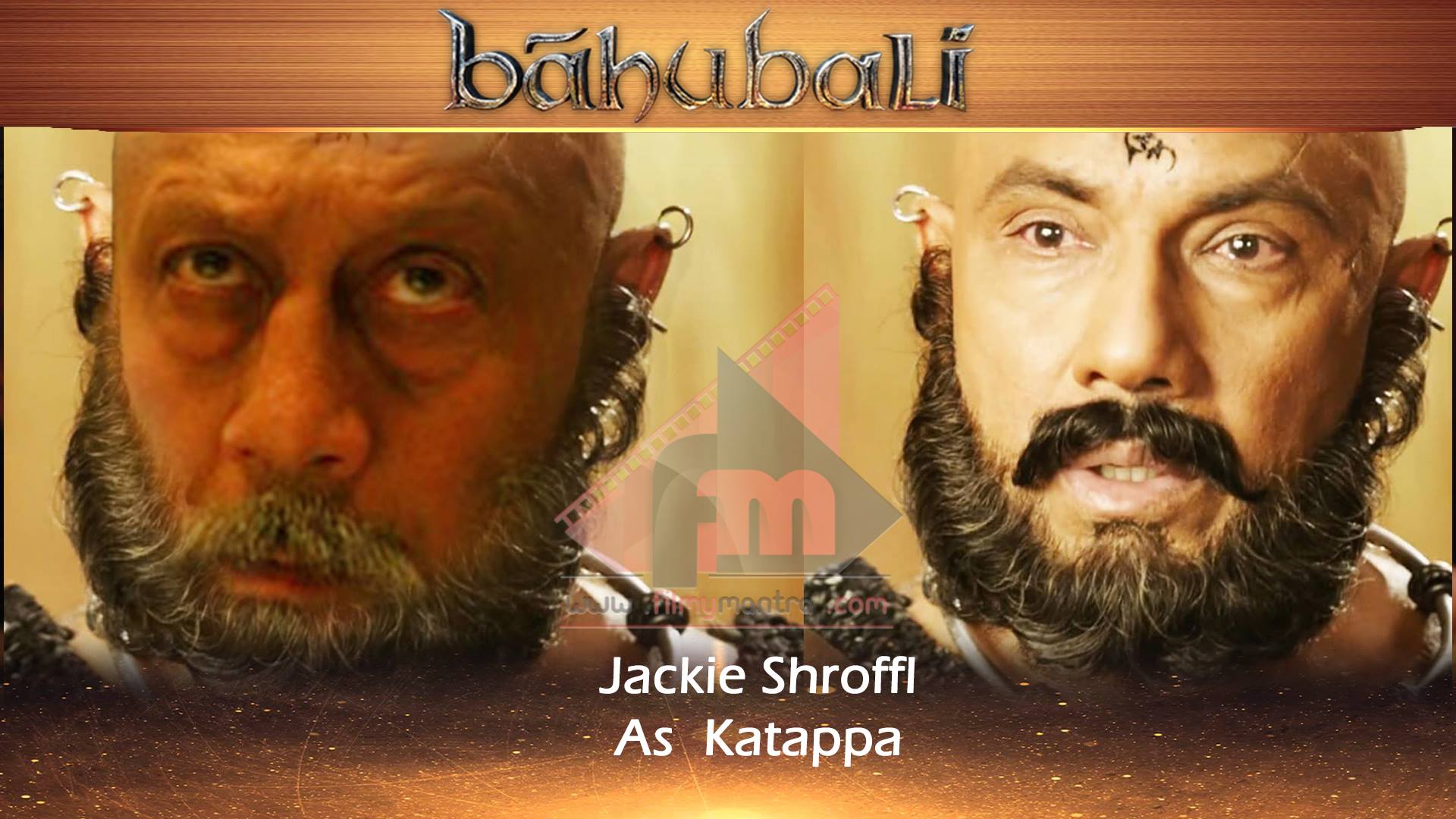 No other Bollywood actor can fit into the role as compare to Jackie Shroff. He once played a fictitious historic character in Salman Khan starrer Veer. He has played that character effectively and makes us believe that he is the right choice for Kattappa character.
2. Ramya Krishnan aka Sivagami – Vidya Balan
Ramya Krishnan has played her character effectively in the movie. Her role was so effective that it left the audience at the edge of their seat. In Bhool Bhulaiyaa movie, Vidya Balan's role was a strong one as Manjulika and she can be the perfect replacement of Ramya Krishnan.
3. Tamannaah aka Avantika – Radhika Apte
In the movie, Tamannaah plays a strong role, who is in madly love with Mahendra Bahubali aka Prabhas. She looks ethereal in her regal avatar. Radhika Apte is the perfect girl to play the role of Avantika.
4. Anushka Shetty aka Devasena – Anushka Sharma
Anushka Sharma has proved over the years that she can play any role with an ease. She can easily be fit in the Devasena's character.
5. Nassar aka Bijjaladeva (Bhallala Deva's Father) – Saurabh Shukla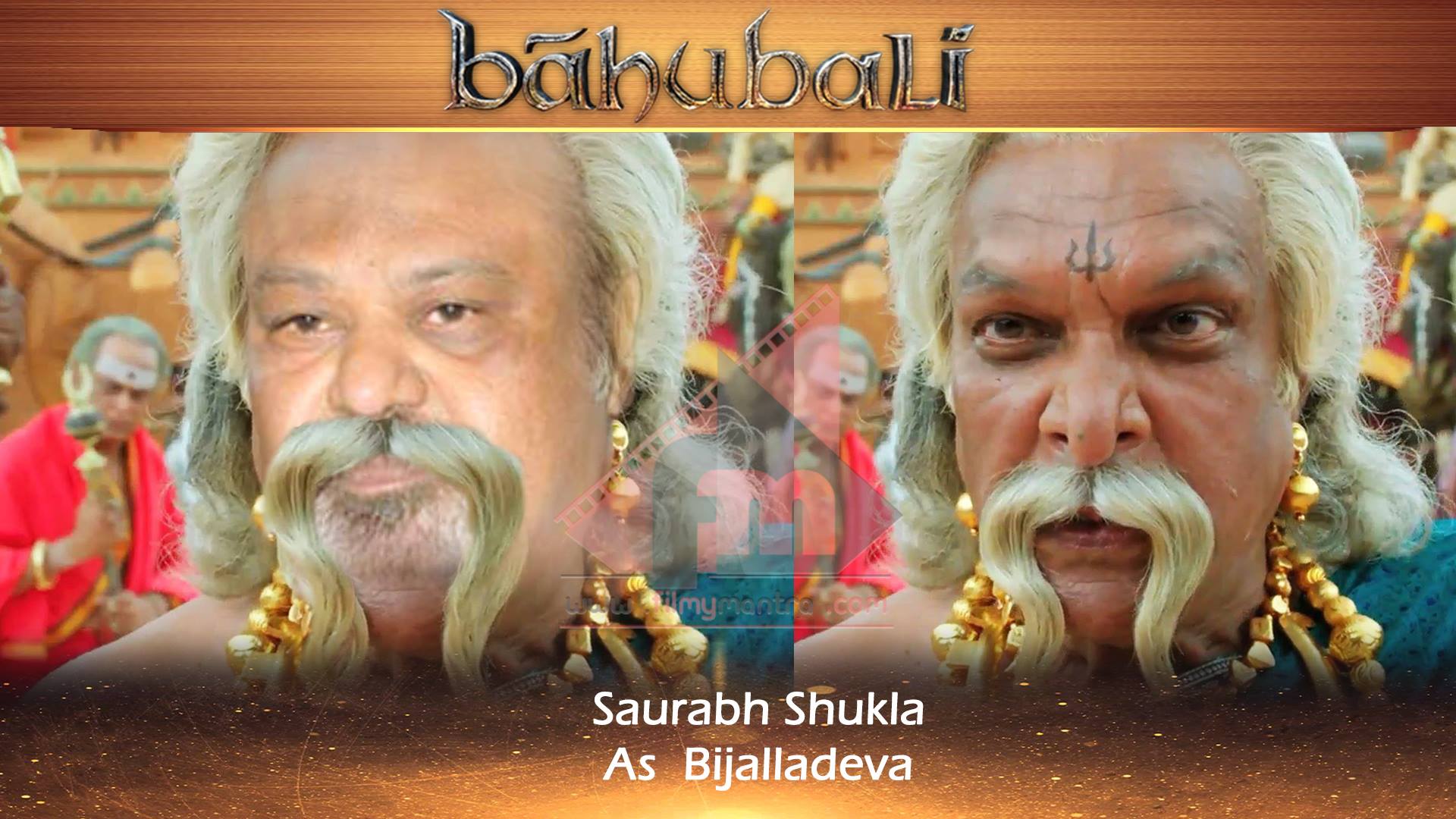 Nassar has played a key role in the movie as Bijjaladeva. He was always against Bahubali and his own wife Sivagami. If this role would be ever played by a Bollywood actor that it would certainly be Saurabh Shukla. He was last seen as a judge in Jolly LLB 2.
6. Adivi Sesh as Bhadra (Bhallala Deva's Son) – Tahir Raj Bhasin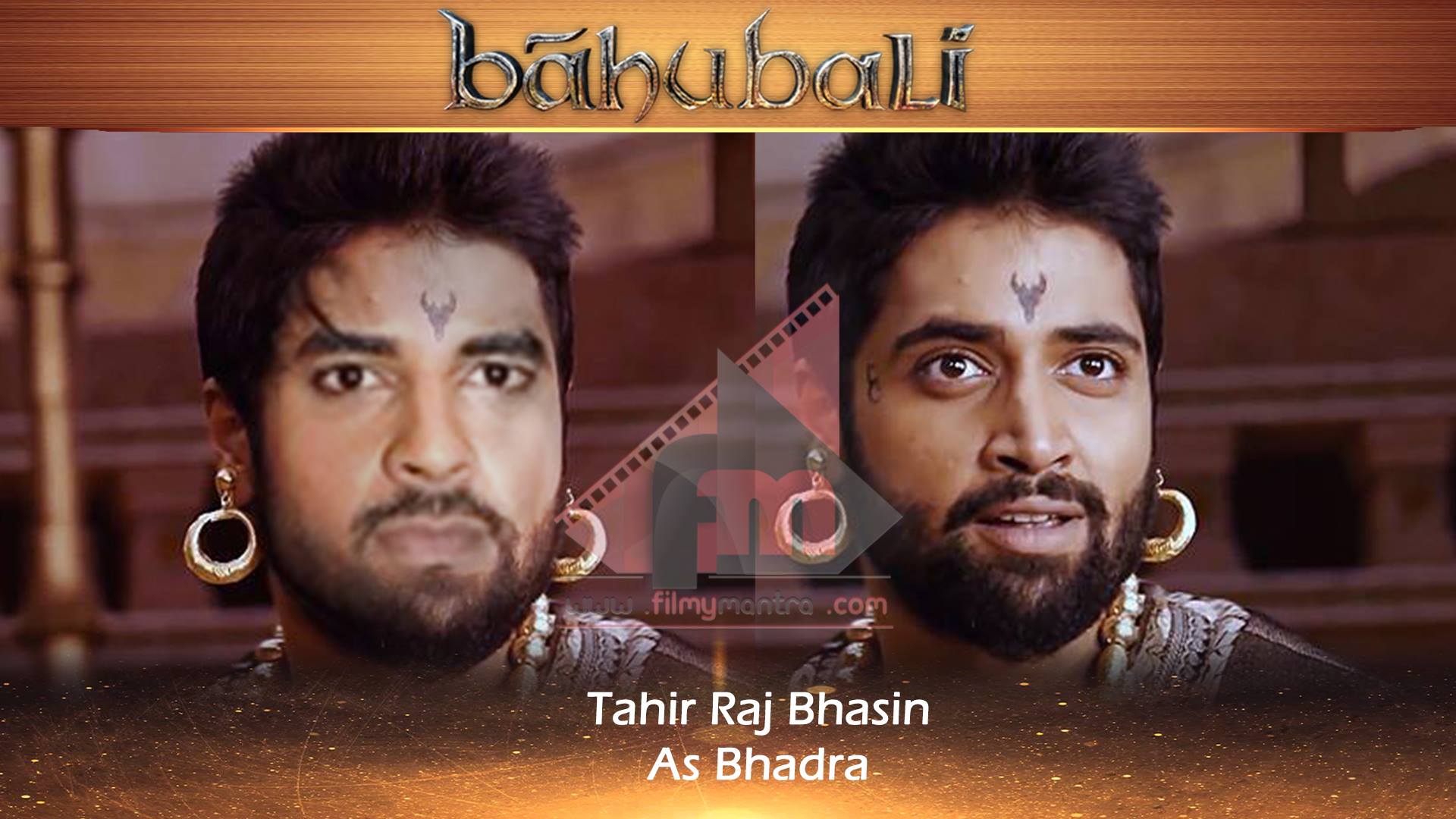 In the movie, he had a small role to play but still, his presence was an important one. He was killed by Bahubali in the movie. In the second part of the movie, DevaSena holds Bhadra's chopped head which looks very scary. Bollywood actor Tahir Raj Bhasin seems a perfect choice for the role.
7. Rohini as Sanga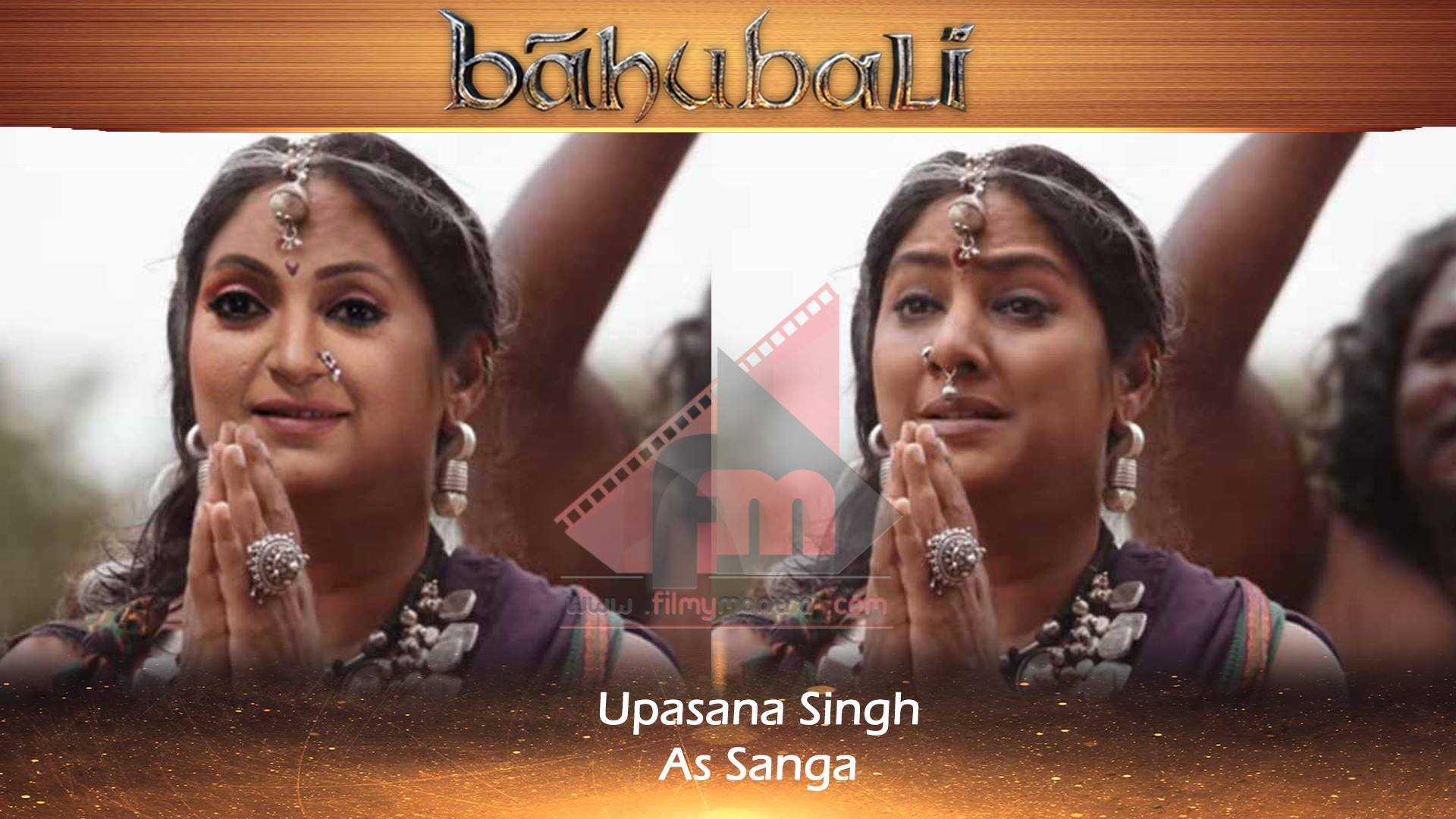 She played the role of Amarendra Bahubali's mother in the movie. Though she wasn't her real mother but she was the one who nurtured Bahubali. For this particular role, Bollywood character actress Upasana Singh will be a great choice.
8. Rana Daggubati aka Bhallala Deva – Vidyut Jamwal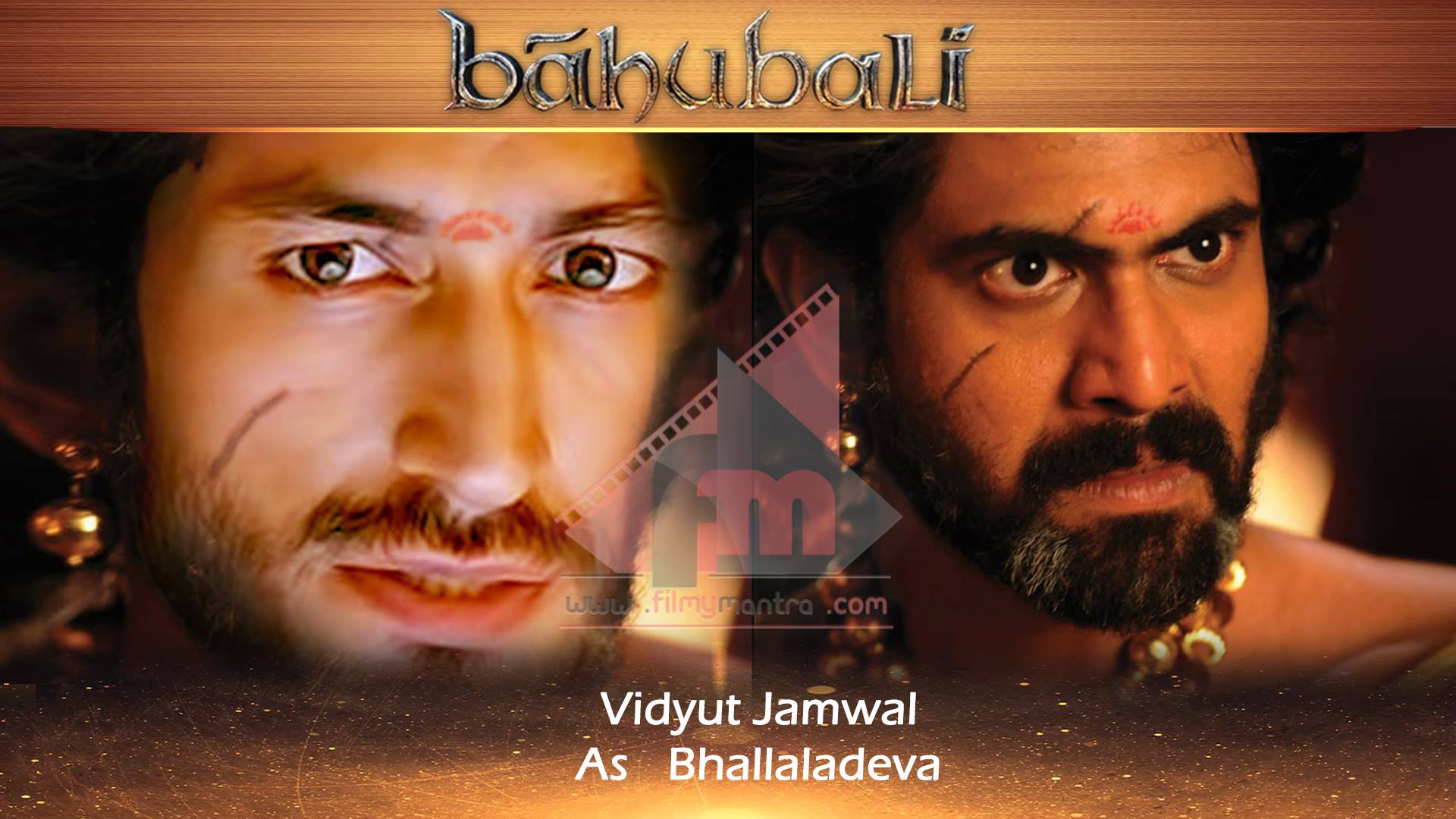 He has a great physique and height too, that can match up the level of Rana Daggubati's character as Bhallala Deva. What do you guys think?
9. Prabhas aka Bahubali – John Abraham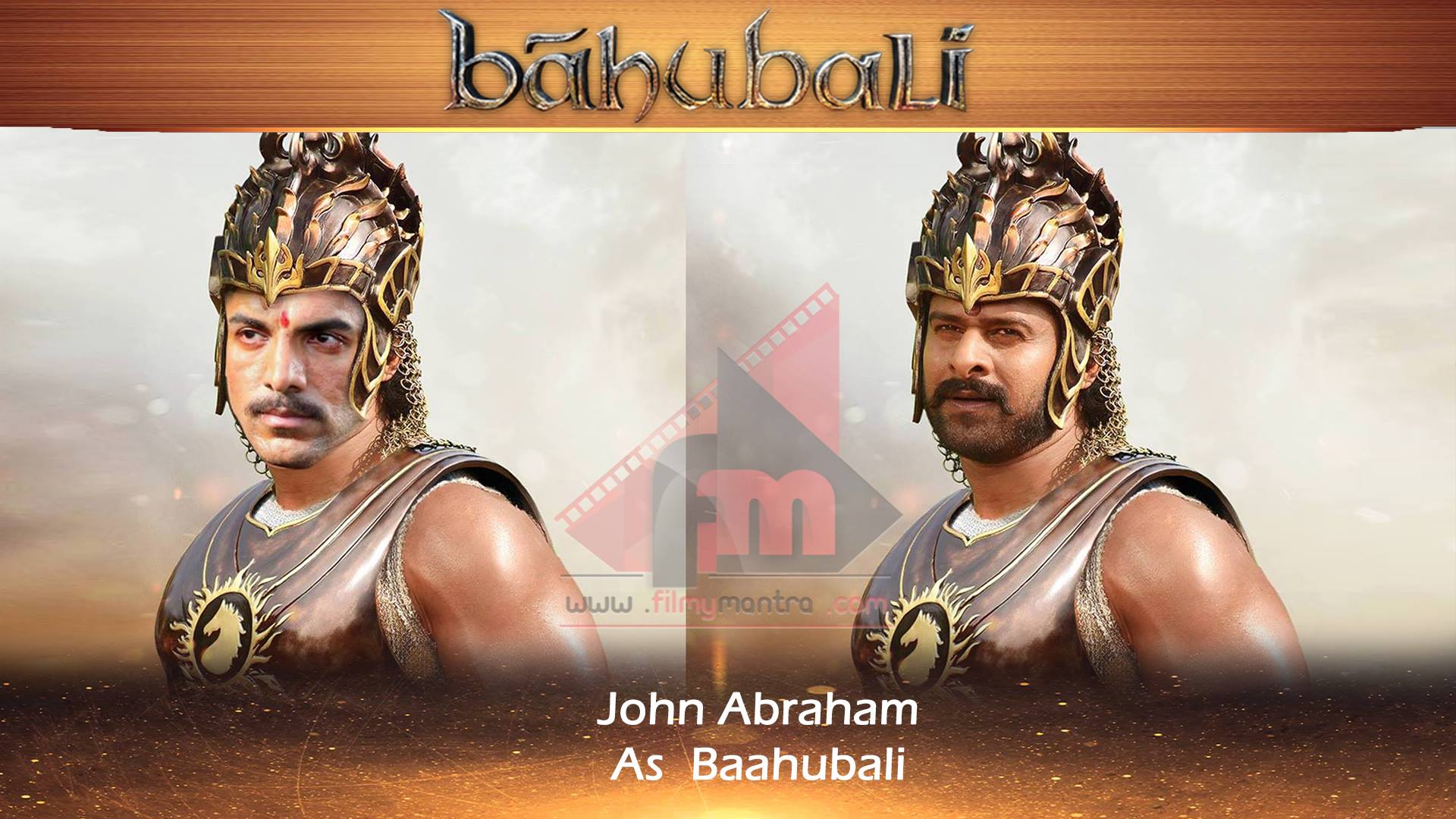 When we see Prabhas replacement in Bollywood than John Abraham is the only one as an option. He is huge and has chiseled body, just like Prabhas had in Bahubali 2.
Overall, these Bollywood actors are the perfect replacements of Bahubali 2 stars.
What do you have to say about this story? do let us know in the comments section below.
Also watch: Bahubali 2 First Day Box Office Collection | Prabhas | Rana Daggubati
https://www.youtube.com/watch?v=eXNQlhr3DmM