Specials
Birthday Special: The A to Z of Aamir Khan!
In actor Benedict Cumberbatch's words, 'The further you get away from yourself, the more challenging it is. Not to be in your comfort zone is great fun.' Few mainstream actors have tried to live up to that maxim like Aamir Khan. Even though he made his entry into films as a traditional romantic hero, the actor made a conscious effort to get out of the rut and establish himself in every role one assumed he wasn't cut out for.
A street-side tapori, a single, struggling father, a cricket-championing villager, a vindictive ice cream seller, a tattooed action hero, a highbrow artist mingling with the elite or, beat this, a religious idealogy-questioning alien?
Aamir Khan celebrates his birthday on March 14. Here's an A to Z of what makes his onscreen persona so awesome.
A for Aal Izz Well!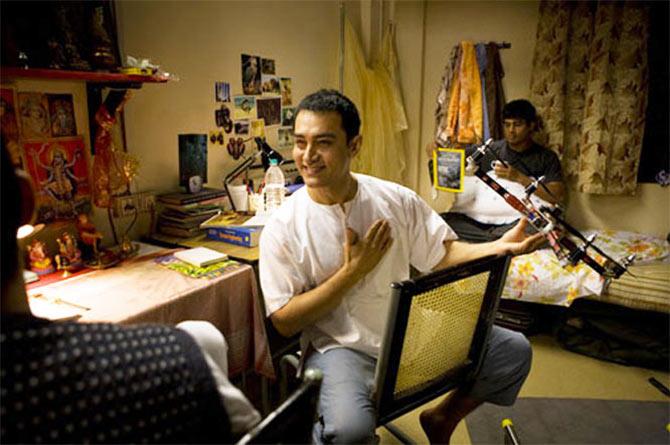 Aamir's come what may crisis control motto resonated not just with his pals in 3 Idiots, but quite a large chunk of the youth brigade outside too.
B for Be A Man!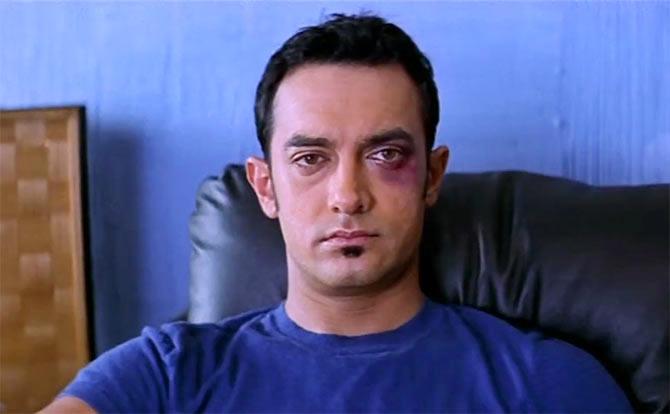 Still fresh from a black eye, Aamir the brat prods his sissy friend to tackle his dominating girl by famously doling out this red-blooded piece of advice in Dil Chahta Hai.