As we all  Know Bipasha Basu and Karan Singh Grover met on the sets of their film 'Alone' and what happened next is history. Both actors mingled well with each other and were often spotted spending time together and celebrating each other's special day. And after that Bipasha and Karan tied the knot in April 30, 2016 and have been enjoying their marital life. The couple shares snaps from their vacations on their social media account for their fans.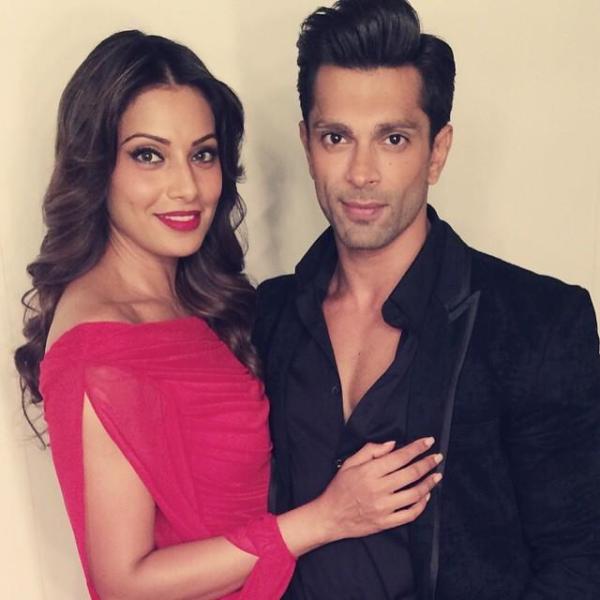 But yesterday they were clicked outside the suburban hospital sending rumor mill on overdrive about her pregnancy. But we got touch in Bipasha and Karan spokeperson who revealed exclusively to us, "Rumours surrounding Bipasha's pregnancy are completely baseless and untrue. Infact Karan is suffering from a stomach infection and Bipasha had accompanied him to the hospital. Recently in interview Bipasha has confronted that we both loves babies But both of us need more alone time together.She also shared that my mom is very keen to have granddaughter soon. Once the baby will arrived than it will be the baby times for them  so for that they need time for baby. Bipasha had also said, "I plan to wait two years" when asked about family planning.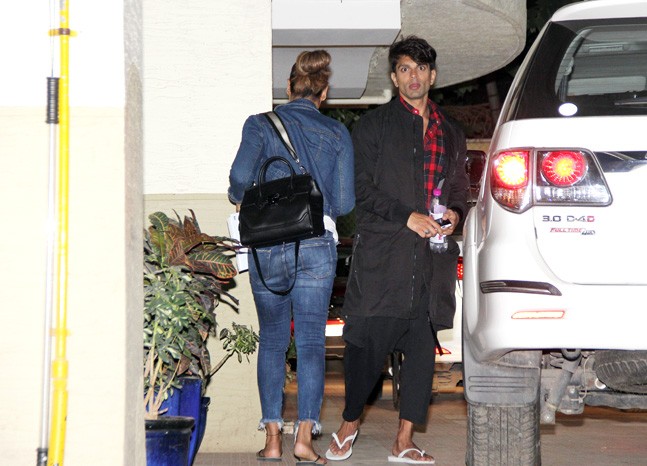 Earlier when there were rumors about her pregnancy, Bipasha had tweeted, "The curiosity about me being pregnant is sweet and a tad annoying. I am sorry to disappoint the people who are so eager for this to happen. We are not planning to have a baby right now. When we do plan, it will be joyous news which we will share with our well-wishers then. The constant spreading rurmors will come to an end.I will sharing the news with all my beloved fans. And I will be staightperson so please do not believe anything that on rurmors.