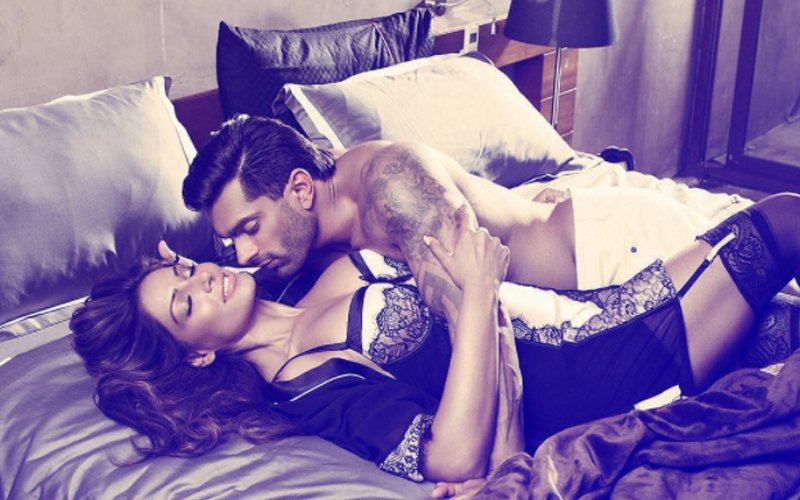 Bipasha Basu And Karan Singh Grover are one of the hottest couples in Bollywood. Recently, the hottest couple of film industry shot for an ad, which was too hot to handle. The video is very hot and raunchy. Their bedroom act is very hard to handle. However, in the video both are putting emphasis on the need of speaking about sex. Sex is a taboo in India, people don't want to talk about it with anyone. Both the actors are here to advised to do otherwise.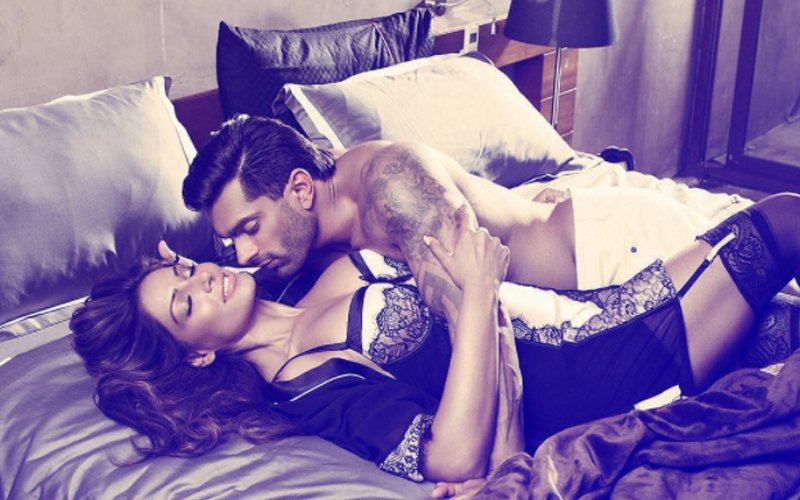 Bipasha Basu And Karan Singh Grover have shot for a condom ad, which emphasizes on taking precautions during sex. Sex in India is regarded as a very personal and private issue. People even hesitate to buy condoms from the store, such as the level of shyness.
Bipasha took her Instagram to share the video with an elaborate and long caption. Her message reads, "In a country that has the second largest population in the world.. we still have taboos on just the words sex and condoms… but not the actual act. Let's talk more… read more and learn more about all the things that can be avoided just by the use of a simple precaution. With condoms you can have planned pregnancies and protected sex… which can curb HIV and STD cases.  As a couple we believe in this that's why we have thoughtfully endorsed it."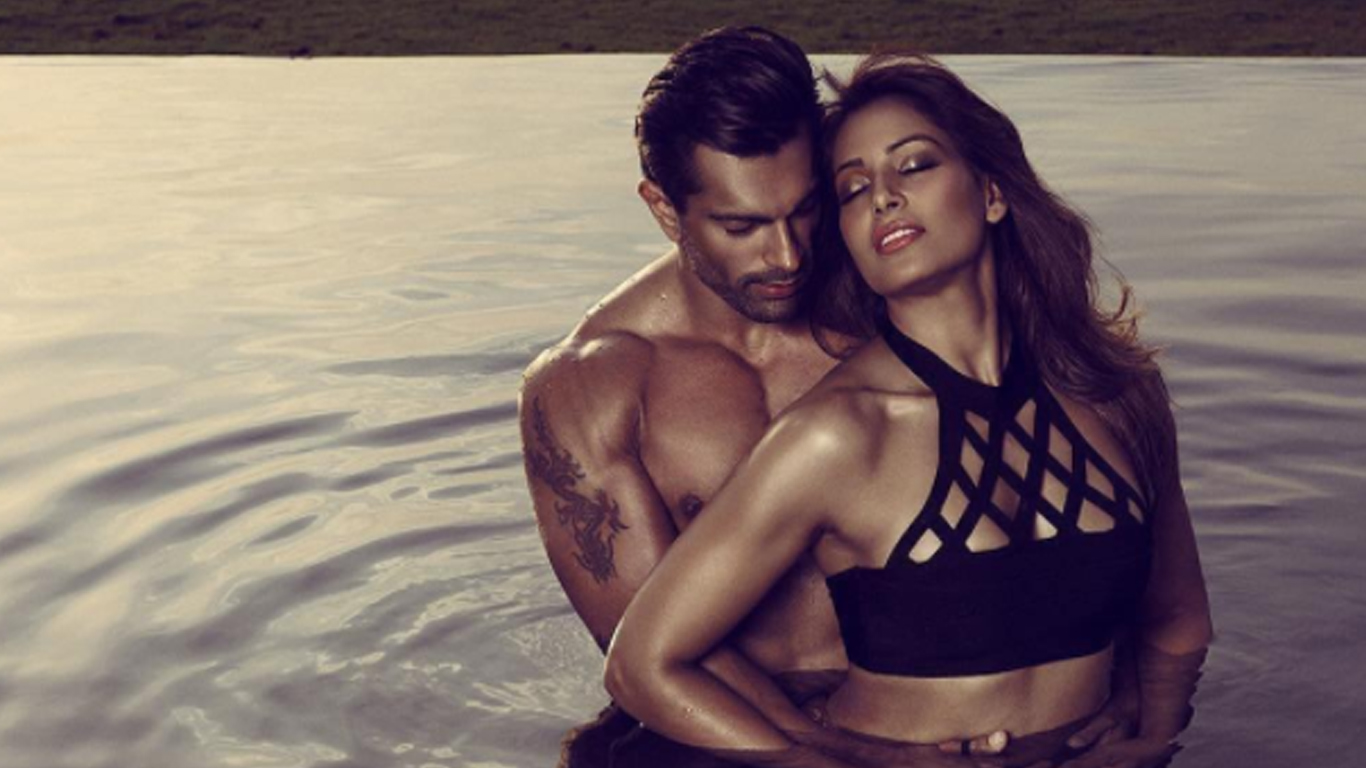 Unlike other condom ads, this ad featuring Bipasha and Karan is not vulgar in any sense. It is good that Bipasha and Karan have decided to enlighten people about sex in a very different and unique way.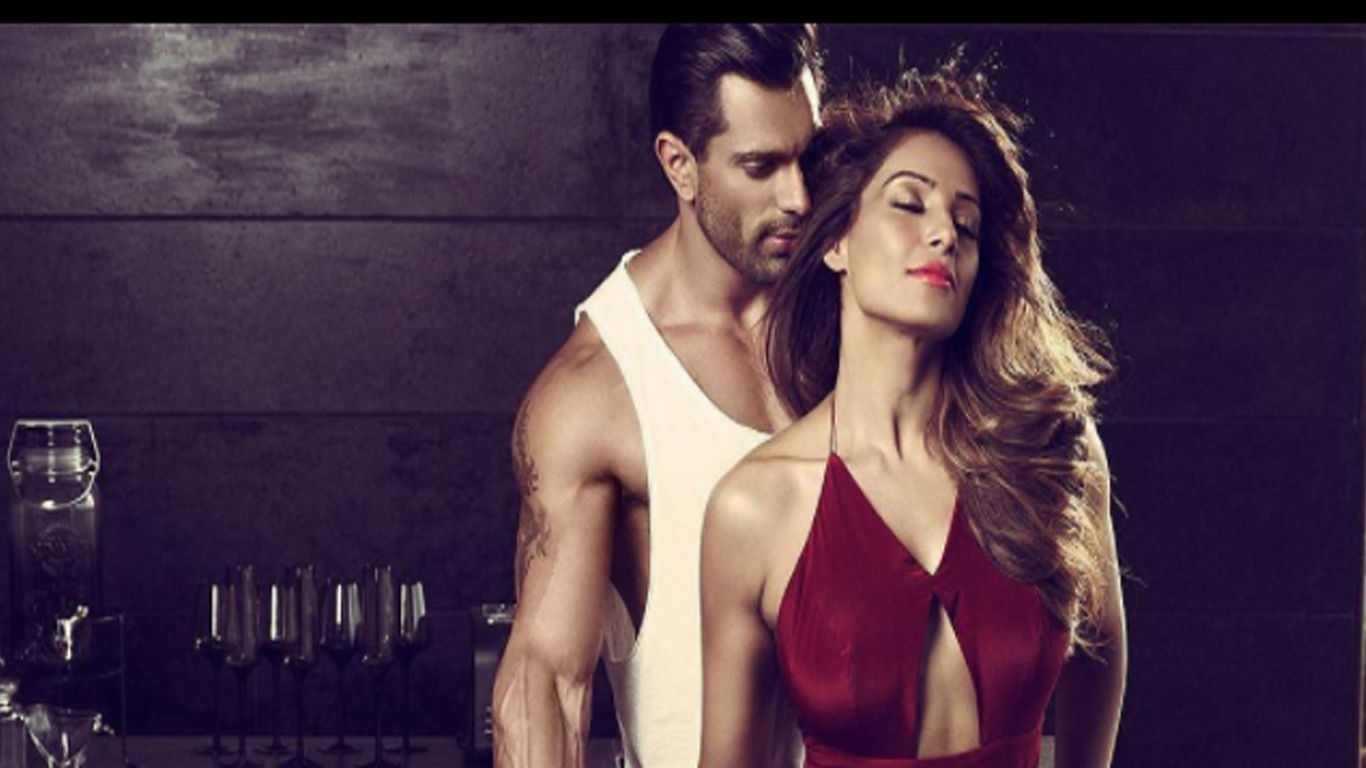 Tell us your views in the comment section down below. Keep visiting this space for more Bollywood news.