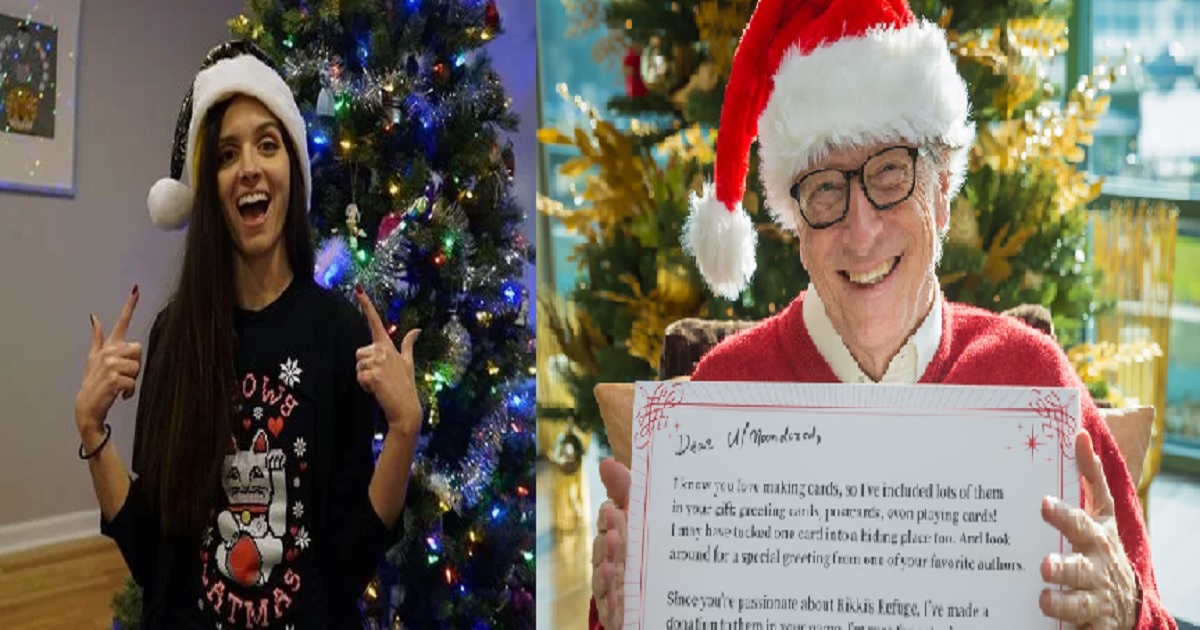 Secret Santa has become a part of Christmas traditions all around the world and there's even an online version of it on Reddit,  RedditGifts Secret Santa Exchange. Microsoft co-founder Bill Gates also participates every year and other participants eagerly wait to get him as their Secret Santa.
https://twitter.com/reddit/status/1208439055052103680
This year, the lucky girl was Shelby from the US, who received gifts weighing 37 kg from her Secret Santa. The gift is books, a Harry Potter Santa hat, a giant Hogwart castle and an R2D2 puzzle. She also got a pair of elaborate Lego building sets and a bound manuscript of F. Scott Fitzgerald's The Great Gatsby with scans of the author's handwritten notes as he was writing the novel.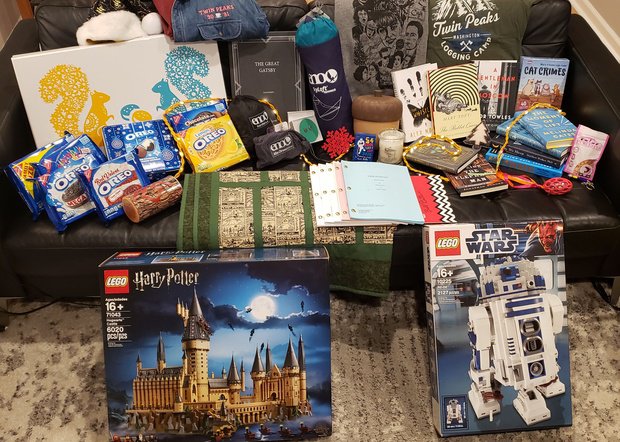 Among all the gifts, Bill Gates also made a donation in her late mother's memory to the American Heart Association. Her mother had passed away in March this year, just 10 days before her wedding.