Bigg Boss
Bigg Boss13: Rashami Desai's Mother Finally Breaks Silence On Arhaan Khan Being Exposed On The Show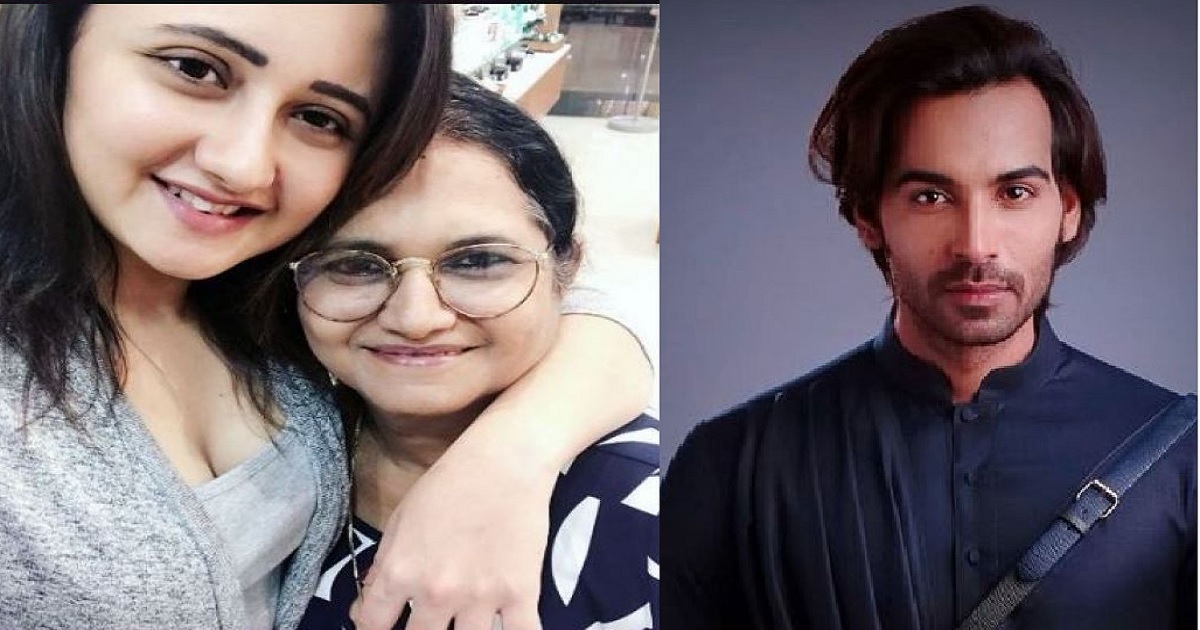 In the Bigg Boss house, Salman tries every time to witness the equation between the contestants or their personal life. Rashami Desai and Arhaan Khan's relationship became the talk of the town. When Arhaan got evicted but enter the house in the wild card to propose Rashami Desai. Salman Exposed Arhaan being married with a kid. Rashami Desai was shattered with the shocking news but now she is ready to move forward in life breaking all ties with Arhaan.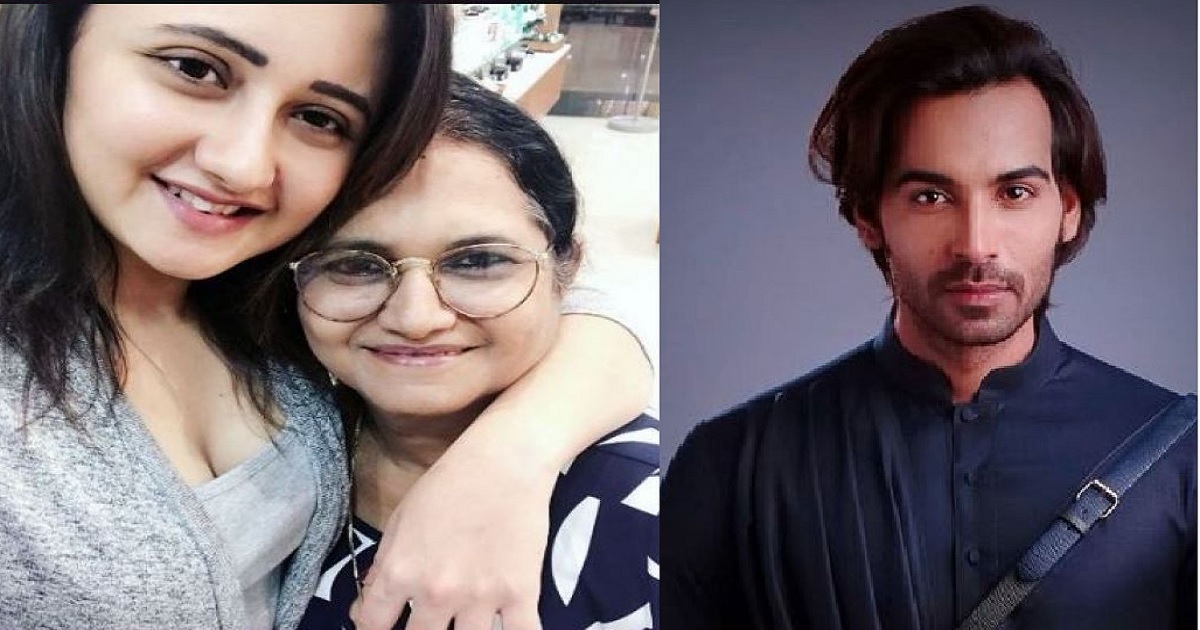 Arhaan revealed in a recent interview that, Rashami knew about his married life, although not about the child.
Read More: Bigg Boss 13: Arti Singh Becomes Ghost, Shehnaaz Jumps On Siddharth, Funniest Video In The History Of Bigg Boss!
Rashami's mommy Rasila, on the other hand, says that she's safe now, and his unknown reality is out. In an interview, Rashami's mother said, "I know it was heartbreaking for my daughter to know things which she was unaware of until now. But I'm glad that she discovered of Arhaan Khan's reality. And I always look at the positive side."
She thanked host Salman Khan for having her back when Rashami needed it the most. "It was very emotional for me. I will forever be thankful to Salman Khan for doing this for my daughter. She needed someone at that moment and he was there."
In a recent press conference, Rashami Desai said she has nothing to do with Arhaan Khan anymore and doesn't see a future with him anymore.