Tellywood
Bigg Boss Season 10 Winner Manveer Gurjar Hospitalized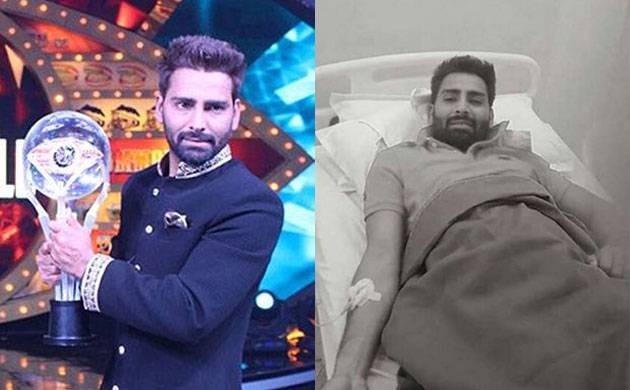 After winning the Bigg Boss show, Manveer Gurjar reached his hometown with a grand way. His family members and fans greeted him after a long haitus of 3 months. Manveer Gurjar first greeted his old friends before reaching to his hometown. He was all surrounded by people and closemates and were busy in giving autographs. After doing a lot of things in a hurry, he turned down with a high fever. He is now hospitalized and recovering well. His family and fans waiting for him to recover soon.
Also read: Bigg Boss 10: The Amount Commoners Used To Earn Is Meager In Comparision To Celebs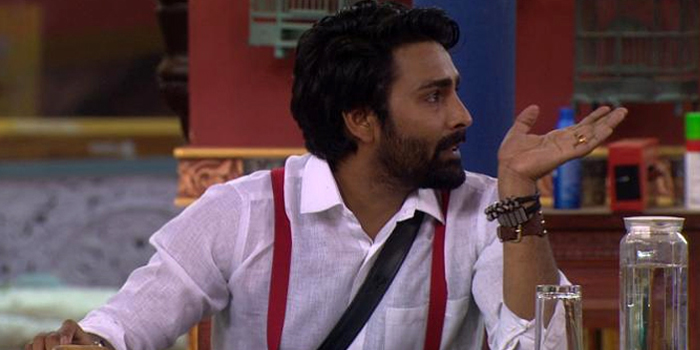 Maveer is also surrounded by a number of controversies after winning the show. At first, Manveer was recorded using abusive language with his friends. Soon after that, it was being reported that he is already a married person, which he has been hided in the Bigg Boss house. When a reporter confronted him about the same, he didn't revealed things clearly but didn't said no. Even his relatives have confirmed that he is already a married man and have a 3-year-old daughter.