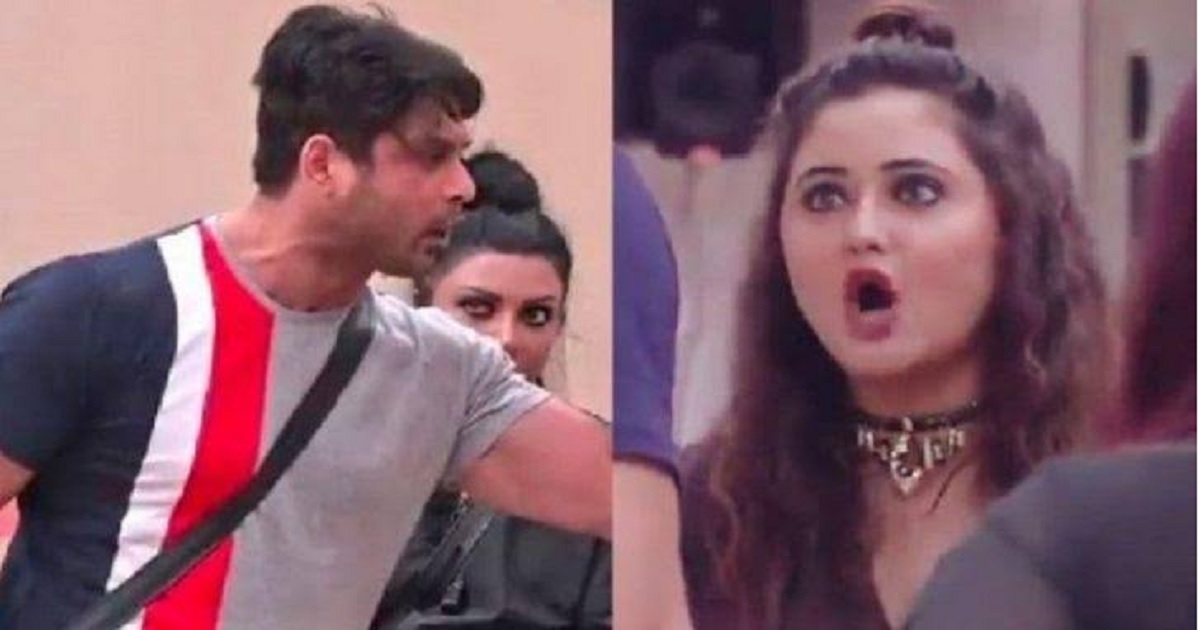 Sidharth Shukla is back with the fights inside the house with Asim. Siddharth lost his temper with Asim Riaz and Rashami Desai. Siddharth and Shehnaaz are not in talking terms, things are getting bitter for Siddharth in the house, but we all know no one can affect him. He mostly fought with co-star Rashami Desai and it is endless.
In the video, Shukla said referring to Rashami Desai as an 'aisi ladki' and 'naukrani' while his argument with Arhaan and Asim. These words made Rashami Desai furious and it didn't go well.  She then shouted Shukla and insulted him of judging her character, not respecting women and went on to call his mother a naukrani in return. Further, she also uses words like 'neech,' 'kamchor' and 'kayar' for Sidharth.
https://twitter.com/BiggBossFever/status/1207739899098619904
Sidharth also said that he don't stab back with the knife, he is playing alone in the house and doesn't need anyone, he is happy being alone. Fans are depressed by the reaction of Rashami going on someone's mother.