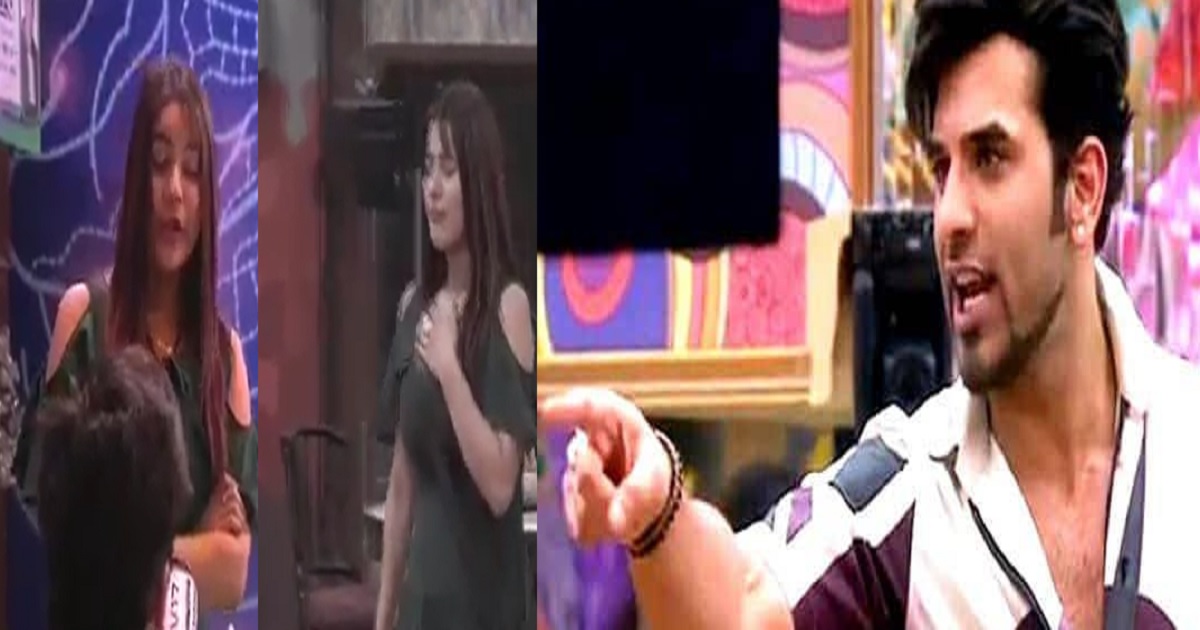 Bigg Boss 13 has been the interesting season and for that, it is extended to 5 weeks. All the contestants fought for captaincy task but only Shehnaaz and Vishal could save the water in the jar. Asim Riaz is a captain of the previous week.
This week, the Bigg Boss house has turned captaincy task into a Mars. The contestants have to collect water and the one who collects maximum amount of water wins the task. Shehnaaz and Vishal Aditya Singh won the task. The contestants have planned many strategies to win the task.
https://www.instagram.com/p/B6fIVjFgLBH/?utm_source=ig_web_copy_link
Shehnaaz and Vishal have to request their co-contestant to destroy their family photos and the one who for whom maximum contestants will sacrifice their photo will become the new captain. Shehnaaz asks Asim to destroy his family photo, she fought with her friends to make him captain, which made upset Siddharth. Later, she goes to Paras and says, Tere Dil Ke Kabil Nahi Hoon, Jooto Ke Kabil Hoon, She ended crying.
https://www.instagram.com/p/B6hkorjgLJY/?utm_source=ig_web_copy_link
All the contestants receive lunch boxes sent from their home and Mumbai's dabbawalas will deliver them. Paras Chhabra's first time will cry as he eats food from his house. Arti gives a kiss on the former' cheeks.
Read More: Bigg Boss 13: Paras Chhabra's Girlfriend Akanksha Puri Break Her Silence On Closeness with Mahira in the House
https://www.instagram.com/p/B6hexIWgkl1/?utm_source=ig_web_copy_link