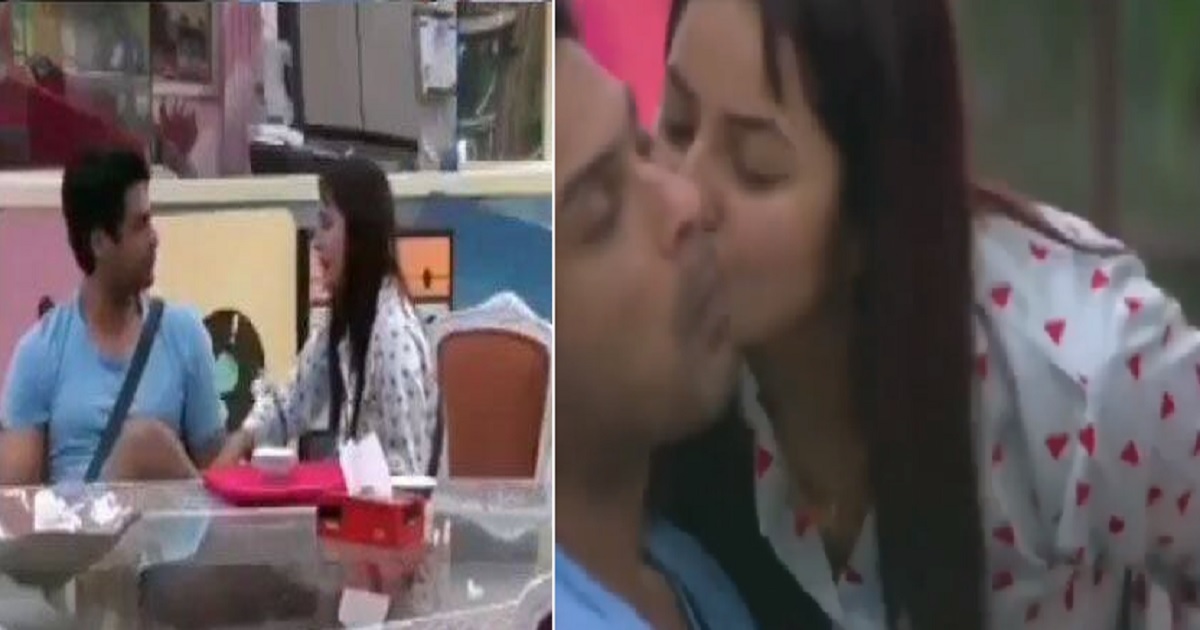 In Bigg Boss 13, the bonds that Sidharth Shukla and Shehnaaz Gill share have created a history. People cannot get enough of #SidNaaz. Salman Khan warned Sid that Sana was falling in love with him and he needed to understand that it would be tough for her once she's outside. Siddharth had a conversation with her and made understand the age difference and how their lives are completely different. He said that it would be tough to be in touch post-Bigg Boss 13.
https://www.instagram.com/p/B7FPI1YBnjL/?utm_source=ig_web_copy_link
Shehnaaz Gill has told him that she wants to give him as much love as possible in the last month. In a video, she is showering one kiss after another to Sidharth. Shehnaaz says she does not understand why she feels so much love for Shukla.
https://www.instagram.com/p/B7XkCeUhAQz/?utm_source=ig_web_copy_link
Further, she says that adores him as much as her bro, Shehbaaz. Does Sidharth say that is he like her brother? Shehnaaz says no, she has one brother who is enough and quite a few cousins.
Read More: After Bigg Boss 13, Shehnaaz Gill Wants To Do The Kapil Sharma Show, Future Plans
https://www.instagram.com/p/B7YMi07Fr3A/?utm_source=ig_web_copy_link