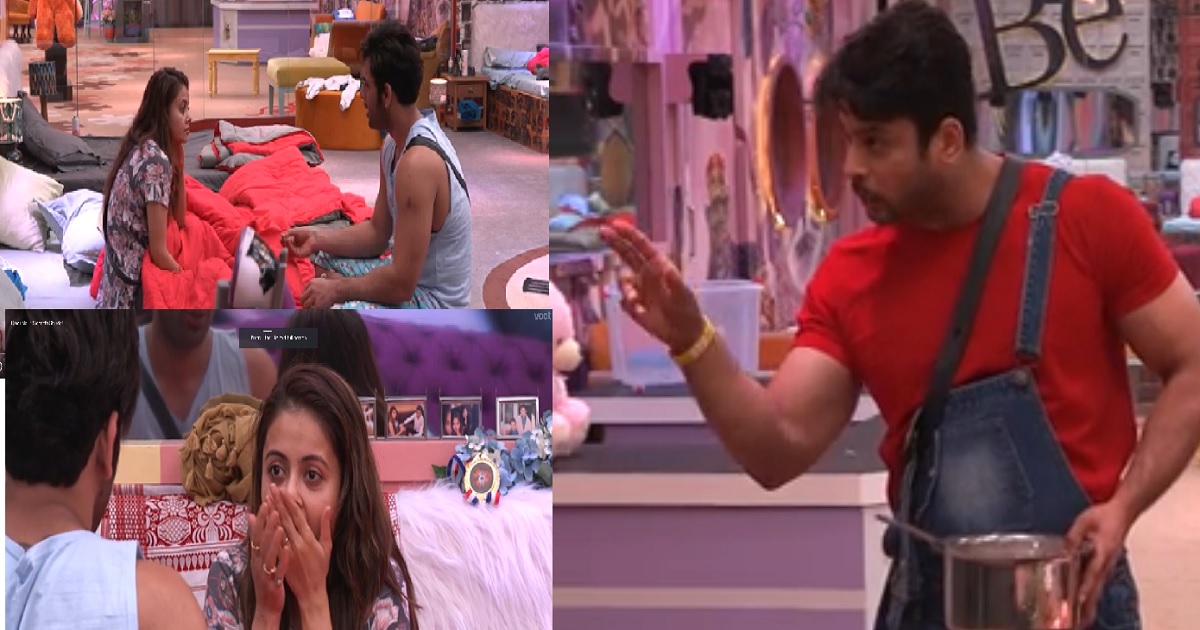 In the 17th October episode, there were lots of fights and shocking revelations happened which blown the Bigg Boss fans mind. The day started with the Paras and Siddharth Shukla fight over washing utensils. During that time Siddharth Shukla And Siddhartha Dey argue over housemates doing their duties in between the tasks.
Devoleena, Paras, and Reshami talk about managing duty and Siddharth Shukla's behavior towards all and says she hadn't seen his good side inside the house but he has a good side and he is not a bad human.
Aarti and Siddharth were sitting together outside and she made him calm. Siddharth's aggression and arrogant behavior are a different side of him which is really surprising for fans and the housemates too.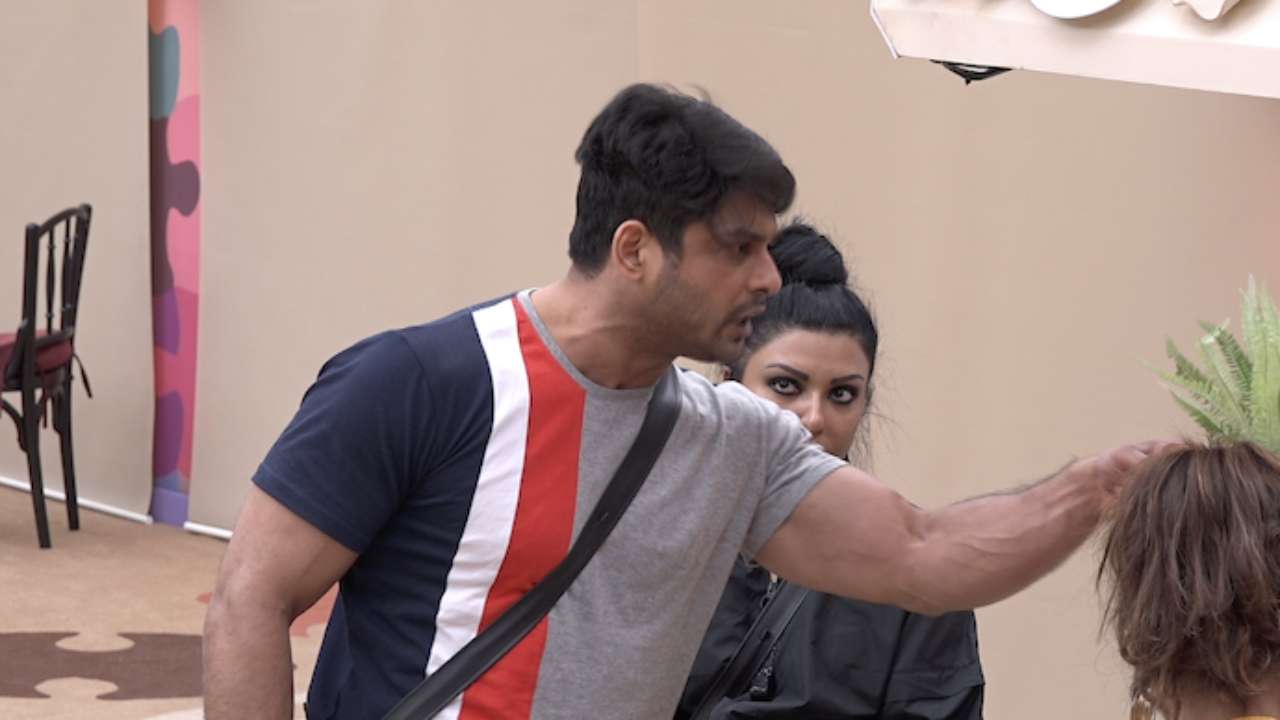 Paras revealed many shocking secrets to Devoleena which surprised her a lot. Paras revealed that Siddharth Shukla's driver is now my driver and Siddharth was somewhere for one year, gained a lot of weight but for Bigg Boss 13 he took many steroids and got into shape. He says he was a drug addict.
They talk about Aarti not understand the characteristics of Siddharth, she got manipulated by him. Rashami breaks down into tears. Devoleena and Siddharth Shukla try to sort out their misunderstandings.
Read More: Copy Cat: Five Times Bigg Boss Contestant Paras Chhabra Inspired By Ranveer Singh's Dressing Sense
Siddharth Shukla and  Shehnaaz went to jail. Siddharth Shukla requests Bigg Boss to provide fan as he feels extremely hot inside the jail. Later, he went to the washroom and starts punching on the wall. Shehnaaz says that she is getting scared of him. Siddharth tries to make Shehnaaz understand that Pras is playing games with her.