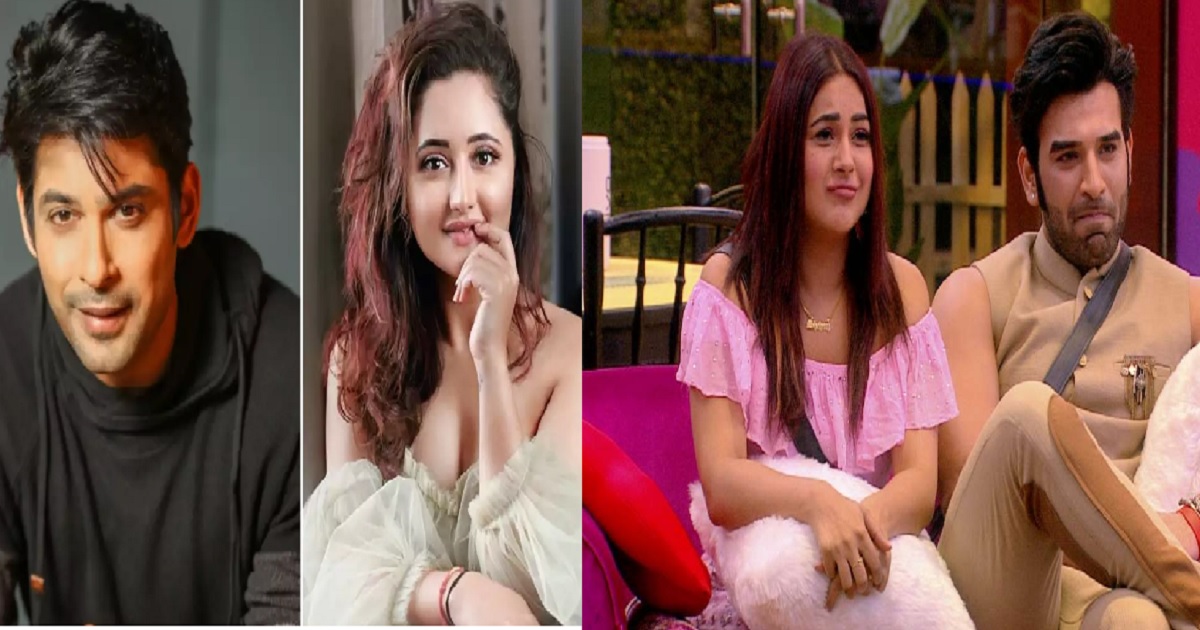 The first Weekend Ka Vaar with Salman Khan was very entertaining. He shared the report card of all contestants of how they performed the whole week. Today will be the nomination, all the female contestant will be going to convince the men of the house to not nominate them. While All think that Paras and shehnaaz having a strong connection in the house.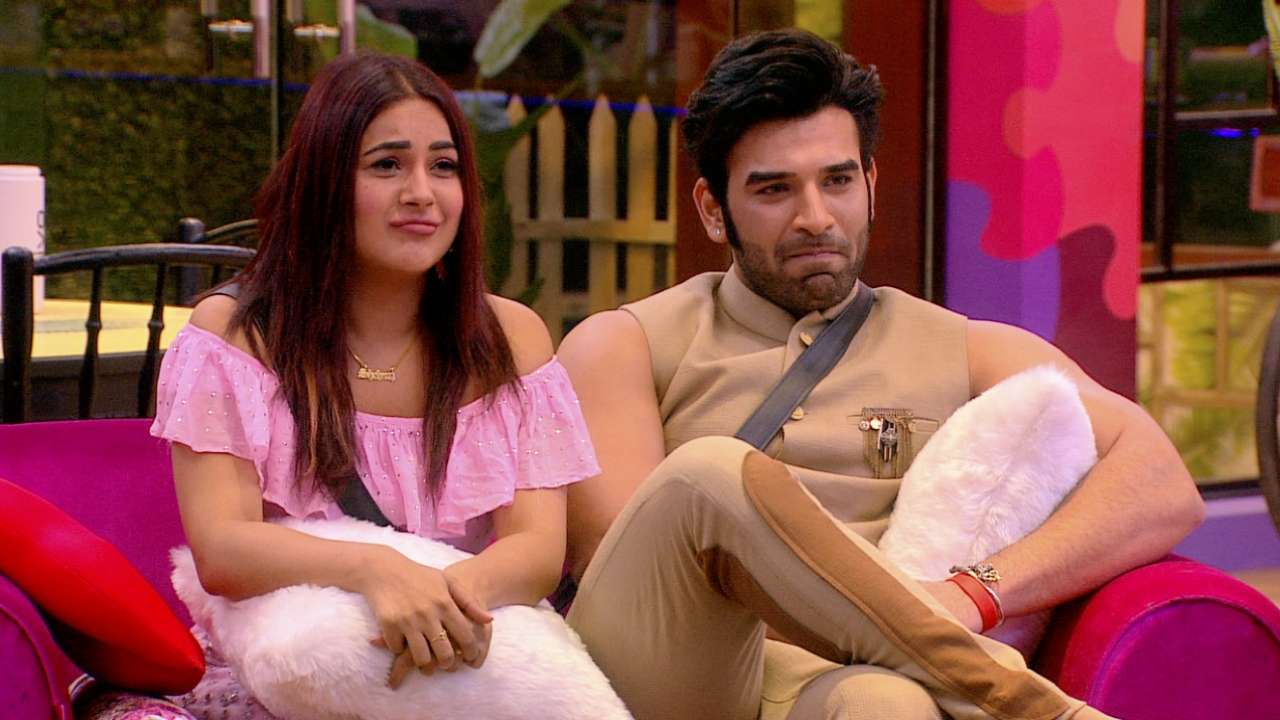 Today, Paras Chabbra will confess his love for Shenaaz, but he will also reveal that nothing can happen between us two. Because "thoughts don't match". On the other side, we see Shehnaaz talking about Paras, the casanova of the house.
This time the nomination will be interesting as the ladies will have to convince the men of the house to not nominate them. Rashami Desai and Arti Singh will have to convince Sidharth Shukla.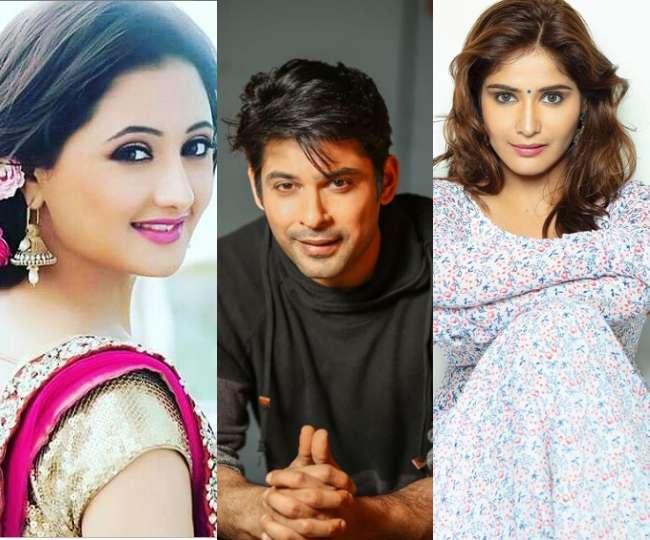 While Aarti says she wants to be in the house, Rashami says she knows Sidharth better than anybody else. While Shehnaaz and Mahira will approach Paras and will also see Paras lashing out at Shenaaz during the nominations task.
https://twitter.com/BiggBossFever/status/1180905838854246400
In Today's episode, there will be a lot of things happening, many heartbreaks and many patch-ups. Get excited to watch it!
https://www.instagram.com/p/B3TnmHinhlq/?utm_source=ig_web_copy_link