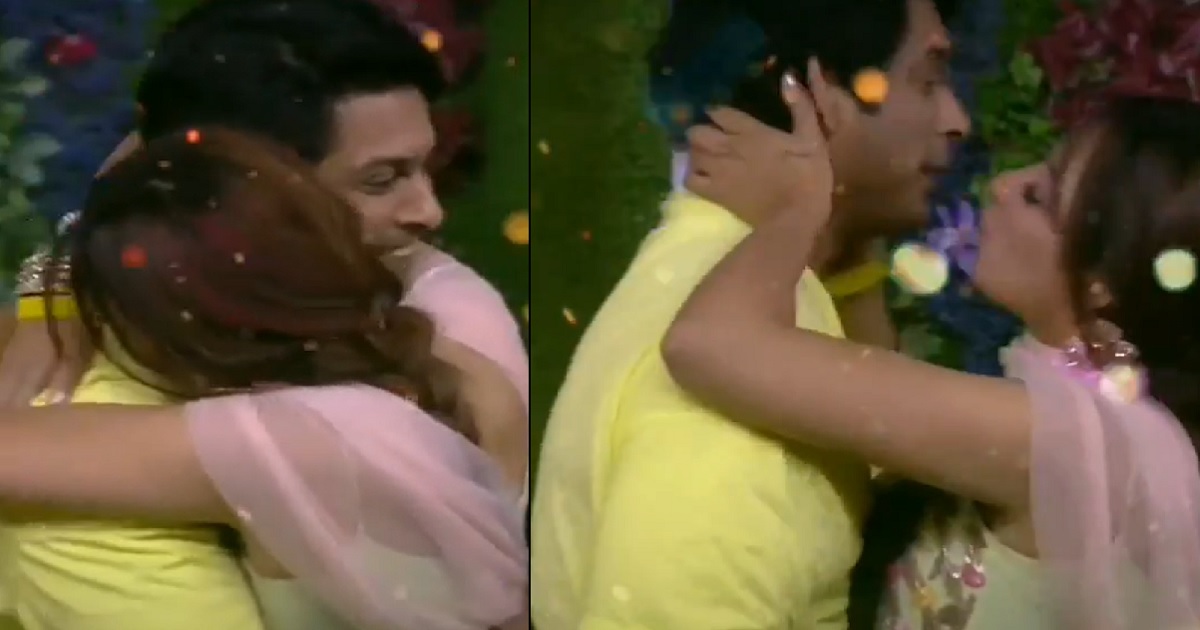 Bigg Boss 13 is one of the finest seasons so far, where enemies became friend and vice versa. We have seen Siddharth being a consoler who once consoled Shehnaaz when Himanshi entered the house, then Madhurima, Rashami when she missed her mother, and now Mahira.  One of the surprising friendships of the season has been between Sidharth Shukla with everyone.
Once the two biggest enemies at the start are now friends. However, things changed after Paras Chhabra supported Sidharth after his fight with Asim Riaz. Mahira Sharma has started slowly bonding with Sidharth and now they are good friends.
https://twitter.com/Mahifangirl2/status/1219151114831925248
Yesterday, Mahira Sharma was again blamed and called weak, she got into a nasty argument with Rashami Desai. It was so bad that she ran to the garden area where she screamed that she hates Rashami.
https://www.instagram.com/tv/B7fga6oAUdC/?utm_source=ig_web_copy_link
Paras always came to Mahira running and try to console whenever she is upset, but at the same time, Siddharth came and gave her a hug. He cracks some one-liners that made her laugh. We can see him consoling her and fixing her dupatta as well. Finally, Mahira starts laughing again.
Read More: Bigg Boss 13: Frustrating Asim Threatens And Pushes Siddharth Shukla, Watch Video
She is about to go inside but then, Paras said Shehnaaz dekhlegi toh kuch aur sochegi so she comes back and gave tight hugged Siddharth. She also gives him a peck on his cheeks which made Sidharth a bit uncomfortable and jokingly says it is good that Paras did not see this.
https://twitter.com/Mahifangirl2/status/1219151603011219457