Bigg Boss
Bigg Boss 13: Himesh Reshammiya Exposes Rashami Desai, Siddharth Calls Her 'Chor-Chor'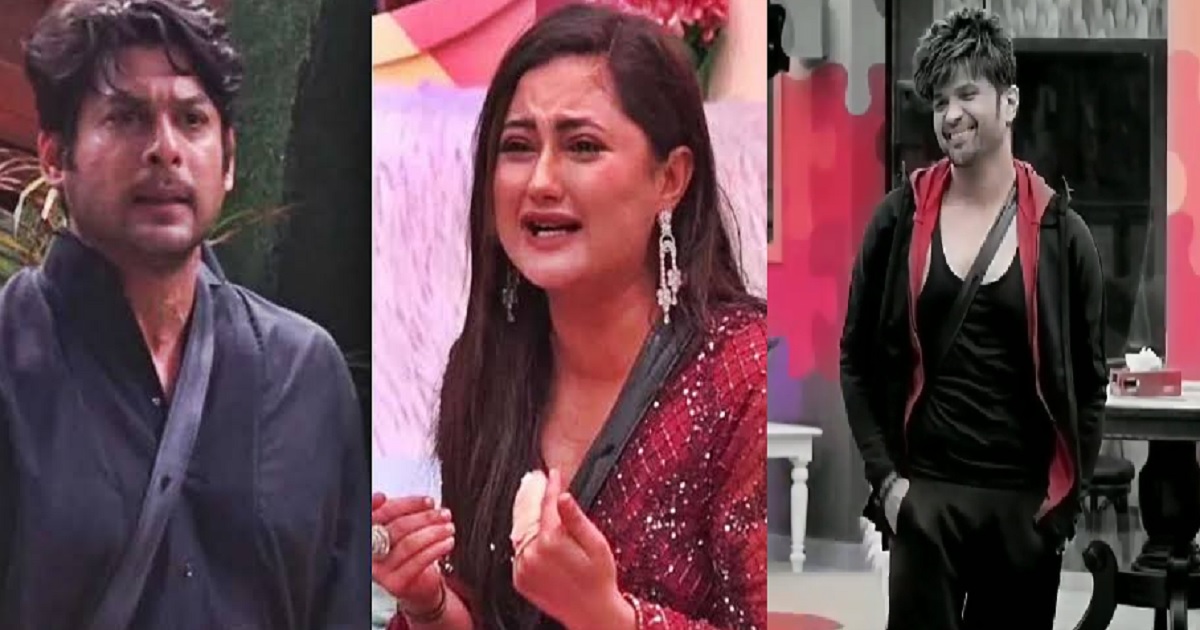 In every season of Bigg Boss, during the Weekend Ka Vaar celebrity enters the show, this weekend Himesh Reshammiya makes a grand entry in the house by waking all the housemates with his famous song 'Ashiqui Main Teri' that will make every housemate get off their bed early in the morning.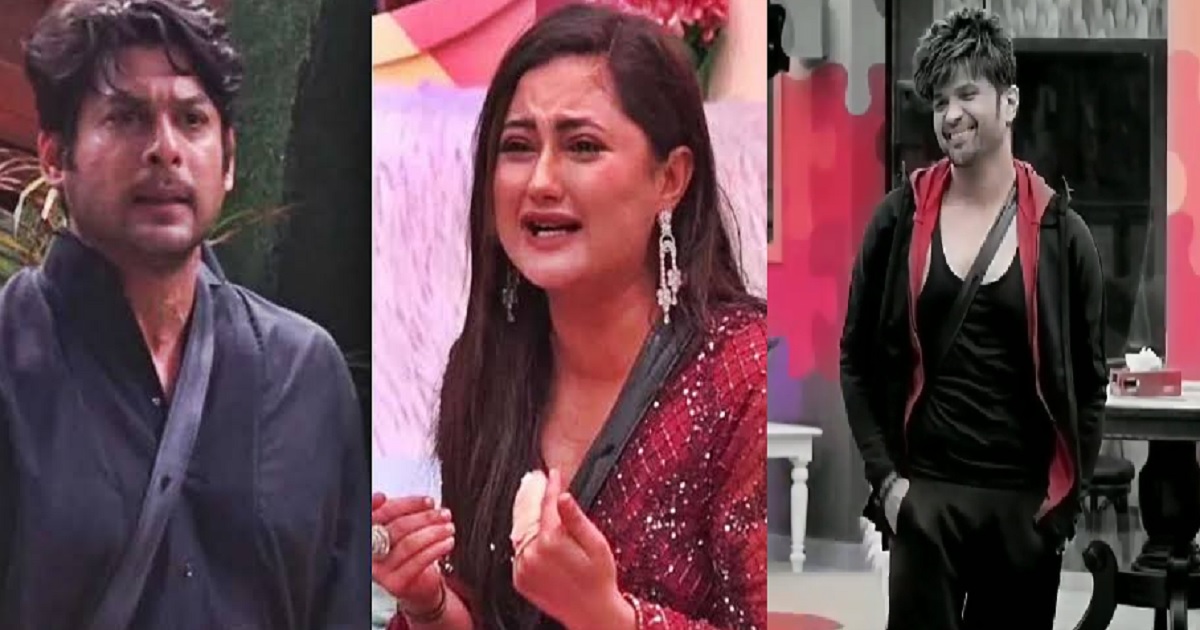 The sneak peek is out, Himesh asks Mahira to make tea because he already knows tea leaves is finished in the kitchen.  Mr. Reshammiya addresses Rashami Desai to get the leaves for him, which she hid few days back and went unnoticed by her fellow housemates.
While Sidharth Shukla, Shefali Zariwala and Mahira are listening to this got surprised in the kitchen area, Mahira is seen saying, "Chai chupai gayi hai" and Sidharth Shukla starts calling her 'chor, chor'.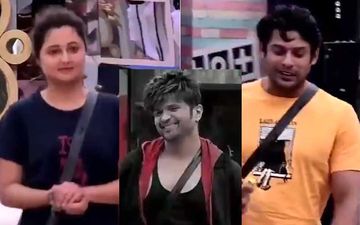 It looks like Himesh has become the oil and created a new fight between the housemates. Earlier, Rashami Desai had stolen pasta which was a luxury item and earned by the winning team but she stole and shared it with Vishal Singh and Sidharth had raised this issue followed by a big fight.
 It's will be quite interesting to see what will happen now with Rashami and other housemates. Salman also gives big shocking news to Rashami for calling Vishal weak than her. Salman asked to Rashami to worry about her than Vishal because he is safe and got more votes.