Asim Riaz and Himanshi Khurana's romance is unstoppable in Bigg Boss 13 house. Asim couldn't stop himself flirting with her. On Himashi's birthday, Asim made heart-shaped paratha and then kissed her on the neck and even she gave him a peck on his cheeks. They are always together and have sweet moments. Asim is fully concentrated on how to make life easy for her in the controversial house.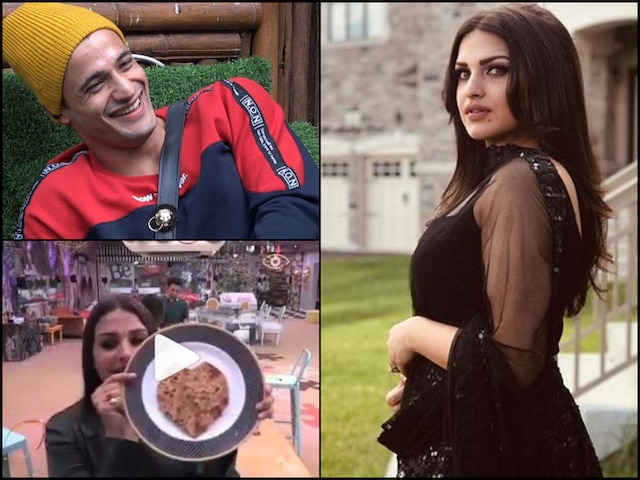 However, Himanshi now feels that Asim is not concentrating on his game, so she wants to get evicted from the show for his sake.  Such a big sacrifice, Do she has the same feeling for him?
In yesterday's episode, when Asim and Himanshi were chilling together, we heard Himanshi  saying that "You cannot see anyone in the house except me na?" Asim flirty replied, "Yes my eyes are stuck on your beauty and cuteness."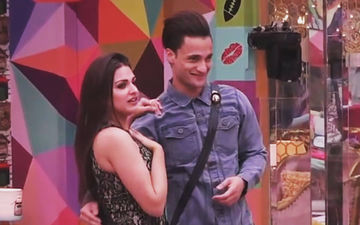 Punjab ki Aishwarya blushed but then she also noticed that Asim is getting distracted from his game, she should rather get evicted so that he can play his game well. Asim doesn't want her to leave this house so he then said that he has become a better person ever since she has entered and is playing his game well.