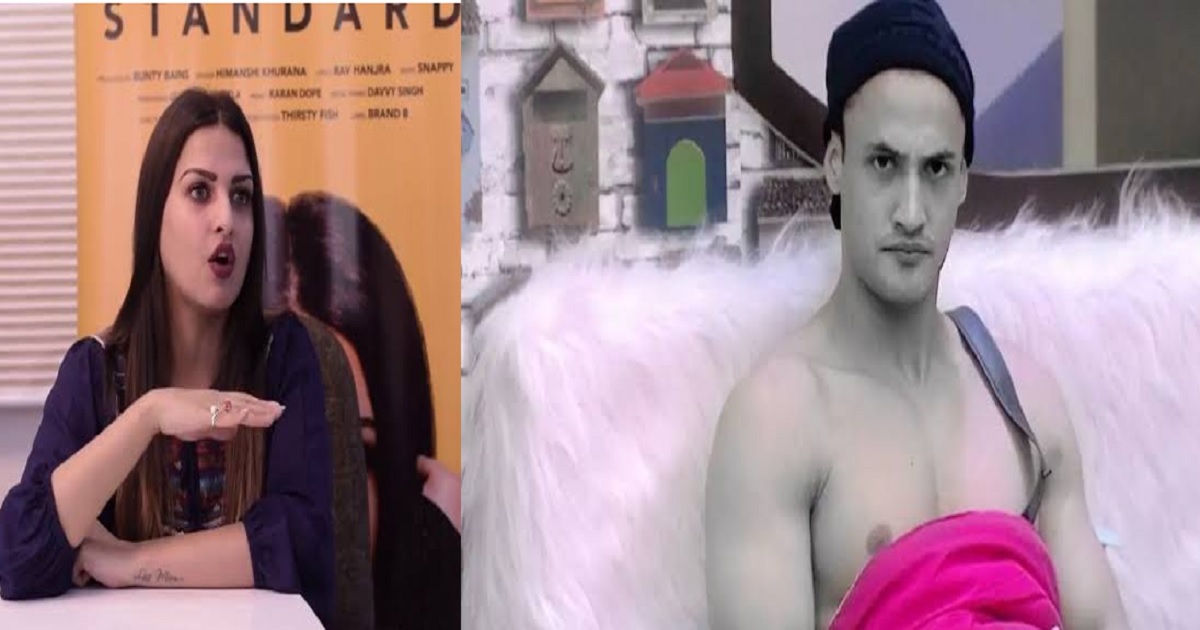 Bigg Boss 13, fights in the house getting brutal, Asim, Aarti, and Rashami got badly injured In last weekend ka Vaar Salman bashed every one and asked to leave the show. Himanshi Khurana got evicted last weekend and she commented on her co-contestants from the house.  Himanshi revealed how much pain Aseem Riyaz is suffering due to his shock with Siddharth Shukla.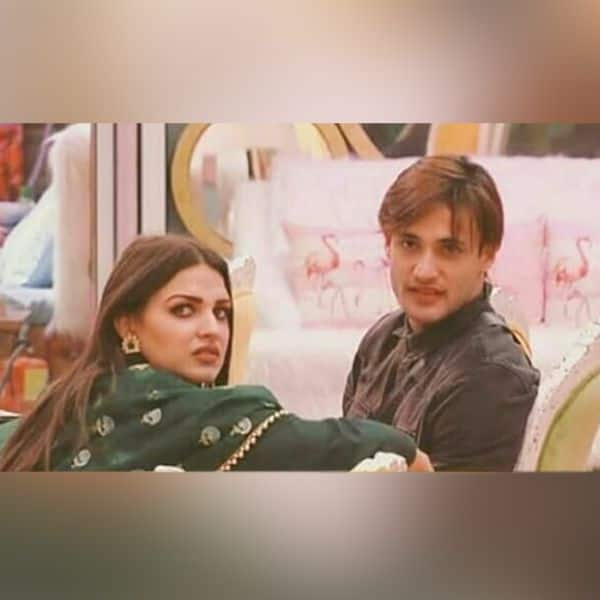 Himanshi made a  shocking revelation about the condition Asim Riyaz was going through in the house. The fans are speculating about how angry Siddharth Shukla attacked Aseem. We all know Himashi is very close to Asim, and they both were always together.
In an interview, Himanshi was very upset at Siddharth Shukla and said, he becomes very angry. If he is not able to win, he attacks the front. In return, Siddharth Shukla has received a nomination sentence of only 2 weeks. She further said that Asim Riyaz taking three Painkiller 2 injections at a time. Due to which he has also fainted many times. He used to cry badly and shout, how much he is hurting. People see outside injuries, not internal injuries. Aseem was badly beaten up. WATCH VIDEO.
Read More: Bigg Boss 13: Arhaan Open The Secret Of Rashami Desai, Paras And Siddharth Are Shocked!
https://twitter.com/AsimRiazs/status/1203755769880989696