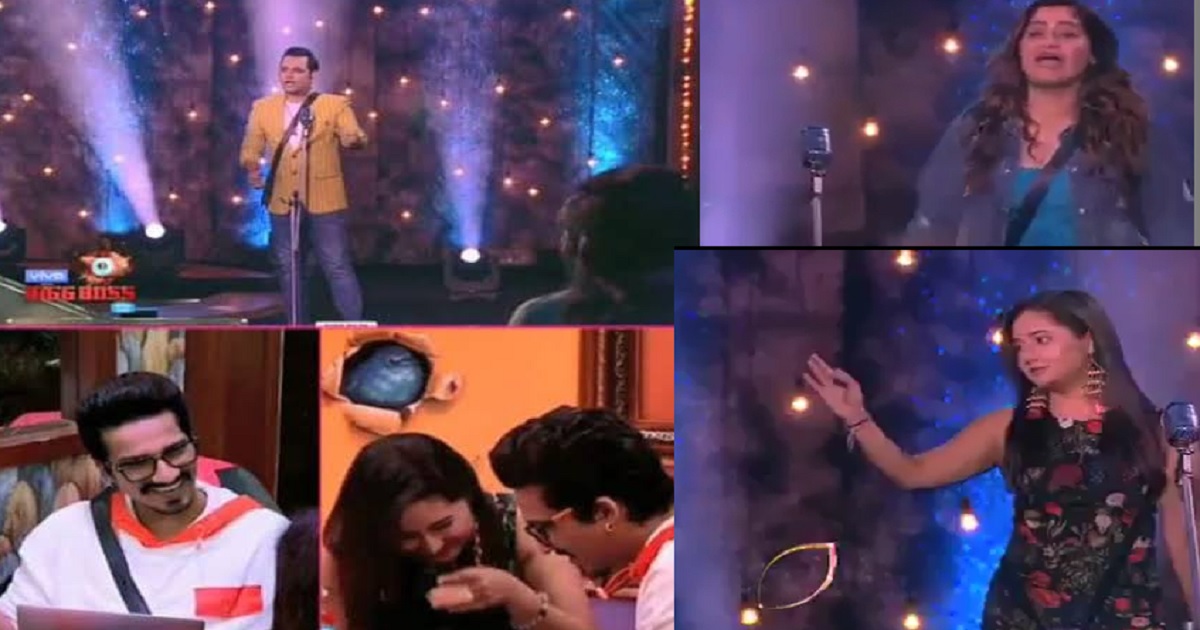 Bigg Boss 13 is getting interesting every day, comedian Paritosh entered the house to entertain the housemates with his comedy and also Harsh Limbachiya will enter to make all laugh. The Romance mode is off and Comedy mode is on for all the contestants. The show is providing the right amount of masala to the viewers every week through the combination of fights, arguments, and tasks.
After lots of fights, romance now its time for comedy in the house. Haarsh Limbachiyaa and Paritosh Tripathi will be soon entering the house to entertain the housemates.
Rashami and Arti will be asked to do comedy and they nailed it. Housemates are laughing out loud. Where Arti is making fun of herself, and Rashami makes fun of Siddharth. Watch Videos,
https://www.instagram.com/p/B7FoVKmAejL/?utm_source=ig_web_copy_link
Paritosh also made everyone laugh by talking on Shehnaaz because she keeps asking Siddharth about how is she looking? but Siddharth himself only wears a T-shirt and Shorts… hilarious.
Read More: Bigg Boss 13: Himanshi Khurana Wants Only Two Contestant To Win, Her Favorites
https://www.instagram.com/p/B7F2fhkAr3c/?utm_source=ig_web_copy_link
https://www.instagram.com/p/B7F848pAl8s/?utm_source=ig_web_copy_link