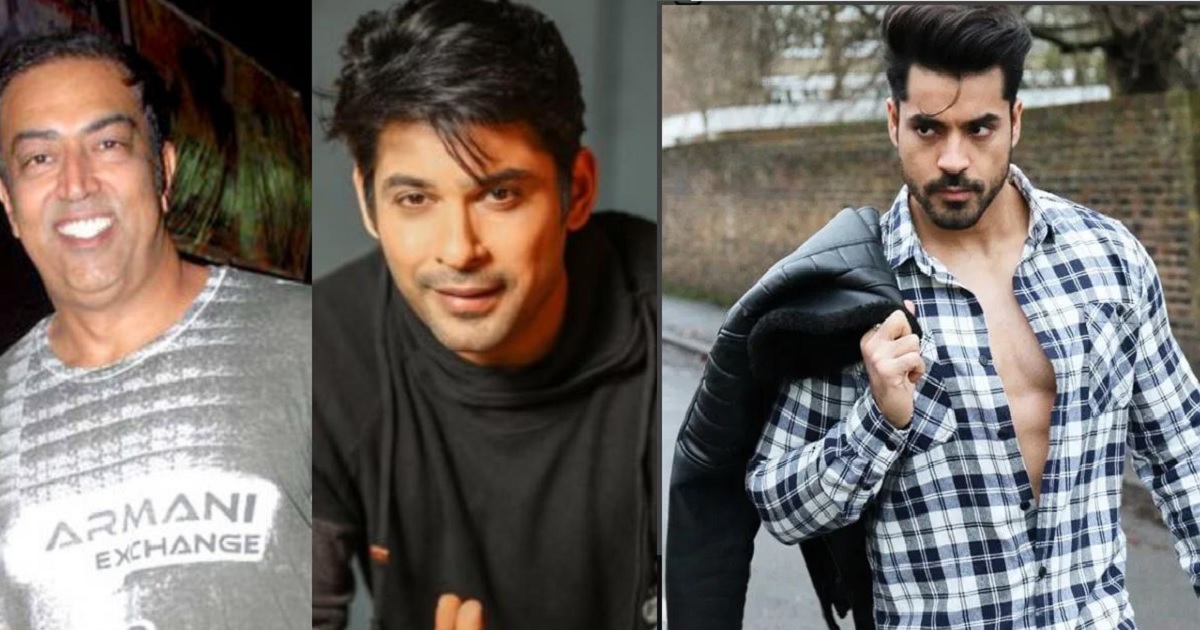 Sidharth Shukla and Asim Riaz are the most popular contestant on social media and people are showing curiosity towards their fights. Their behaviour inside the house has led to a debate on Twitter revolving around who's right and who is wrong. Both have a huge fan club created and generating lots of buzzes for their favourite contestants. The ex-Bigg Boss contestants are also showing interest into Sid and Asim fights and giving the judgement of who is right and who is wrong.
Gautam Gulati and Vindu Dara Singh have shared their thoughts on the fight which happened yesterday between Asim and Siddharth. Gautam Gulati appreciated and liked Asim's and Siddharth's friendship but now the makers who are allowing violence to take place in the house. Gautam is totally against with Siddharth's violent behaviour.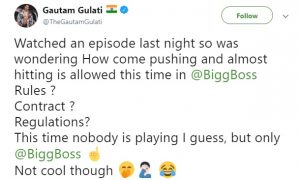 Yesterday during the task, Sidharth pushed Asim harder and that has left many disappointed. Gautam wrote, "Watched an episode last night so was wondering How come pushing and almost hitting is allowed this time in @BiggBoss Rules? Contract? Regulations? This time nobody is playing I guess, but the only @BiggBoss Not cool though."
Read More: Bigg Boss 13: Paras says, 'Akanksha Puri Forced Me To Tattoo Her Name On Wrist', Here's Her Reaction
Vindu Dara Singh is supporting Siddharth and calls Asim the real culprit. Asim is  making everyone against Sidharth Shukla and that purposely instigating him for a fight. He has made a serious of tweets using hashtags supporting Sidharth and opposing Asim Riaz.