Bigg Boss
Bigg Boss 13: Gauhar Khan Is Angry On Siddharth Shukla For Bringing Up Asim-Shehnaaz's Family Secrets In Fight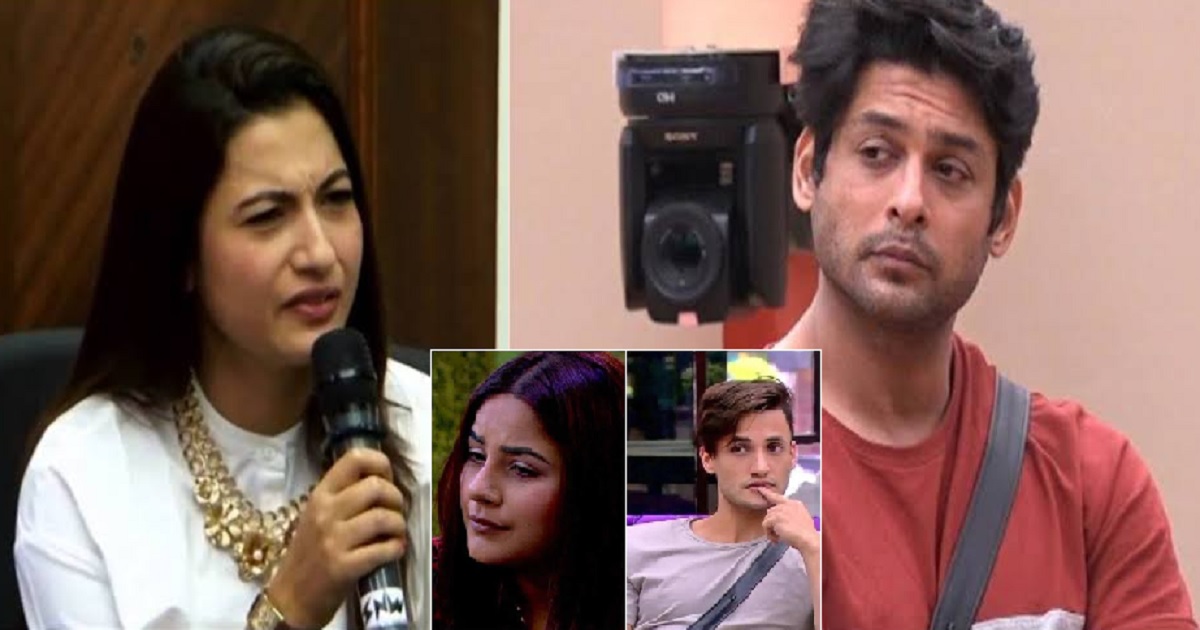 Bigg Boss 13 is the season where friends are becoming foes, lovers are turning haters, and brothers-sisters becoming rivals, on a regular basis. Siddharth Shukla is becoming very rude to Shehnaaz and avoiding her from the last few days. In every fight, Shukla didn't only drag Asim's family but also started bringing Shehnaaz by bringing up her personal issue during an argument. Gauhar Khan's reaction to Siddharth Shukla is valid to what she noticed.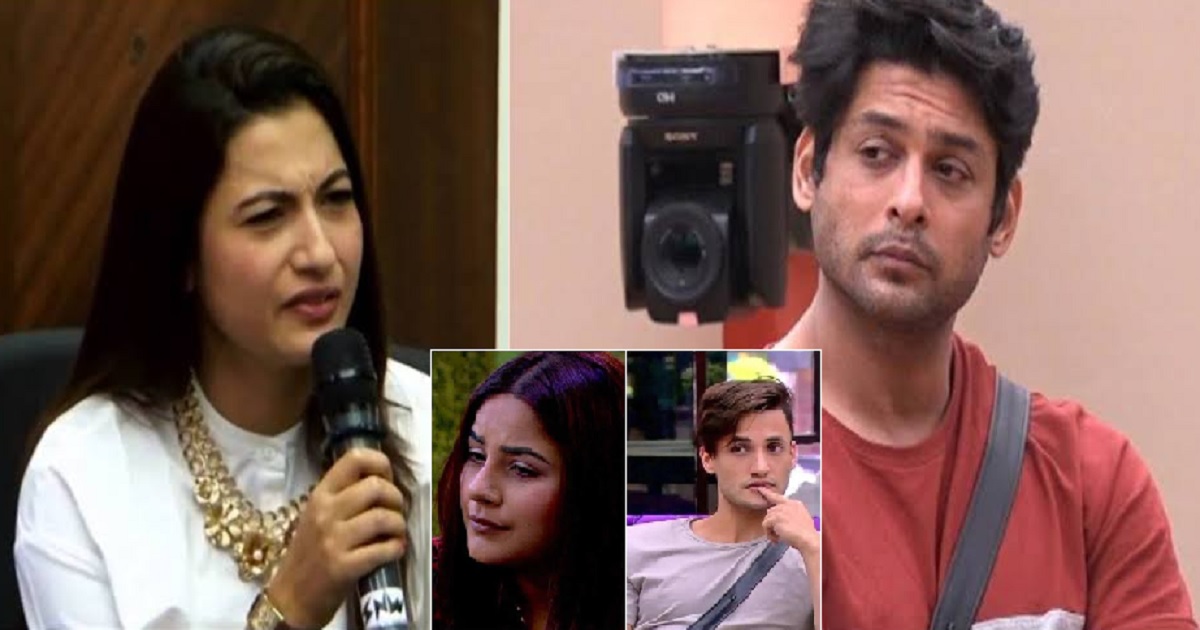 We thought Siddharth being a mature person in the house and once a best friend Asim shared his personal information with Siddharth as a brother. Sidharth Shukla spilling out all the personal secrets of Asim, during their fights recently. Sidharth said how Asim's father had thrown him out of the house and not talking since then, he also went onto call Asim and his brother a mistake made by their father.
After Asim now Shehnaaz has been a target for Sid and he went on saying that, "If you cannot be loyal to your family, you cannot be loyal to anyone else." This irked Sana to an extent that had a major breakdown.
Now, Gauahar Khan is a crazy fan who watches Bigg boss everyday bashed Shukla by questioning his friendship and loyalty.
She tweeted, "How sad! U befriend someone n then bring out what they shared with u to suit u in a fight later! Shame."
Kishwer Merchant was quick to agree on what Gauahar said, as she replied, "Exactly what I told suyyash..very wrong !!!"
Exactly what I told suyyash..very wrong !!!

— Kishwer M Rai (@KishwerM) January 21, 2020
https://www.instagram.com/tv/B7l_DDAlyQs/?utm_source=ig_web_copy_link