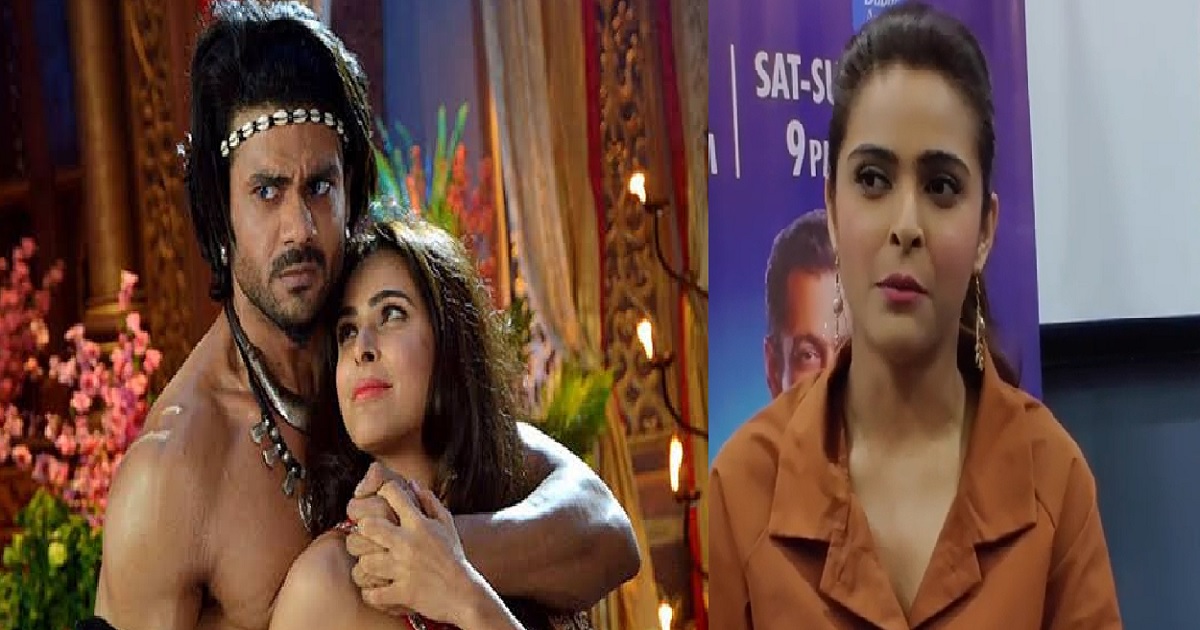 Madhurima Tuli got evicted from the house last week for getting violence with ex-boyfriend Vishal Aditya Singh. She lashed out with a frying pan and beat him on his back which disappointed Salman Khan and she was thrown out. Madhurima has now revealed that she was forced and instigated by Vishal. She also said that her every action to be a reaction for everything that Vishal had been doing with her not just on screen but also outside while the duo was dating each other.
Recently, she had a conversation where she revealed that Vishal had beaten her up on several occasions in real life.
"He has hit me various times but I always forgave him. I did not let it hamper my life or happiness as I loved him. Women forgive easily as they are in love and want to be together. I have always forgiven him. See, there are many relationships where people get physical while fighting."
She further went on saying, "However, it happens inside four walls and people do not come to know. When it happens on national TV, it looks weird. Ladka marega, it is common but ladki maregi toh itni badi aafat aa gayee. (It is common for men to hit, but there was such brouhaha because a woman raised her hand.) I did not cause any physical damage, I just hit him on his butt."
Madhurima wanted to make things good between them, but it got worse between them every day. She felt disgusted about herself during her stay in the BB house. She also said that it was because Vishal constantly kept calling her a zero and a failure in her career that she lost her cool.
Read More: Bigg Boss 13: Paras Asks Rashami Desai To Shave Her Eyebrows, Vishal Told To Cut Arti's Hair o Be Elite Member