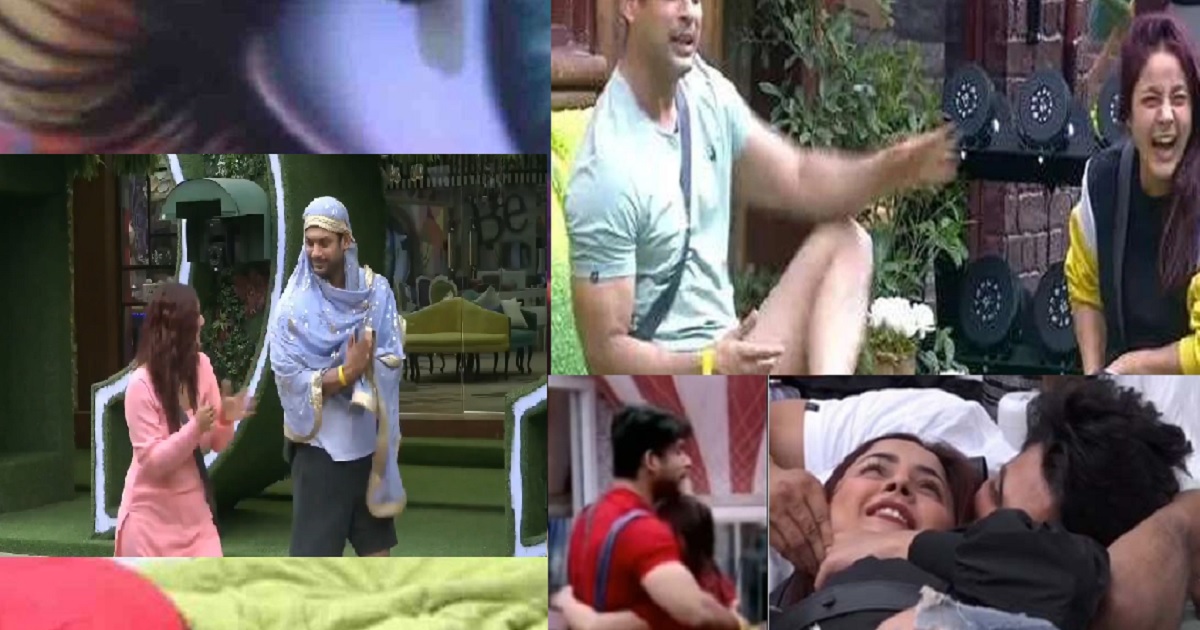 A video is going viral on the internet featuring Sidharth Shukla and Punjab ki Katrina Kaif, Shehnaaz Gill and is generating a lot of curiosity among the users. Siddharth's temper is always high on every contestant but when Shukla is with Shehnaaz, he seems to be smiling and interested in her. In this video shared on Sidharth's official handle, the two can be seen busting some killer moves.
Sidharth Shukla might be the angry young man in the House but he also has a sweet side to him. He is fun and plays games with his fellow contestants every now and then. A video featuring him and Shehnaaz Gill has emerged on the internet and is generating a lot of curiosity among the users.
Sidharth and Shehnaaz wore dupattas and dance their hearts out. Fans are loving this cute side to Sidharth Shukla, who made lots of controversies till now. He's managing to stay in the limelight and playing a good game and will definitely reach the finish line.
Rapid Fire with Siddharth Shukla
Siddharth asking random questions to Shehnaaz and enjoying the query moment with him. Siddharth seems to be interested in her. Shehnaaz once revealed that she wants to be in a live-in relationship, so  Siddharth asked her What it is? and what happens in living?
https://www.instagram.com/p/B34m9edIE1b/?utm_source=ig_web_copy_link