Bigg Boss
Bigg Boss 12: Revealed! Why S Sreesanth's wife requested channel not to shave off his hair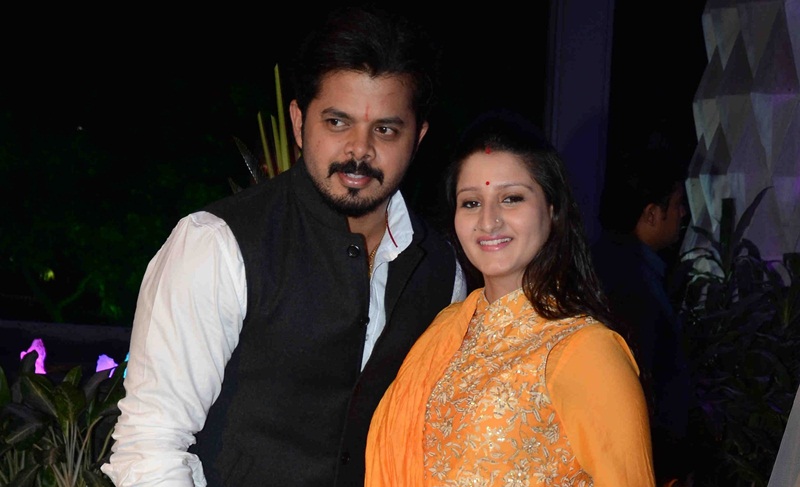 Bigg Boss 12 kick started absolutely great! The house this year is extravagantly lavish and the theme this year is extraordinarily interesting! The premiere episode telecasted in television last night and it truly was a treat to watch Salman Khan back on our television sets! The most controversial contestant this season is the season whose name floated in the leaked contestant name list for the previous 4 years! Yes! You guessed it right! S. Sreesanth has finally come to Bigg Boss 12! Here's the details of why his wife enforced upon him to just not get his hair shaved off during the show!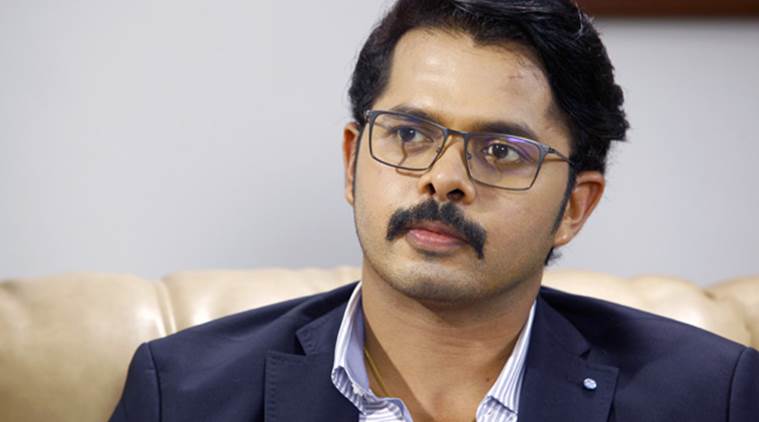 While S. Sreesanth was going into the Bigg Boss 12 house, his wife, Bhuwaneshwari Kumari was seen in tears! The cricketer on stage, praised his wife for being his support in all his good and bad times! While the lady bid adieu to her husband, she was seen constantly and repeatedly asking him not to shave his hair off! That was strange! However, we now know the reason for it!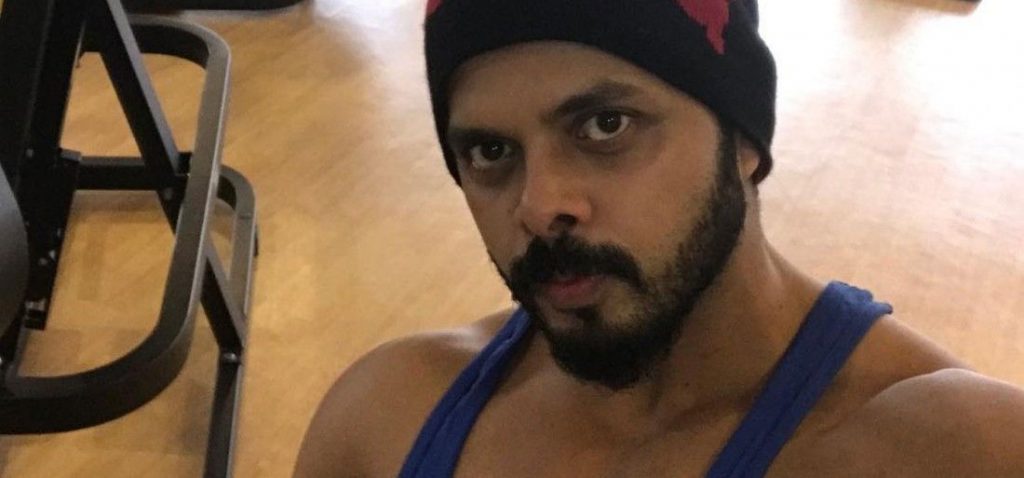 According to a source, the reason why Sreesanth's wife asked him to not shave off his hair during the tasks in Bigg Boss 12 is nothing else but superstition! The source said, "There is a specific reason behind this. His astrologer has advised him against it. Sree and his family are quite particular about these things. So, this is a special request from his wife."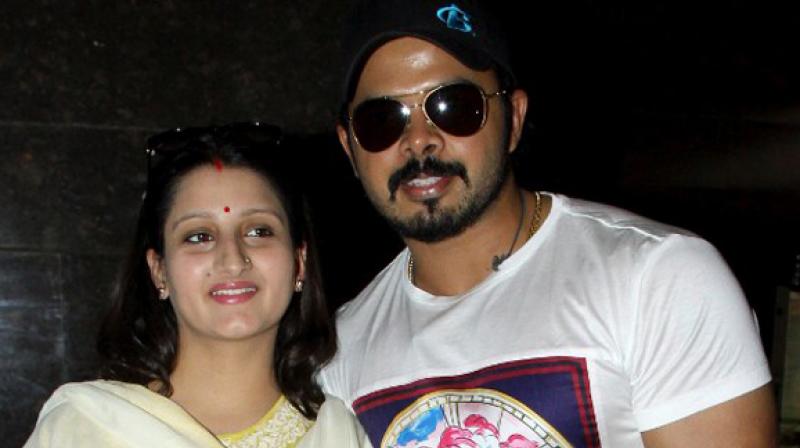 Well, it will be great to see how well shall Bigg Boss abide by Bhuwaneshwari's request or will Sreesanth be put to a test! Stay tuned for more updates!
Read:Â 10 Hottest Pictures Of BB12 Contestant Jasleen Matharu That Will Set Your Heart Rate Racing