News & Gossip
Bigg Boss 12 Mid-Week Eviction: Sreesanth Sent To Secret Room, Twitter Is Furious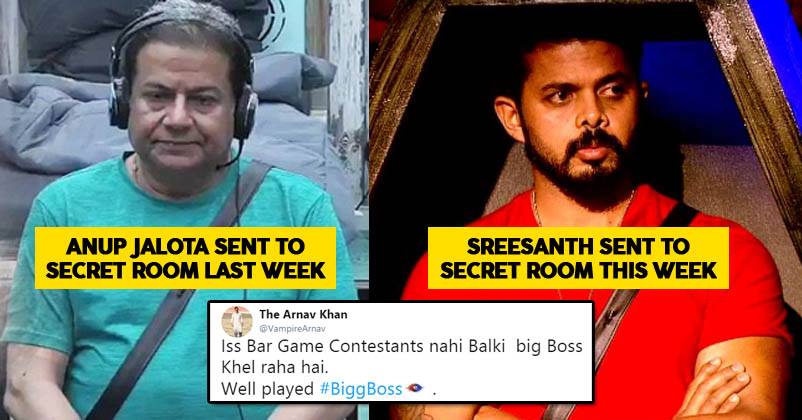 In order to spice things up, Bigg Boss planned a mid-week eviction that took place last night. One from the nominated contestant S Sreesanth, Karanvir Bohra, and Neha Pendse was supposed to get evicted from the house.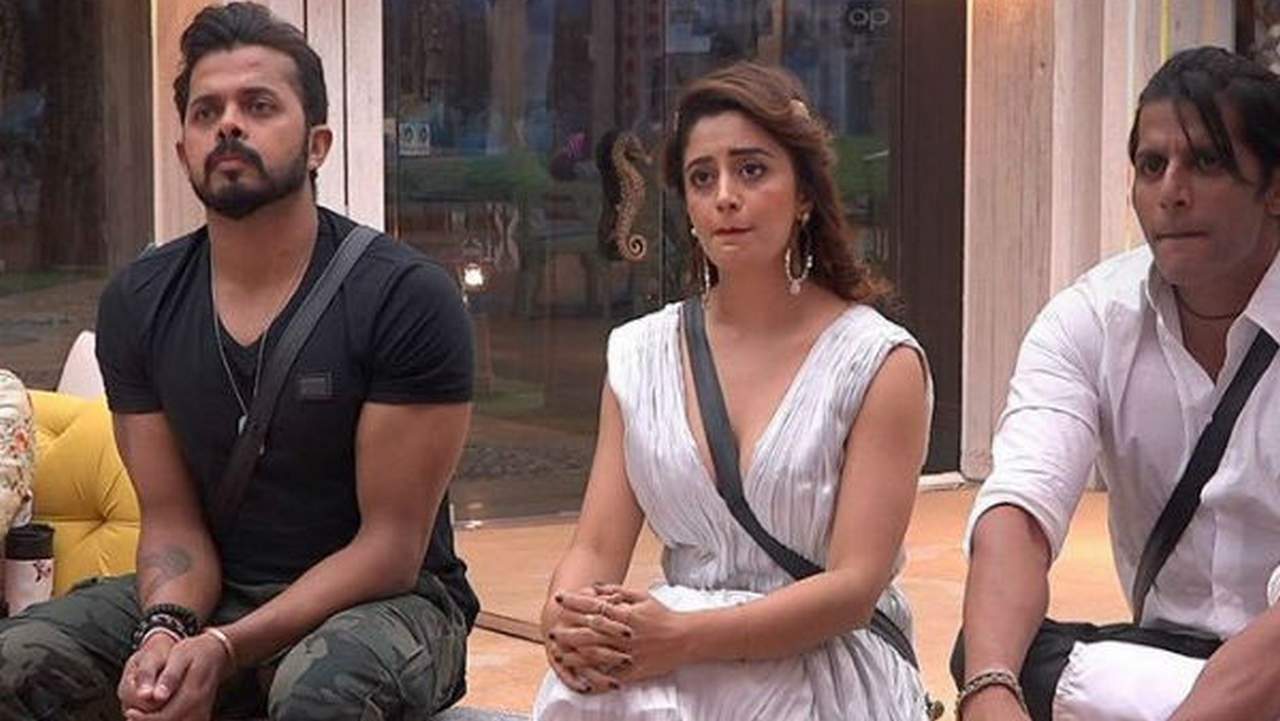 The announcement of mid-week eviction left all the housemates shocked. Bigg Boss asked Sreesanth, Neha, and Karanvir to go to activity area, where three coffins were placed. Each one of them had to stand in the coffin, whereas other housemates were asked to name a contestant who they think doesn't deserve a place inside BB12 house.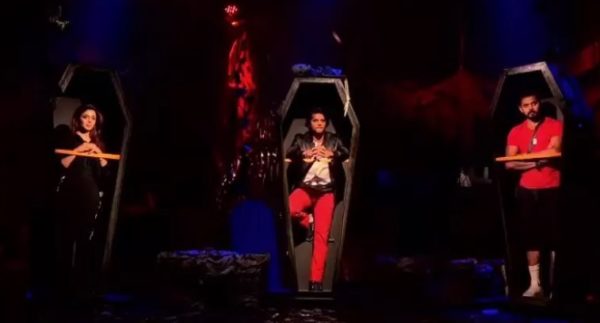 Neha received maximum votes followed by Sreesanth, whereas Karanvir got no vote. Then came the shocker from Bigg Boss, who announced that only public votes will matter, as only they have rights to decide who gets evicted. Due to the least amount of votes, Sreesanth got evicted from the house in mid-week eviction. Most of the contestants seemed unhappy with Sreesanth leaving the house, some of them even cried.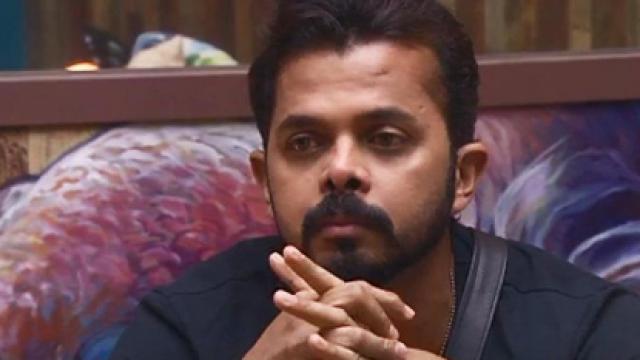 However, it was later revealed that Sreesanth exited the main house, not Bigg Boss house. He was sent to a secret room, where he will spend time with veteran Bhajan singer Anup Jalota. Anup Jalota and Sreesanth will have to monitor the activities of all the contestants.
Sreesanth expressed that he wanted to be in secret room so that he would know what they think about him. This new twist will certainly make the highly controversial show even more interesting.
Read More: Bigg Boss12 : कैप्टेनसी के लिए जबरदस्त कैटफाइट, सबा ने मारा सृष्टि को मुक्का
However, not everyone agrees with Bigg Boss's decision. Twitterati is slamming Bigg Boss for playing the games with the housemates. Many of them are also unhappy with Sreesanth's eviction.
This Is How Twitter Reacted:
I'm feeling sad today because sree bhai evicted although it is not real eviction.what you guys think write in comment section. #Sreesanth #SreeFam #BiggBoss12 #BB12 @BiggBoss #Salman
Retweet only those who supports #Sreesanth bhai pic.twitter.com/OCAeEx6saa

— Pratap Kumar (@PratapK07609178) October 10, 2018
If anyone, #Sreesanth deserved to go this week but trust @biggboss to save the worst and let go the good ones.
Their desperation for drama is evident this season. Using all the eggs in basket this early in the season to stir some chaos through one way or other. #BB12 #BiggBoss12

— ✨ (@ThePerfectMess_) October 11, 2018
https://twitter.com/Pearlygirly4/status/1050069974461505536
https://twitter.com/KalmnEazy/status/1050182084633874432
Dont be surprised to see few more twist in Eliminations of this week

Only BIGGBOSS is playing, as Contestants are not doing anything #bb12 #BiggBoss12

— Satyam Pathak (@satyampathak63) October 11, 2018
#BiggBoss12
Iss Bar Game Contestants nahi Balki big Boss Khel raha hai.
Well played #BiggBoss .#AnupJalota and #Sreesanth now in the Secret Room ..
Ab Dangal Hoga @ColorsTV

— The Arnav (@VampireArnav) October 11, 2018
https://twitter.com/Like_my_likes/status/1050061944525185024
So #Sreeshant is sent to secret room but a real elimination will still happen this weekend. Then what was the point of this fake eviction #BB12

— ❤-AshVik (@TrueAshvikian) October 11, 2018
https://twitter.com/javed_akhtar7/status/1050140510759739393
What do you think? Tell us your thoughts in the comment section down below. Stay tuned for latest Bigg Boss news.