News & Gossip
Bigg Boss 12: For The First Time, Viewer ' s Vote Will Decide Who Enters BB12 House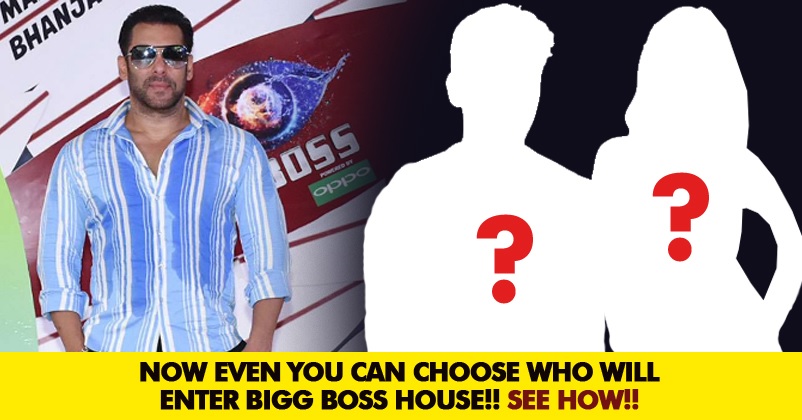 After the stupendous success of Bigg Boss 11, the makers are coming with Season 12 of the popular reality show. Hosted by Salman Khan, BB12 has already become the talk of the town. From the name of contestants to the lavish house to the new format, everything seems amazing.
Bigg Boss 12 will have a new concept totally different from what we have seen in the previous seasons. The promo of the show has sky-rocketed the anticipation level of the fans. Now, we got our eyes on a new video shared by Voot on its official Facebook page.
Boy, we are happy that we watched it. According to this video, this season of the highly controversial show will start with "Outhouse Taala Khol", which will air on Saturday, September 15 a day prior to the premiere episode of BB12. You can watch this on Voot.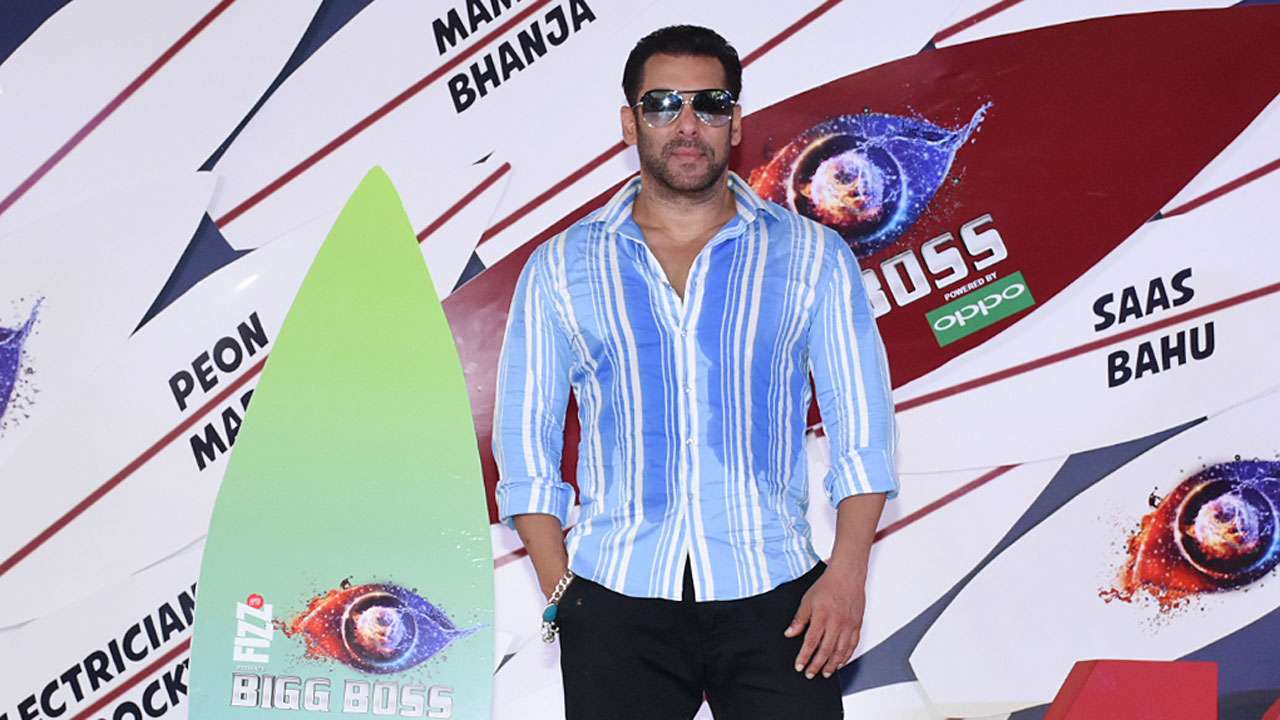 In order to make Bigg Boss 12 more thrilling and entertaining, the makers are trying to engage the audience a little bit more. In order to do so, they have given audience power to choose which contestants enter the madhouse. Check out everything about this process down below.
Voting will start a day prior to the launch of Bigg Boss 12.
A small outhouse has been created outside the main Bigg Boss house. Initially, the contestants will be in the outhouse, where they'll have to perform some tasks. The contestants with the highest vote will enter the Bigg Boss house, whereas the remaining will bid adieu to the reality show.
If you are Bigg Boss superfan, you'll have to watch it on Voot from September 15 from 1 PM onwards.
Watch The Video To Know More:
https://www.facebook.com/voot/videos/497013457434341/
What are you waiting for? Go ahead and cast your vote.