News & Gossip
Bigg Boss 12: Fight Between Contestants Over Kaal Kothri Gets More Intense And Ugly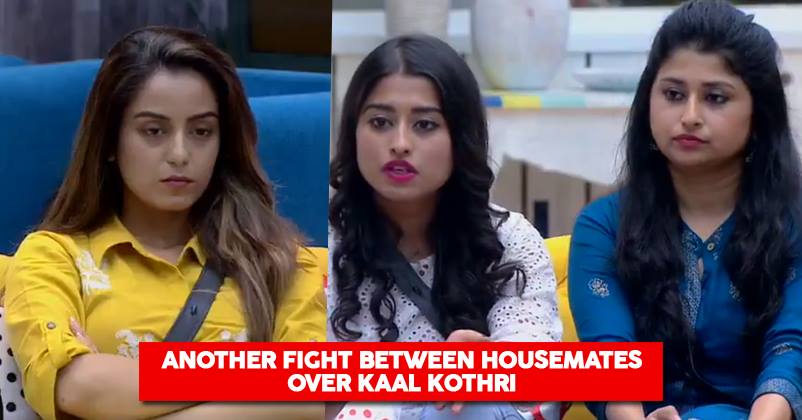 Bigg Boss 12 is getting more intense day by day. All the contestants are getting more competitive in order to stay inside the house a little longer. However, contestants are getting in fights more often than earlier so much so that their behavior sometimes looks poor and inappropriate for national TV.
Just recently, Saba Khan and Srishty Rode got into an ugly fight during the captaincy task, where Saba pushed Srishty on the ground. Soon, Srishty locked herself in the bathroom and tried to hurt herself. This task got so ugly that Bigg Boss canceled the task announcing that Surbhi and Romil will stay captain of the house for one more week. On top of that, Bigg Boss also punished Saba and Somi with strictest punishments. Saba and Somi will never become captain of Bigg Boss house ever.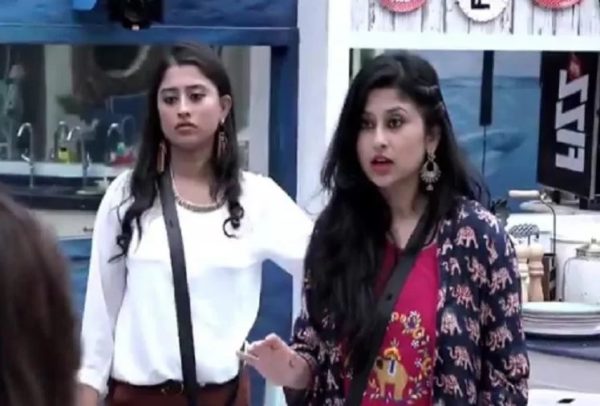 Now, according to the promo, contestants can be seen discussing who among one Jodi and one single contestant should get into the Kaal Kothri for their performance in the past week. Most of the contestant named Srishty Rode and Saba-Somi for their behavior in the captaincy task. Soon, Saba and Somi start arguing that they have already got the biggest punishment by not being able to become captain as long as they stay in the house. Therefore, they don't deserve to go to Kaal Kothri.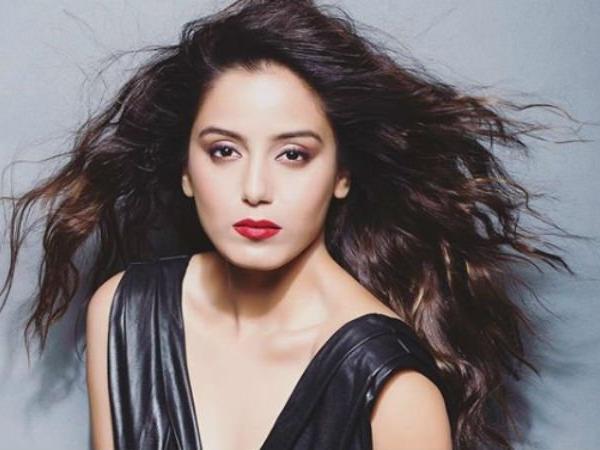 Whereas, Srishty Rode says that she has harmed herself not anyone else, so she doesn't deserve to be in Kaal Kothari. At the same time, Sreesanth and Anup Jalota were seen slamming Dipika for her statement in this matter.
Read More: This Strong BB12 Contestant Will Be EVICTED, Twitter Brutally SLAMS Bigg Boss
Watch The Video:
The housemates are arguing over who should be punished and sent to the Kaal Kothri. Who according to you should be the one to go? Watch tonight at 9 PM to know! #BiggBoss12 #BB12 pic.twitter.com/G5YSIdC8L5

— ColorsTV (@ColorsTV) October 12, 2018
What do you think? Tell us your thoughts in the comment section down below.