This season of Bigg Boss is turning out to be the most controversial and most twisted one in the show's history. Each passing day makes contestant more aggressive and determined to win the trophy. As the most popular and controversial reality show of Television, Bigg Boss 11 is reaching its finale and thus the tasks are getting dirtier. And the top 4 contestants Hina Khan, Vikas Gupta, Shilpa Shinde and Puneesh Sharma's aggression and strategies are also getting schismatic.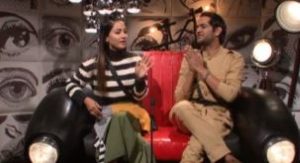 Arshi Khan enters in the house with the task of getting meanest person of the house. Every contestant were trying harder to hurt each other but eventually Vikas Gupta wins the task and he was called as the most mean contestant of the house. In today's episode, Vikas Gupta will cross all his limits of decency during the on-going dictatorship task where he is supposed to make contestants do whatever he asks them to, otherwise rupees 3 Lakh from the prize money will go to Vikas Gupta and get deducted from the winner's prize money.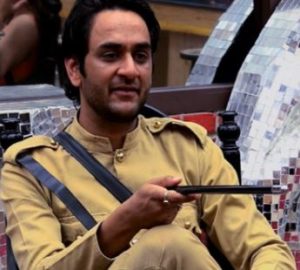 Vikas Gupta asked Hina Khan to step on his mother's photo and tear it into pieces. As Hina Khan complete each task, we all know she steps on his mother's photo and tear it out. It was terrible to see that Vikas Gupta is Okay with someone stamping on his mother's photo and Hina Khan actually doing that was also seems wrong on her path.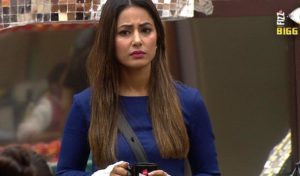 Not just this, during the same task, Hina Khan also breaks the bracelet which Bandgi Kalra had gifted Puneesh Sharma on Vikas Gupta's order. All this happenings and contestants' behaviour prove that everyone are disparate to win this show.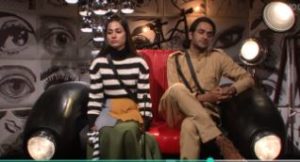 Well, as we said things are just getting dirty in the show. This weekend a winner will be announced out of these 4 contestants. So, who will pick up the trophy, let's wait and watch.