Bigg Boss
Bigg Boss 11: Shilpa Shinde Becomes The New Captain, Reaches FINALE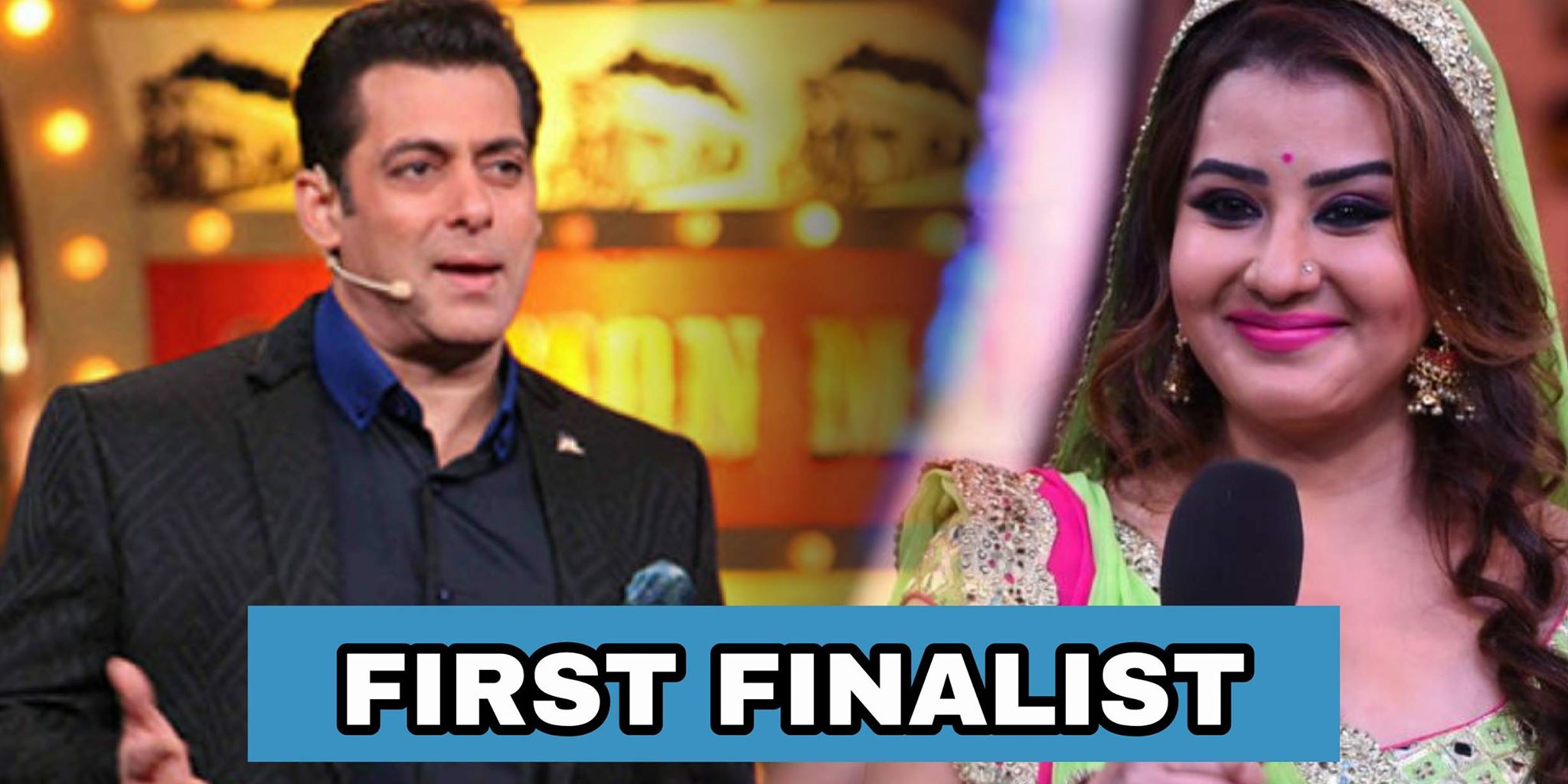 Shilpa Shinde has emerged as the most loved contestant of Bigg Boss Season 11. Bhabhi Ji Ghar Par Hain Actress has been winning millions of hearts with her performance inside the house. Now, there is a big news for Shilpa fans.
If you are watching Bigg Boss, then you must be aware of the facts that the close ones of each housemate are on the show as padosis. We have already told you that this week's luxury budget task is canceled, as the padosis were unable to declare the winner with mutual consent.
Once the luxury budget task was canceled, Bigg Boss gave another task to the housemates. Shilpa Shinde has won the task and become the new captain of the Bigg Boss house. This also means that the TV actress is safe from the next week's nomination. Therefore, Shilpa directly reaches the Bigg Boss 11 finale. It is time for Shilpa fans to enjoy the moment.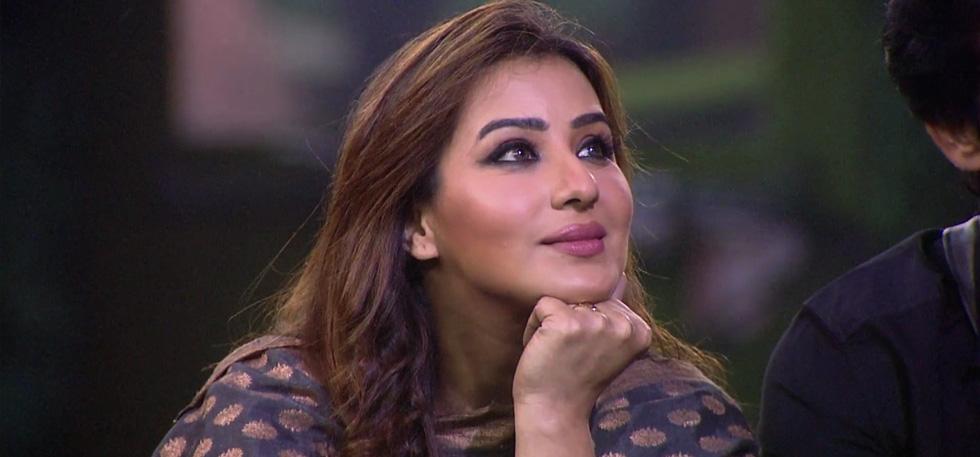 According to the reports, Bigg Boss asked everyone to prepare a gift basket for their family members. Padosis will judge whose basket has the most emotional value. Bigg Boss let housemates prepare the gift basket by using their personal belongings. In the task, Hina puts some coffee powder and her perfume for her boyfriend, whereas Vikas gifted a ring to his mother. Shilpa put the cutout of her father's photo from her family photo. Bhabhi Ji actress also said that she misses him a lot.
Padosis decided that the gift basket of Shilpa was the best among all of them. After winning the task, Shilpa becomes the new captain of the house. In fact, it would be the first time that Shilpa becomes captain. She always plays the game in her own style.
Are you happy with Shilpa becoming the new captain of Bigg Boss 11? Tell us your views in the comment section down below. Stay tuned for more Bigg Boss 11 news and gossips.