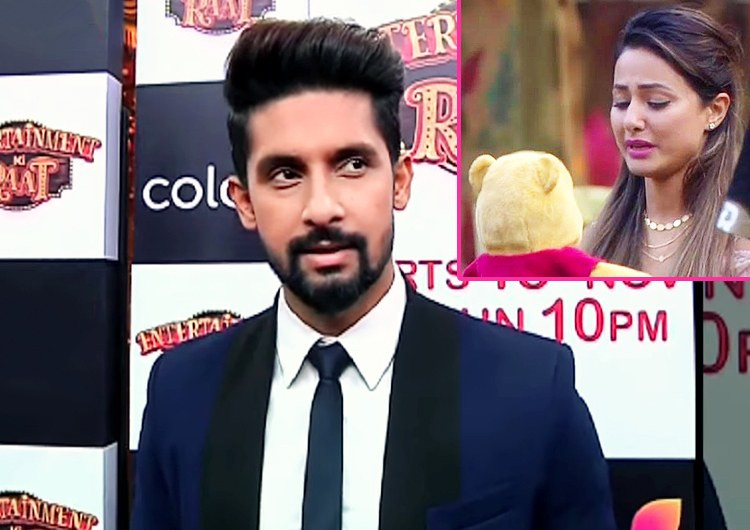 The most controversial contestant, Hina Khan has been getting trolled every day for weird acts in the Bigg Boss 11 house. In the last week, Hina Khan has sacrificed her soft toy, "Pooh" in order to save Luv Tyagi from nominations.
Hina Khan has destroyed her favourite "pooh" with a hard mind, however, the emotional outburst happened later that has gained all the attention and the haters had cracked silly jokes and trolled her badly.
However, there's someone who has been supporting Hina and has lashed out at the haters. Well, none other than Ravi Dubey who happens to be Hina Khan's good friend and was seen together in Khatron Ke Khiladi 8.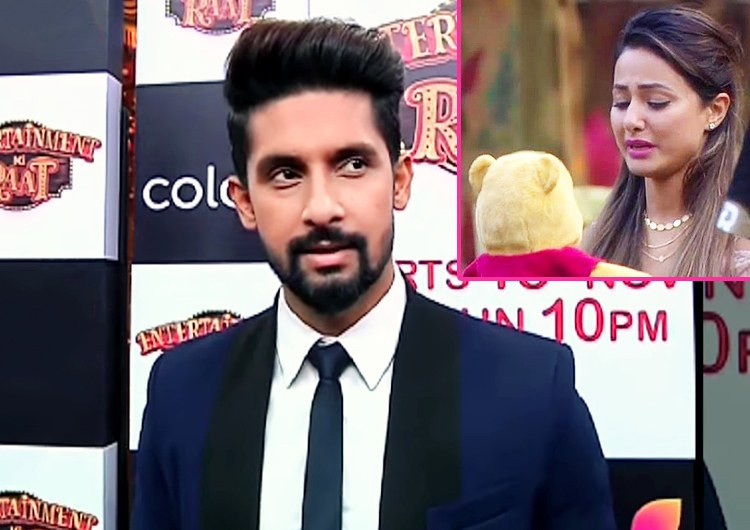 Showing true friendship, Ravi has defended Hina saying, "For all the time I've known her, Hina is a very caring individual & she's very protective of people she loves & cares about. So what if she got emotional about losing her teddy bear. We have stopped valuing emotions. It could be a thread on your wrist or your father's blazer or your grandmother's saree, we all have certain items that are our prized possessions and rightly pointed out. The audience should not judge someone. You don't know someone's story. She's a nice girl."
Well, Hina has earned good friends in life. We hope that the trollers listen to Ravi Dubey and stop making fun of Hina.
What are your thoughts? Share your comments in the section below.