Bigg Boss
Bigg Boss 11: Priyank Sharma REVEALS Shocking Details About Bandgi Kalra's Boyfriend, Dennis Nagpal And Puneesh Sharma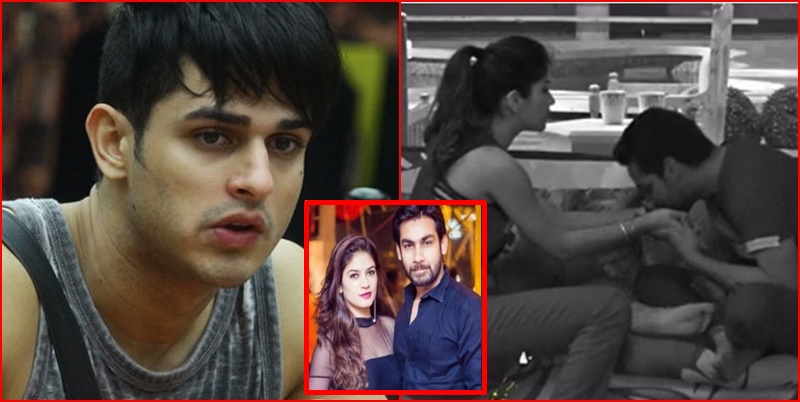 Finally! Priyank Sharma made his grand entry in Bigg Boss house on Friday's episode. Before entering the house, Bigg Boss warns him not to tell anything to the contestants about outside world. If he tells something to anyone, he will be punished severally. After that, Priyank made his entry into the house and met with all the contestants. He was even seen meeting with Akash Dadlani.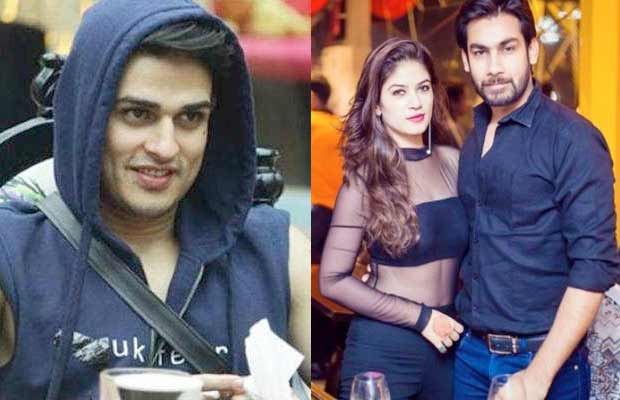 Despite the Bigg Boss warning, Priyank did tell some outside situations to the contestants. This created lots of dramas in the house. Priyank has come prepared for his second innings on Bigg Boss, he was playing the games with some plan. He told Sapna to use "Pune and Goa" against her. When Sapna does the same, a huge fight broke out between them. Later Arshi Khan was seen confronting Priyank about the same, to which he pretends to know nothing.
If that was not enough, Priyank dropped another bomb. This time he picked Bandgi Kalra for it. He told Bandgi that her boyfriend Dennis Nagpal loves her a lot. Bandgi gave a very shocking reaction to the same. She told that whoever is talking outside should keep his mouth shut. Talking to him she said, " You know nothing about him. He (Dennis Nagpal" is the worst person I have ever met. "
Priyank quizzed about her relationship with Puneesh Sharma, he asked her if it is love or just friendship. Commenting on her relationship with Puneesh, she said that there is not love or liking sort of thing but it is genuine, not fake.
Priyank then told Bandgi that Puneesh is lying about his marriage and his child. Piryank told that he has a child. Then, Bandgi said that Puneesh had said that he is married but don't have any child.
If we look at Priyank Sharma's game plan, he is playing well. He was seen creating more dramas inside the world. It would be interesting to see what happens next.
In the meantime, Bandgi Kalra's boyfriend Dennis Nagpal has broken up with her. He announced the news through an Instagram post. He wrote she 'never' deserved him. He has also deleted all the photos of her from his Instagram profile. He recently made lots of shocking revelation during an interview. He seemed very angry after watching the closeness between his girlfriend and Puneesh Sharma.
Do tell us your views in the comment section down below. Keep visiting this space for more Bigg Boss 11 News.