Bigg Boss
Bigg Boss 11 Finale: Why Were Zubair Khan,Sshivani Durga, Mehjabi Siddiqui, Sabyasachi Satpathy, Jyoti Kumari, Lucinda Nicholas NOT INVITED?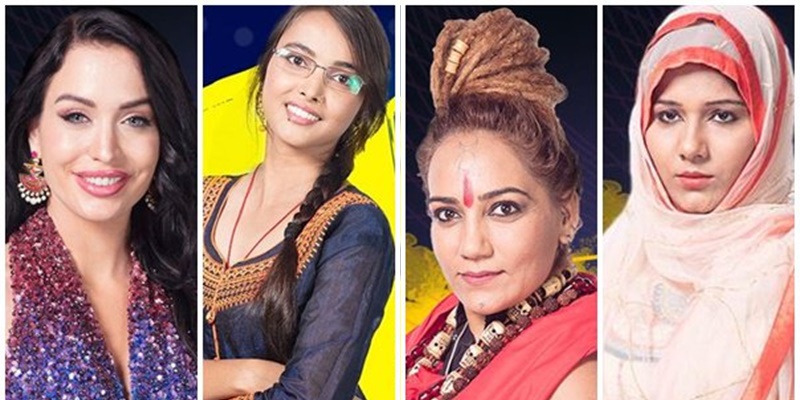 Among the initial 19 contestants only 13 came for the grand finale. We wonder why the channel didn't invite the rest six. Here's a list of these six contestants…
Bigg Boss 11 ended with a mega episode yesterday. Shilpa Shinde defeated her closest rival Hina Khan in a tense finale. Vikas Gupta was declared the second runner-up. Puneesh Sharma was the only commoner to enter the top four this season. So over all it was a fantastic season. However, there is something that we think is amiss.
The show started with 19 contestants on October 1 and continued for 105 days. During this period, we saw contestants fighting a fierce battle among them. Thirteen out of the initial 19 participants reunited for the grand finale. Some of them even performed at the big stage hosted by Salman Khan and Akshay Kumar.
But what surprised everyone is the absence of six contestants. These contestants were not called for the finale. We wonder why….
Here are the ones who weren't invited:
Zubair Khan: Salman Khan wasn't happy with the way Zubair reacted after his eviction from the show. He accused Salman of threatening him and said he has even approached the police to complain against the Bollywood actor.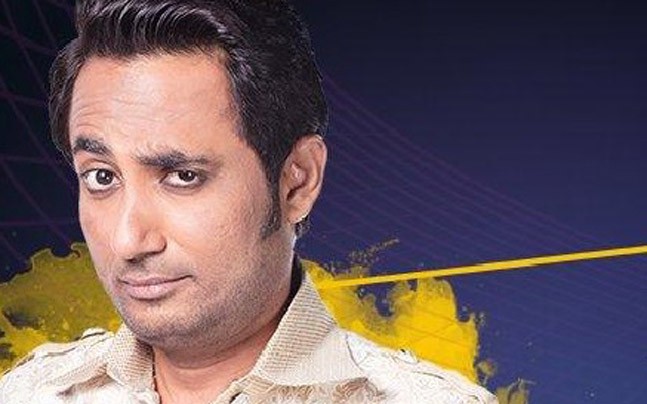 Sshivani Durga: The so-called spiritual leader was also kept out of the finale. She didn't have anything against the show, but she was friends with Zubair.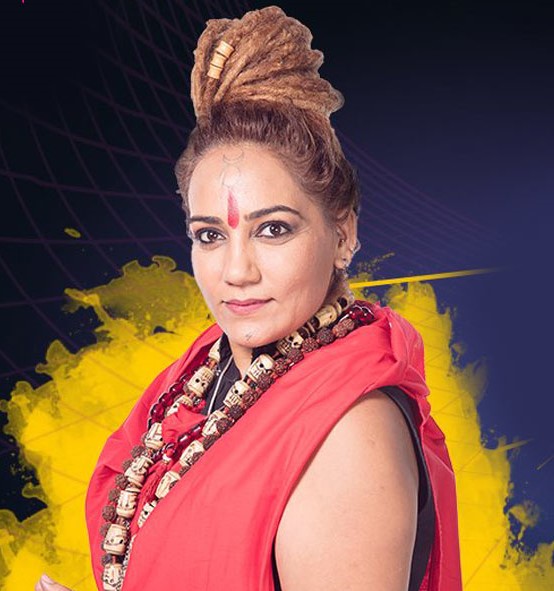 Mehjabi Siddiqui: She was cordial with everyone and thus it was surprising to not see her during the finale.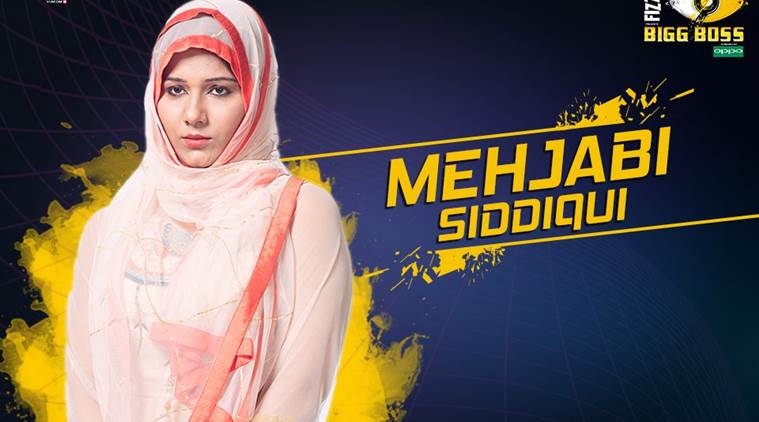 Sabyasachi Satpathy: His absence puzzled everyone as he was friends with Vikas Gupta and others. His stay inside the house was also non-controversial.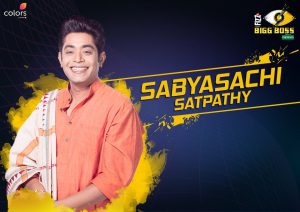 Jyoti Kumari: The Bihar student was one of the firsts to leave the house. She is out of the public glare since then.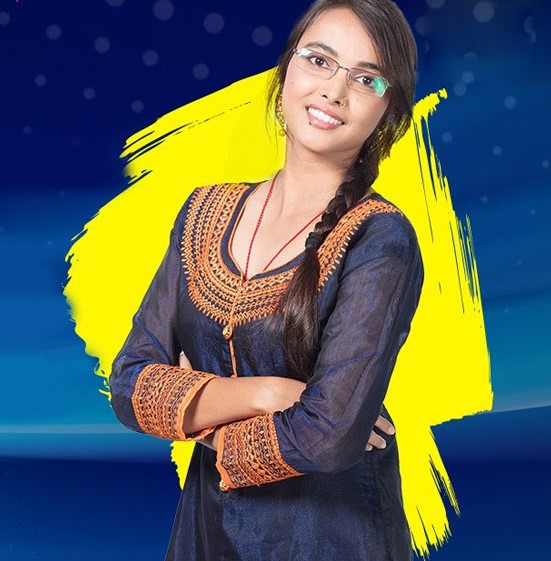 Lucinda Nicholas: Like Jyoti, she also vanished without a trace. It's not clear whether the organisers tried to contact them before finale or not.