Bigg Boss
Bigg Boss 11: Was Divya Right About Priyank Cheating On Women In Reality TV Shows?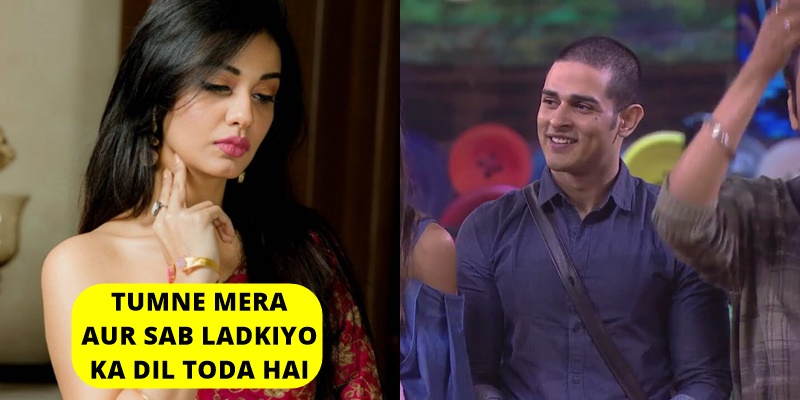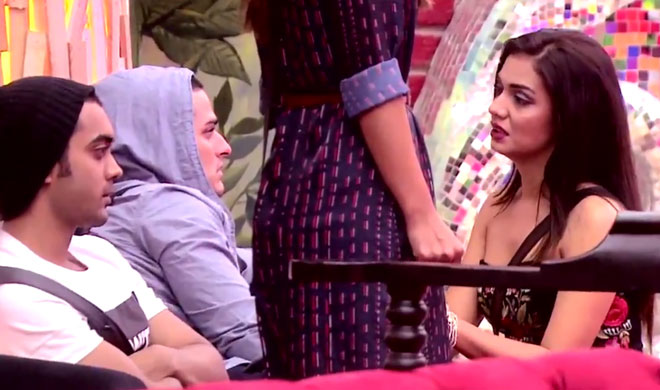 During Luxury Budget task-'Freeze', where inhabitants of the Bigg Boss house met their near and dear ones after two months and so Divya Aggarwal came to meet Priyank Sharma. After watching the episode we doubt that was Divya right about Priyank cheating on women in reality shows!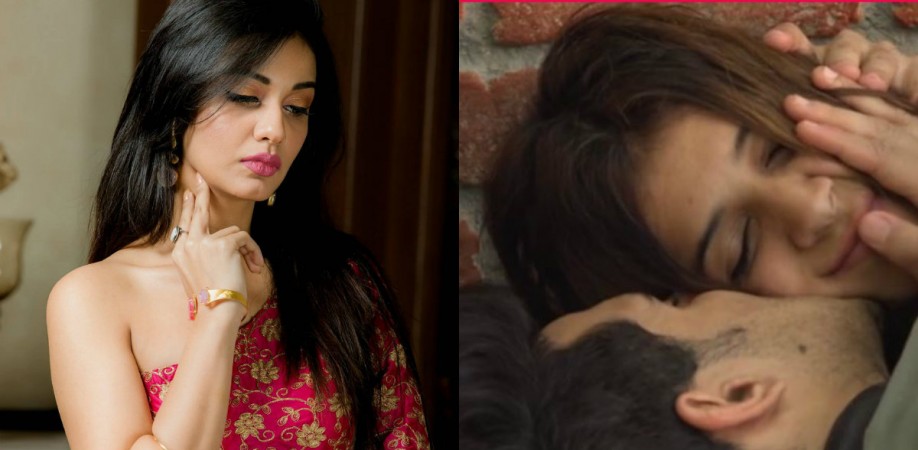 There have been lots of controversies about Priyank and Divya's relationship. Initially, Divya fought for Priyank a-lot, she defended him in every possible way but proximity between Benafsha and Priyank didn't go well with Divya. Post eviction, Benafsha cleared the mess saying that it was nothing but a joke, she was just kidding but in the Bigg Boss house Priyank was shown shedding tears for Benafsha. Even Hina Khan who happens to be Priyank's friend in the house doubted that there is something more than a friendship between Priyank and Benafsha.
[Also see: Priyank Sharma's Co-contestants From Splitsvilla Make These Shocking Revelations On His Relationship With Vikas Gupta!]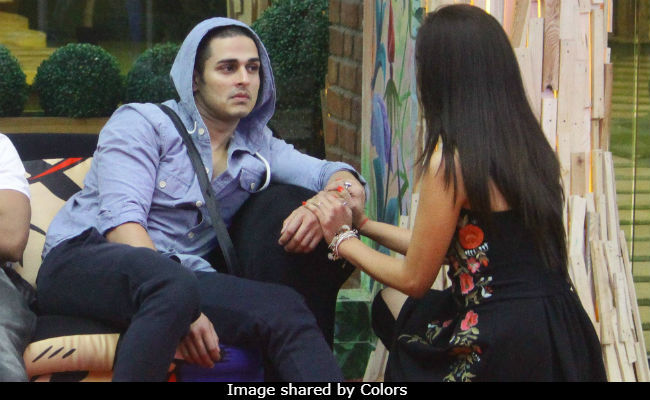 Last night when Divya came in the Bigg Boss house, She advised him he don't need a group to survive. She went on saying him that she can't see any existence of her's in his life over here (Priyank was once spotted talking about US based girlfriend). She also said that he is hurting a -lot of women outside the house, inside the house and also her. Before Divya left the house, another bomb exploded when Divya said that she have already decided to apart her ways from him. In other words you can say that she broke up with him which left Priyank crying.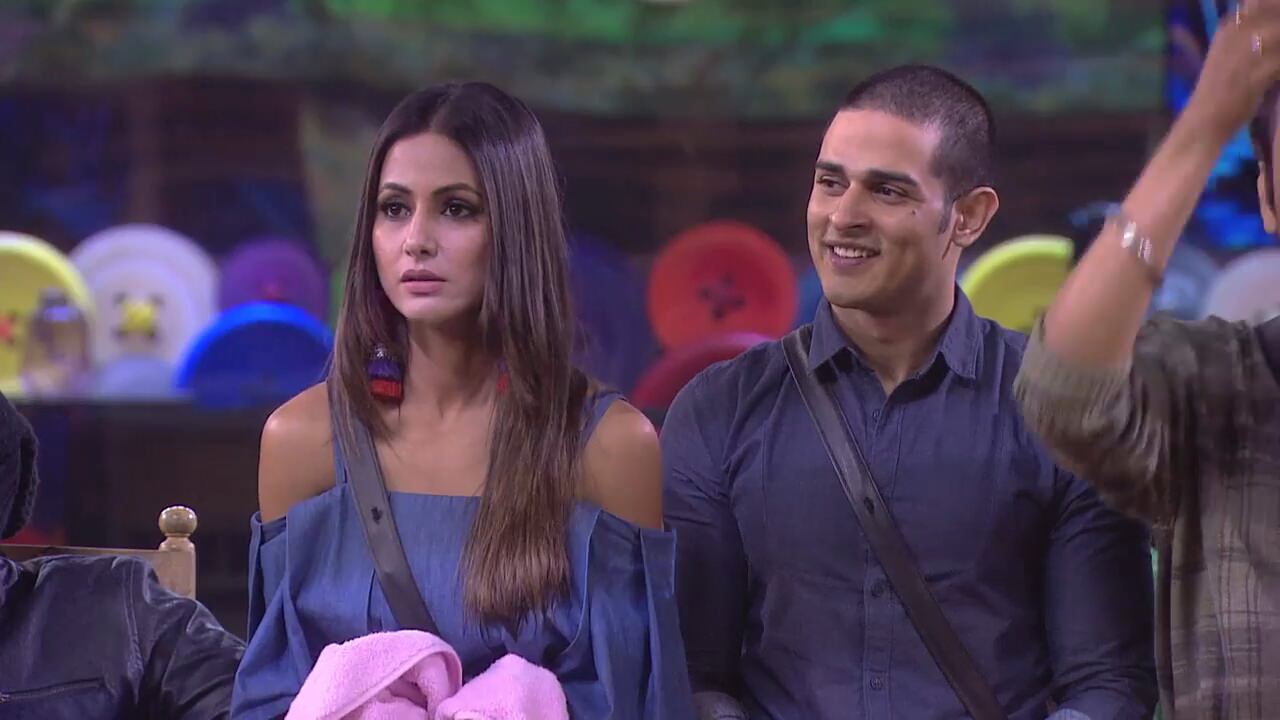 After Divya left, Hina was confused about who was the girl who came to visit Priyank. Firstly she thought the girl who came was his US-girlfriend. Then Vikas gave her the clarity saying that she was his Splitsvilla girlfriend. He also went on saying that in every reality show, Priyank makes a new girlfriend without breaking-up with the older one and as a result now he is in a big mess. Not only Hina but also other housemates were left flummoxed as they had never heard of Divya and Priyank before.
.@Divya_Agarwal_'s words move @ipriyanksharmaa to tears! Watch their emotional melt-down tonight at 10:30 PM. #BB11 #BBSneakPeek pic.twitter.com/sGfoS5cCaL

— ColorsTV (@ColorsTV) December 7, 2017
All these things indicates that Divya was actually right about Priyank cheating on women in reality show. What you have to say about this? Comment your views below. Stay tuned with us for all latest news and updates.