Bollywood
News & Gossip
Bigg Boss 10's Om Swami Says He Will Kidnap Shah Rukh Khan , Saif Ali Khan and Aamir Khan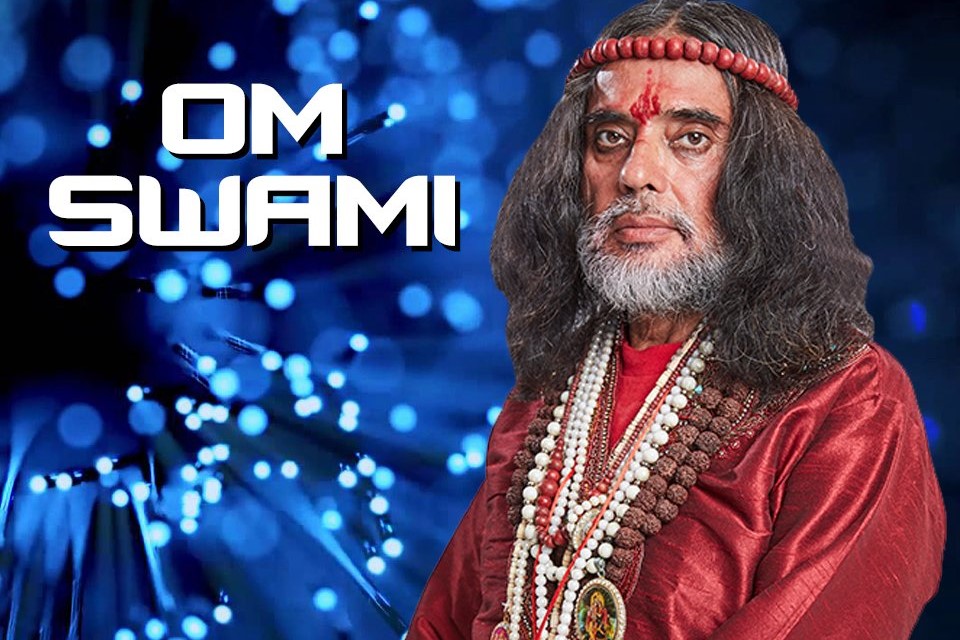 We can't forget all his past sins. Wherein the premiere episode of Bigg Boss 10 itself he faced a lot of criticism from the audience for telling about Deepika Padukone. He assaulted the actress Elizabeth Taylor for wearing a revealing dress as well.Then there was a video of him slapping a woman during a news hour debate that has shocked all the audiences.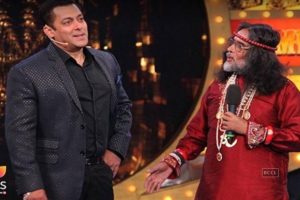 Check out his this video: Bigg Boss 10's Swami Om says he will Kidnap SRK, SAIF and AAMIR 
Aren't we done with this stupid man? That he is again going down on his limits to speak anything. How can we have such people on the reality show – Bigg Boss 10.
We also think, that good this man is being exposed on the reality platform, wherein he will never fool around the people outside.What do you think, will he remain the same? or there will some improvement after he is out of the Bigg Boss house.