Bollywood
News & Gossip
Bigg Boss 10's Om Swami Says He Will Kidnap Shah Rukh Khan , Saif Ali Khan and Aamir Khan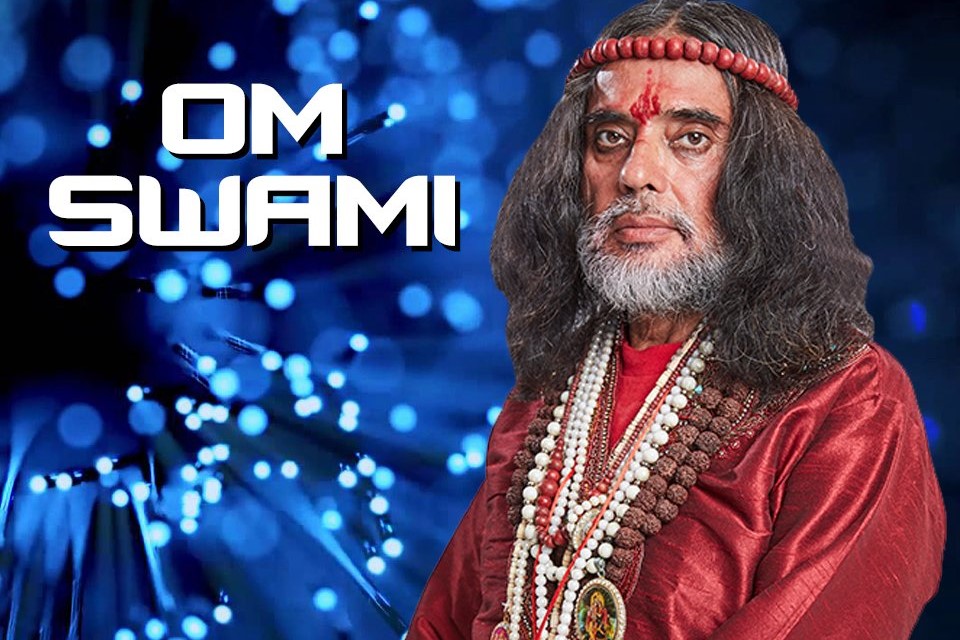 Bigg Boss 10 is one of the reality show that is filled up with a lot of drama, gossip, fight, nonsense comments about the celebrities and the other contestant. If you ask us, who is one the top list of Bigg Boss 10, it can be none other than Om Swami. He is the one contestant who can speak any nonsense that adds up the element to make the show more hit.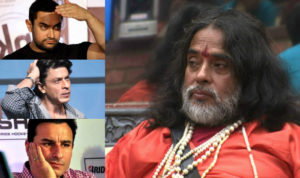 You can also read: BIGG BOSS 10: Salman Khan LASHES OUT At Om Swami!
Om Swami's past sins are yet not to accept, that now again is back with some invalid sentences, saying " he will kidnap all the khan's if they don't convert to Hinduism as they have married to a Hindu.