News & Gossip
Bigg Boss 10 : This Is How VJ Bani Passed Her Audition For Roadies 4!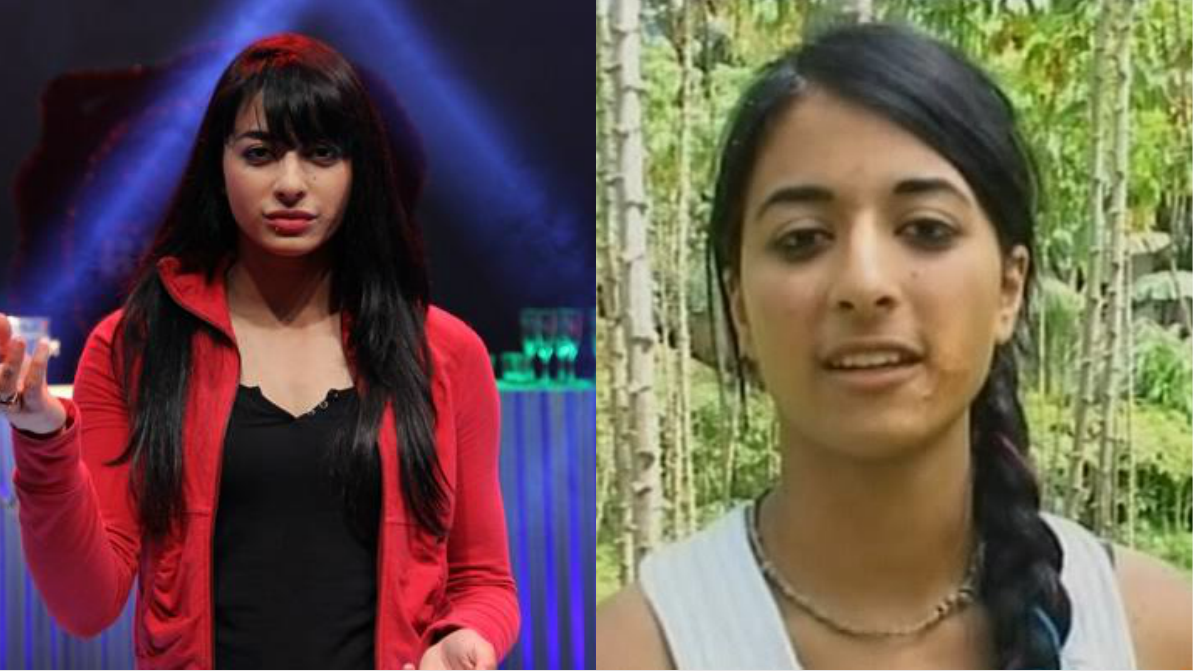 VJ Bani is one of the most deserving winner of the Bigg Boss season 10. She entered the Bigg Boss house as a celebrity contestant and still reigning strong. VJ is known for her bold looks and clear statements, and that's why she hardly has any friend left in the Bigg Boss house. At latest, we have got a hold of VJ Bani's audition of Roadies 4 and she has really impressed them in a big way.
Also read: Manu Punjabi Provokes VJ Bani By Talking About Gaurav Chopra At Bigg Boss 10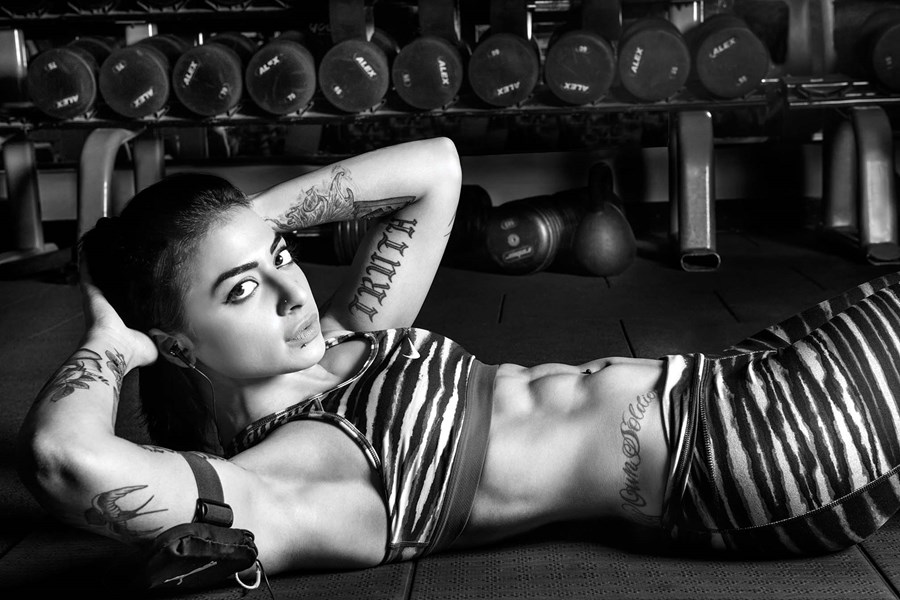 At that time, Bani J was studying at a boarding international school in Mussoorie. She had a foreign accent which was rare in India. In MTV Roadies 4, her audition was being taken by Rannvijay Singh and Raghu Ram. She had a cool attitude even during that time and has answered every question with full confidence. Even, Raghu Ram triggered her with several harsh questions but she answered all in a big way.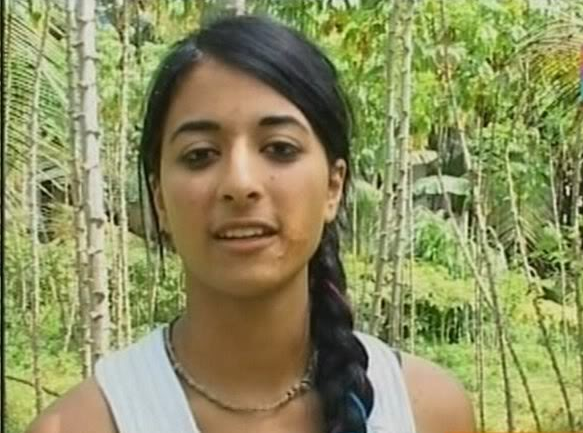 Recently, RodiesVJ Bani had a fight with Lopamudra Raut, where she pushed her. Bani got angry because Lopa says that she always garner attention by taking her mother name. Soon after that, Bani turns angry and they both had a physical fight. Even housemates try to stop them but they had really turned their fight in an ugly one.
Currently, VJ Bani is one of the strong contestants in the house and fans are even supporting her by given votes. Apart from VJ Bani, Manveer Gurjar has played the game in a safe way and he too can win the trophy. Well, there is no surely who will win as Bigg Boss always believe in surprising the contestants and audience.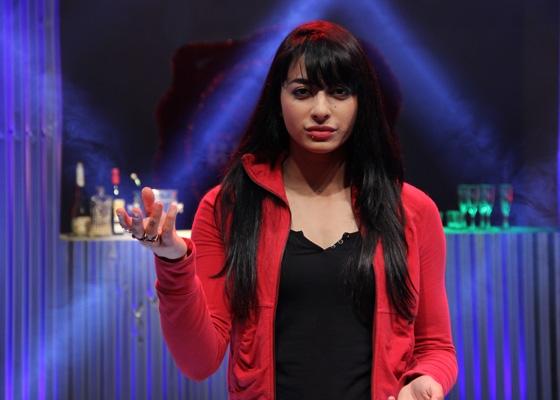 Overall, this old audition of VJ Bani is certainly a worth watching one! She is still the same and we know she has a bright future ahead!
Take a look a Roadies 4 audition right here at below link:
https://tune.pk/video/2686145/roadies-4-freaky-bani-audition-ep1-410
What are your thoughts about VJ Bani's audition? do let us know in the comments section below.
Also watch: VJ Bani & Gaurav Chopra's New LOVE STORY | Bigg Boss 10 | Filmymantra
https://www.youtube.com/watch?v=IwACXqJS8ck