Tellywood
Bigg Boss 10: Priyanka Jagga Quits Bigg Boss 10 – Medical Reasons Or Rigged?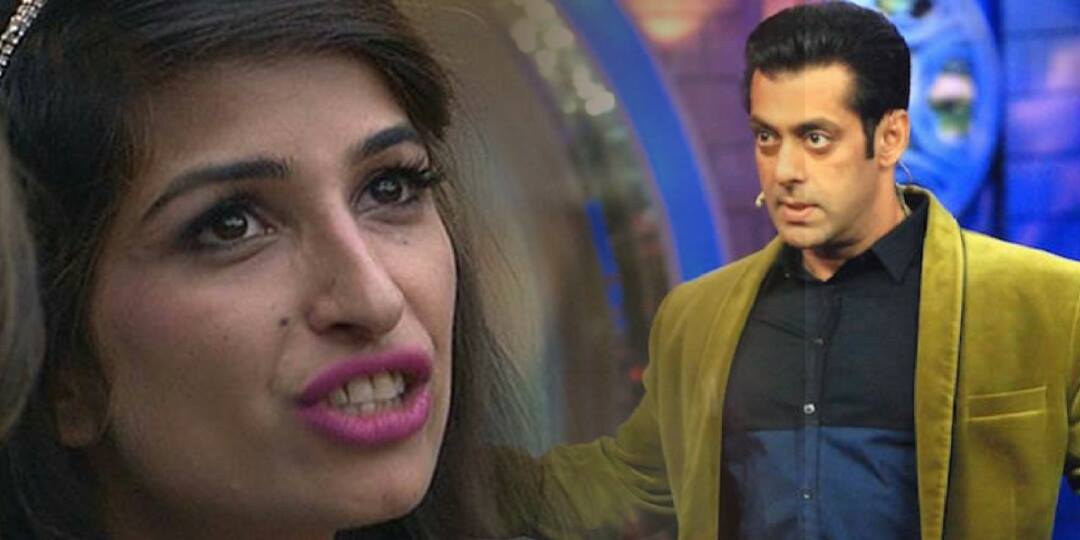 Yes, you read it right. Priyanka Jagga, one of the most controversial contestants of Bigg Boss 10 has finally bid goodbye to the show. This news has definitely come as a shock for all the Bigg Boss fans. But it's true. Priyanka was keeping unwell since past some days. She has seen bed-ridden and quite inactive but only in action. Priyanka Jagga is one of the most vocal contestant in Big Boss 10 and no matter what happens she can never keep her mouth shut. She has been involved with some of the ugliest wars at the big boss house with almost all the contestants. And even everyone has agreed to the fact that she is the worst behaved contestant in the house.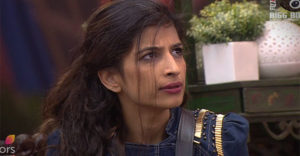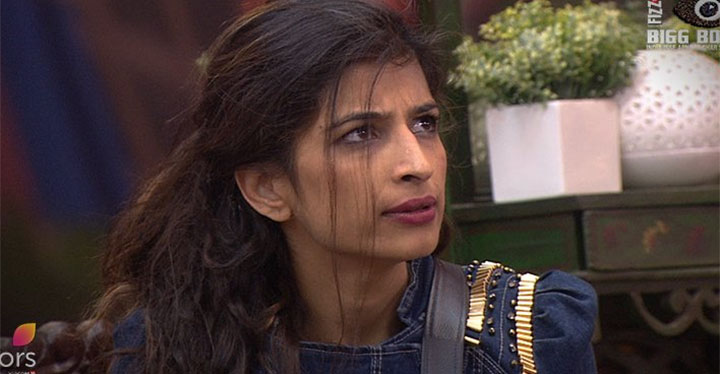 Manveer meets his father after 8 years
Also, she has zero tolerance and shouts on almost everything in the house. Last night she had an extremely vocal fight with another Big Boss 10 contestant Lopamudra Raut. They both shouted words and abuses at each other. Post which Lopa became extremely emotional and versed her anger on Bigg Boss.But as per the recent buzz, the girl has left the Big Boss house and you will definitely be shocked to know the reason. Since she was keeping unwell for past some days, her condition has gone from worse to worst and thus as per the doctor's advice she had to quit the show. She life Bigg Boss house because of her medical conditions.