News & Gossip
Bigg Boss 10: Mid Week Surprise Eviction,One Contestant Will Be Eliminated Tonight!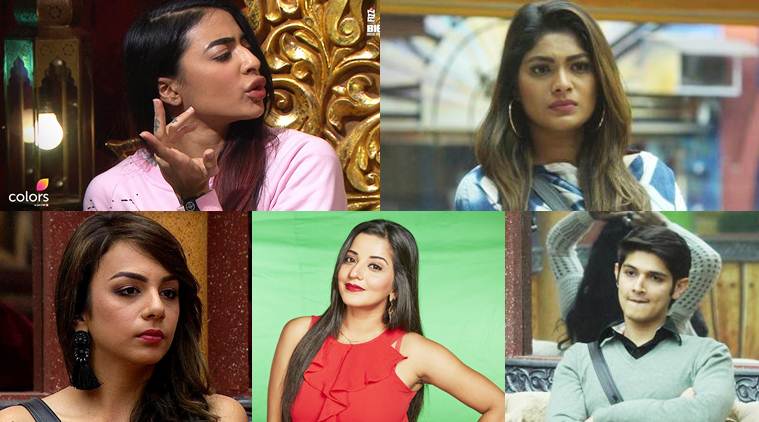 Bigg Boss 10 is in the final phases and the clocking is still ticking for the final countdown. We are just 16 days away for the final episodes of Bigg Boss 10 and a lot more things are still going on in the house. At latest, we heard that there will be a mid-week eviction in the Bigg Boss 10.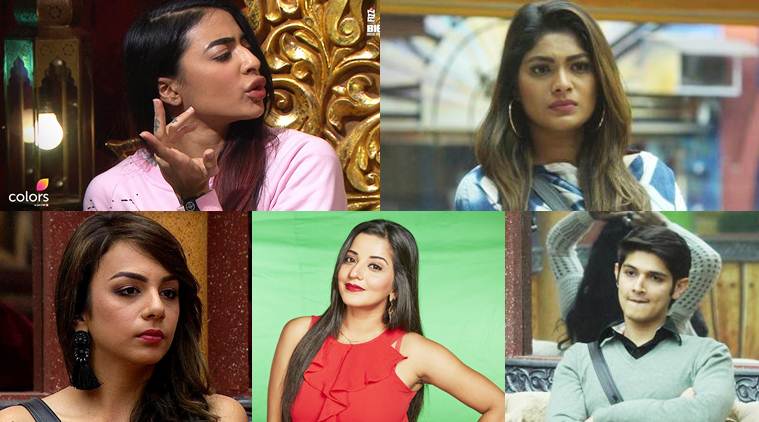 Recently, Om Swami was being ousted from the Bigg Boss house due to his misbehavior with Lopamudra and Rohan Mehra. The last week, Bani J, Rohan Mehra, Nitibha Kaul, Mona Lisa and Lopamudra Raut were the nominated contestants but they were lucky that Om Swami was thrown out of the house. Because of his eviction, the other housemates were being safe for another week.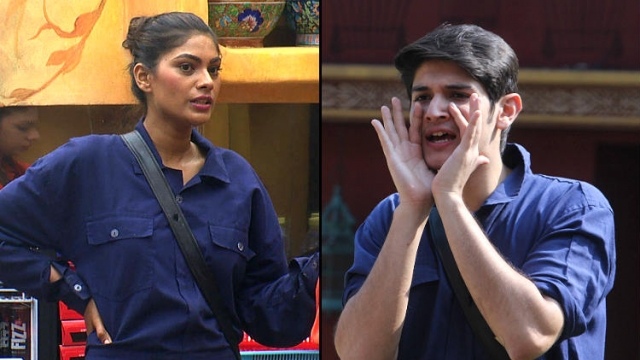 Now the big news coming that there will be a mid-week eviction that will be held tonight. Well, it would be some sort of a surprise eviction, where all the housemates will be woken up by the midnight. They will be called in the garden area and then one contestant will be eliminated from the house. Isn't this is an exciting one to end the day of Bigg Boss contestants.
Soon, the superstar of Bollywood Shah Rukh Khan will also join the show at the weekend ka vaar for the promotions of his upcoming film Raees. It is beleived that, SRK will be in the show sets just a day before the final episodes. So we could witnesses ever more surprise and drama in the house. Luckily, Manveer Gurjar is safe for the nominations as he is the first contestants who made it to the finals by beating Manu Punjabi. The final episode will be aired on January 28, 2017.
Overall, this mid-week eviction will certainly come as a shock for the housemates. Let's see what comes next in the show.
What are your thoughts about Bigg Boss 10 mid-week elimination? do let us know in the comments section below.