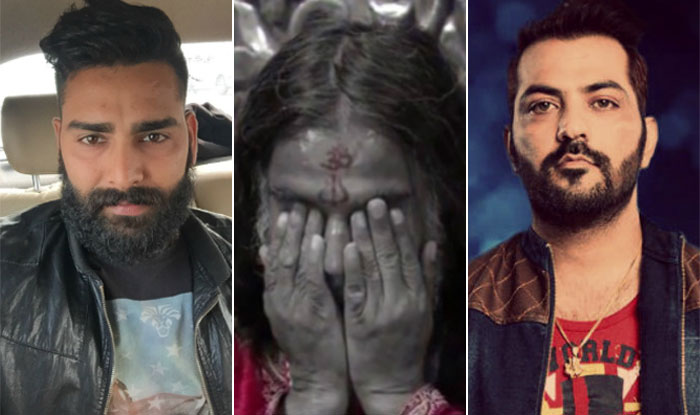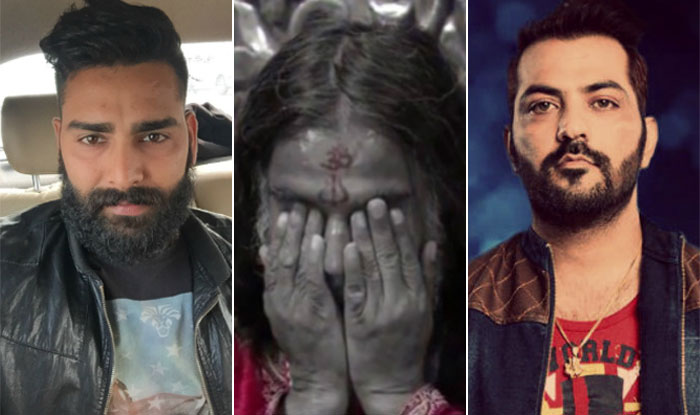 Bigg Boss 10 is getting more and more mushy each passing day. The evictions last week created loads of drama. Salman Khan's role in the house is gaining much more significance than the previous seasons. After the much pumped up elimination episodes, this monday the atmosphere was quite calm as the inmates simply had their routine talks and tasks.
Manveer and Manu were seen discussing about the happenings in the house. They spoke about Swamiji and Bani's personalities. Swamiji, they said, was rather mysterious as he comes across as the most innocent of all the inmates. The two guys said that it seems rather weird that with the persona of Swamiji , the man shows himself as rather unable to grasp the situation around and the cunningness of the housemates. Manveer even gifted an empty box to Swamiji calling it a birthday gift which Swamiji accepted without much questioning.
Later Manveer Gujjar talks to Bani. He tells her that she is not revealing her true self on the show which is creating misunderstandings. To this Bani replies that she is not being fake, she was indeed showing her own self without any inhibitions.
Then there was a scene of Swamiji with Monalisa wherein Swamiji says he has never found love. He gets emotional.
So seems like there is much more drama to unfold in the coming episodes of Bigg Boss 10.