Bollywood
Bigg Boss 10: Manveer Gurjar Spotted With Nitibha Kaul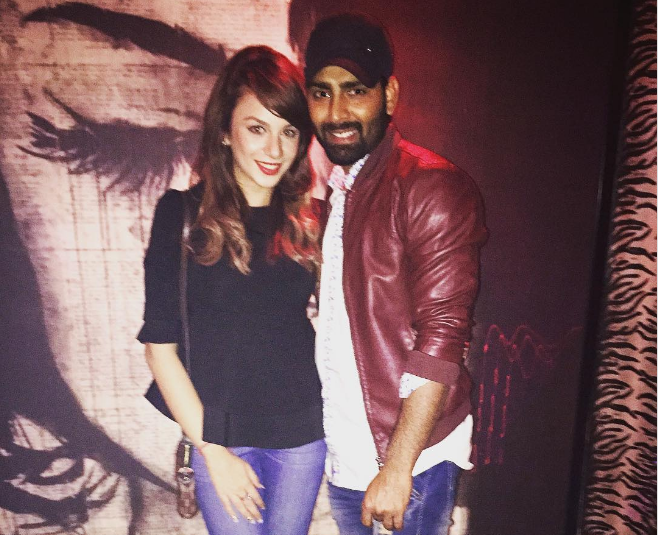 Bigg Boss season 10 was ended on a grand note on January 29, 2017. This season has witnessed a history where Manveer Gurjar was crowned as a winner. Well, the happiness didn't stay for long, as Manveer was embroiled a lot many controversies post-Bigg Boss stint. At the latest, Manveer Gurjar met his Bigg Boss 10 contestant Nitibha Kaul in Delhi.
Also read:Â Akshay Kumar Is All Set To Romance Bigg Boss Contestant Sana Khan In Toilet: Ek Prem Katha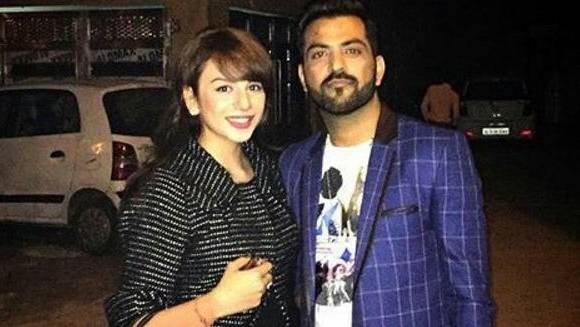 They both entered the Bigg Boss season 10 as commoners. In the first few weeks only, Manveer and Nitibha turn good friends. There was a time in the show where it was rumored that Nitibha and Manveer are in a relationship! In one of the episodes, we have seen that Manveer even sent her a love letter! It was later evident that Nitibha does like him but Manveer didn't say about it!
Recently, Nitibha was in Delhi and met Manu Punjabi. They both had a gala time together and even interacted with their fans. At that time, Manveer Gurjar's fans were very angry as they both were in Delhi and didn't meet Manveer, who was in the hospital. Actually, Manveer was down with food poisoning and that's why he was hospitalized in Noida.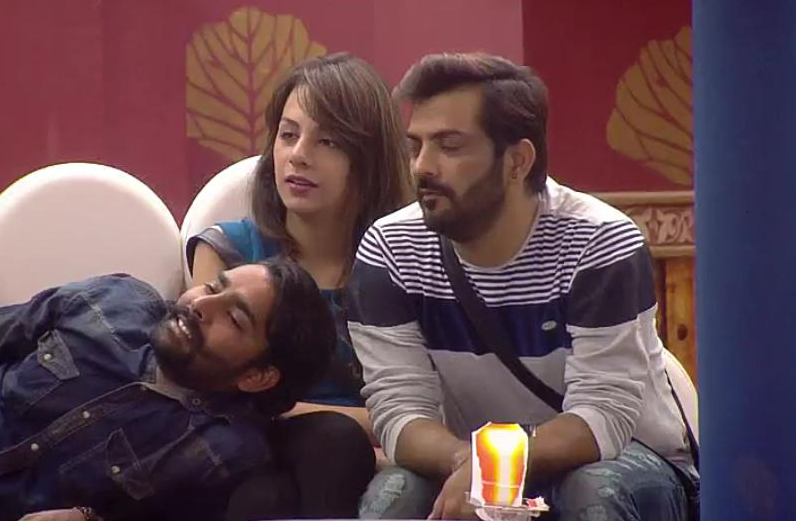 Lately, Manveer and Nitibha met each other and had a great time together in Noida. By looking at them, it looks like they had a fun time with each other. This now raise up yet another question that, is Manveer is dating Nitibha Kaul?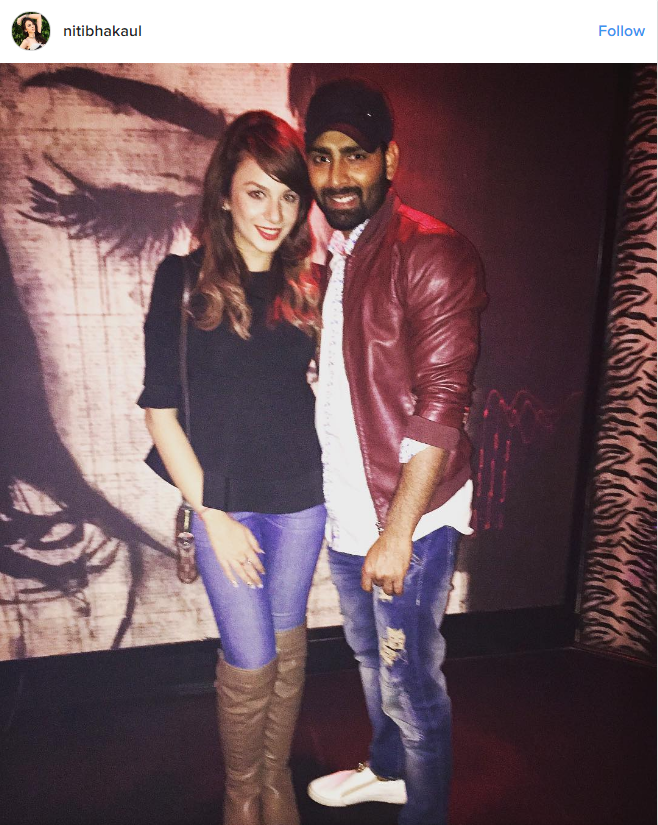 Well, Manveer has already garnered media limelight, due to his marriage, which he hid from people. Even Manu Punjabi wasn't aware that Manveer is actually a married man. This is not all, Manveer also has a 3-year-old baby girl. Soon after that, Manveer Gurjar says that he had a troubled marriage and that's why he didn't felt to say to the people.
Overall, Manveer Gurjar is out of the hospital and currently having a good time with his Bigg Boss friends!
What are your thoughts about Bigg Boss 10? do let us know in the comments section below.
Also watch Shocking!! Karan Mehra Reveals To Bigg Boss 10
https://www.youtube.com/watch?v=7r_z8BQcIOg