Breaking News
Bigg Boss 10: Manu Punjabi Reaches Jodhpur To Attend His Mother's Funeral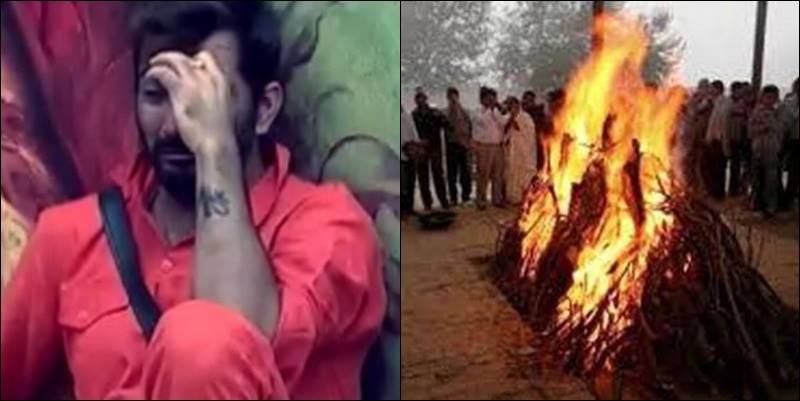 This week was full of trouble and problems for Bigg Boss contestants. Recently, Manveer Gurjar got injured while performing a portrait task. Now we heard that Om Swami and Manu Punjabi exited the Bigg Boss house for personal reasons.
Read Also: Bigg Boss 10: Manu Punjabi Makes An Emergency Exit From Bigg Boss 10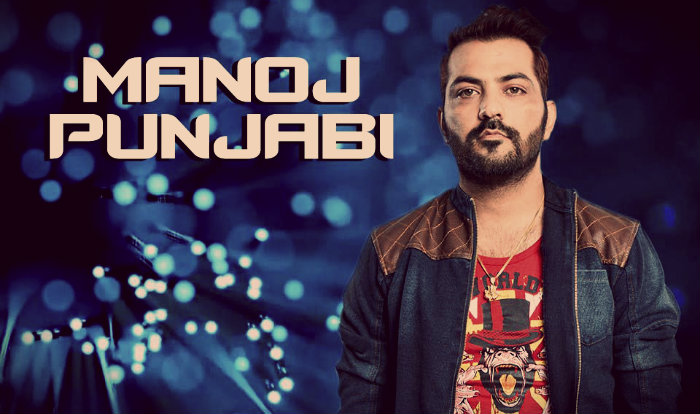 Om Swami, who was in the limelight for his weird behavior in the house, has to exit the house because of a non-bailable warrant issued against him by the court in a theft case. Now, the sad news came lately that Manu Punjabi's mother passed away last night by 11 pm.