Tellywood
Bigg Boss 10: Guess Who Turns The New Captain Of Bigg Boss House! Manveer Or Gaurav?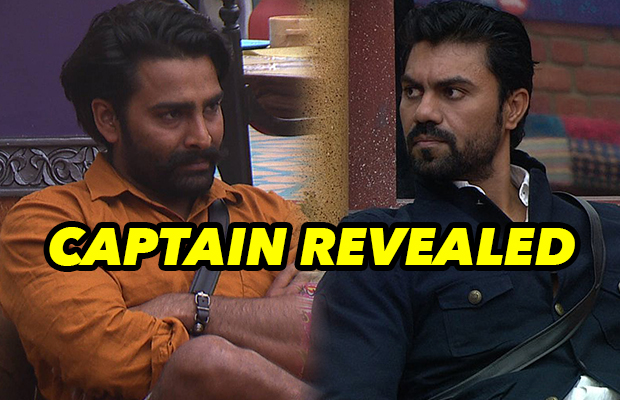 In this week Rohan Mehra dethroned from the captaincy and there was new Test Tube task introduced for the next captain. In the test tube task, there were 7 contestants, but only two manages to be at the top 2. It was Gaurav Chopra and Manveer Gurjar who had final fight for captainly. Do you wanna know who wins the captainly? read it till last.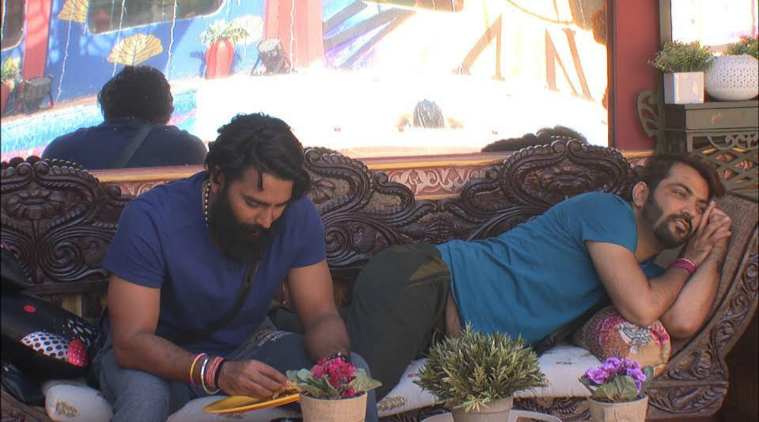 Also read: Ex-Lover Gaurav Chopra Comes Back In Mouni Roy's Life, Here's How?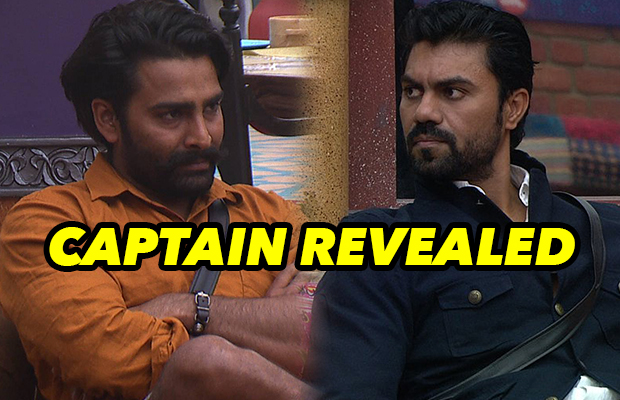 Recently, Bigg Boss was happy with Rohan Mehra's captaincy, as he took many wrong decisions during his course. So, Bigg Boss dethroned him from the captaincy, that means he will not become a captain again in the house. Now the new contenders are Gaurav Chopra and Manveer for the captaincy.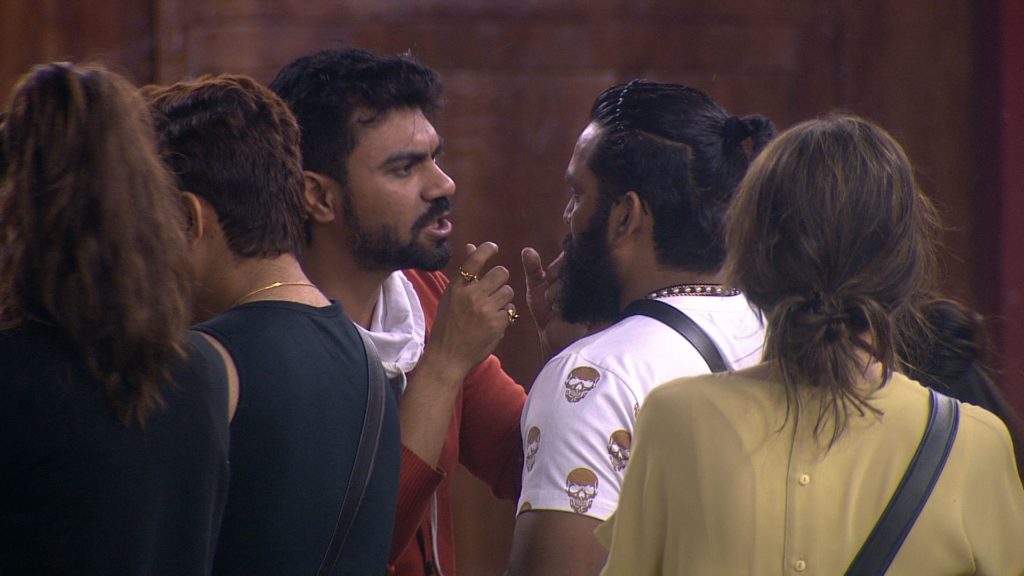 To choose the one for the captaincy, Bigg Boss has introduced another big task for the duo. This was a portrait task, where both the contestants have to make a portrait on the big canvas. They have even been told to spoil each other's portrait and that was an amazing task.
Now you must be thinking of the winner of the task. Here is, Gaurav Chopra won the task and turns captain of the Bigg Boss house.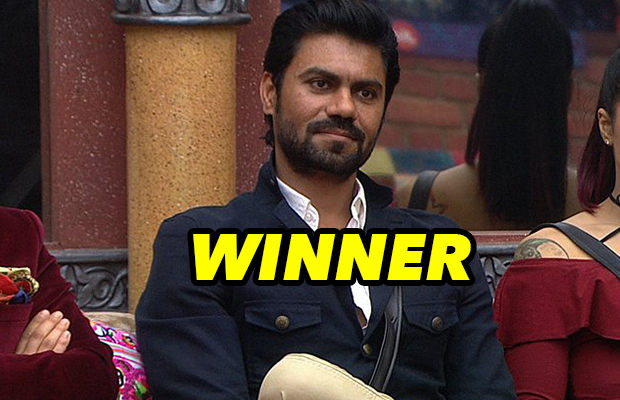 Let's see what turns next in the Bigg Boss House!
What do you think about Gaurav Chopra's captaincy? Do let us know in the comments section below.
Also watch: Tanmay Bhatt Mocks Priyanka Chopra's Accent! PeeCee Slams Him In Return
https://www.youtube.com/watch?v=hPViLs-0Xv4