Tellywood
Bigg Boss 10: Gaurav Chopra Does This Special Thing For VJ Bani!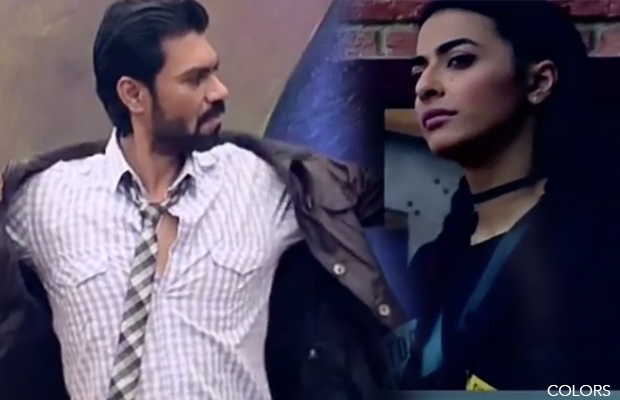 Bigg Boss 10 has seen a lot many friendship broke down in the past few weeks, one of them were Gaurav Chopra and VJ Bani. At latest, Gaurav tries another trick to impress her friend VJ Bani in the Bigg Boss house.
Also read:Â Bigg Boss 10: Manveer Gurjar Opens Up About Being An Alcoholic And Going To The Rehab!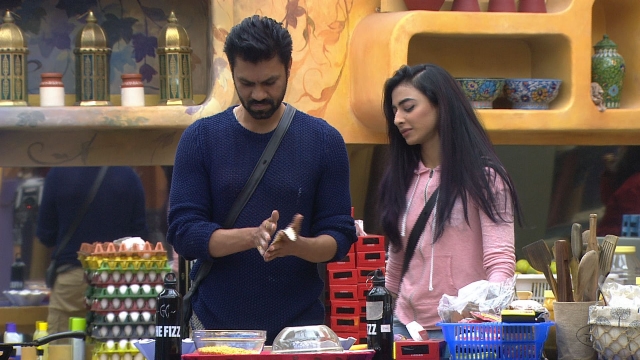 In the last one week, we have noticed that VJ Bani and Gaurav Chopra have got into argument at several times. After that, VJ Bani stopped talking to everyone in the house, but mostly she is unhappy with her friend Gaurav. Recently, she was also being banned from using the gym, which has hurt her in a big way.